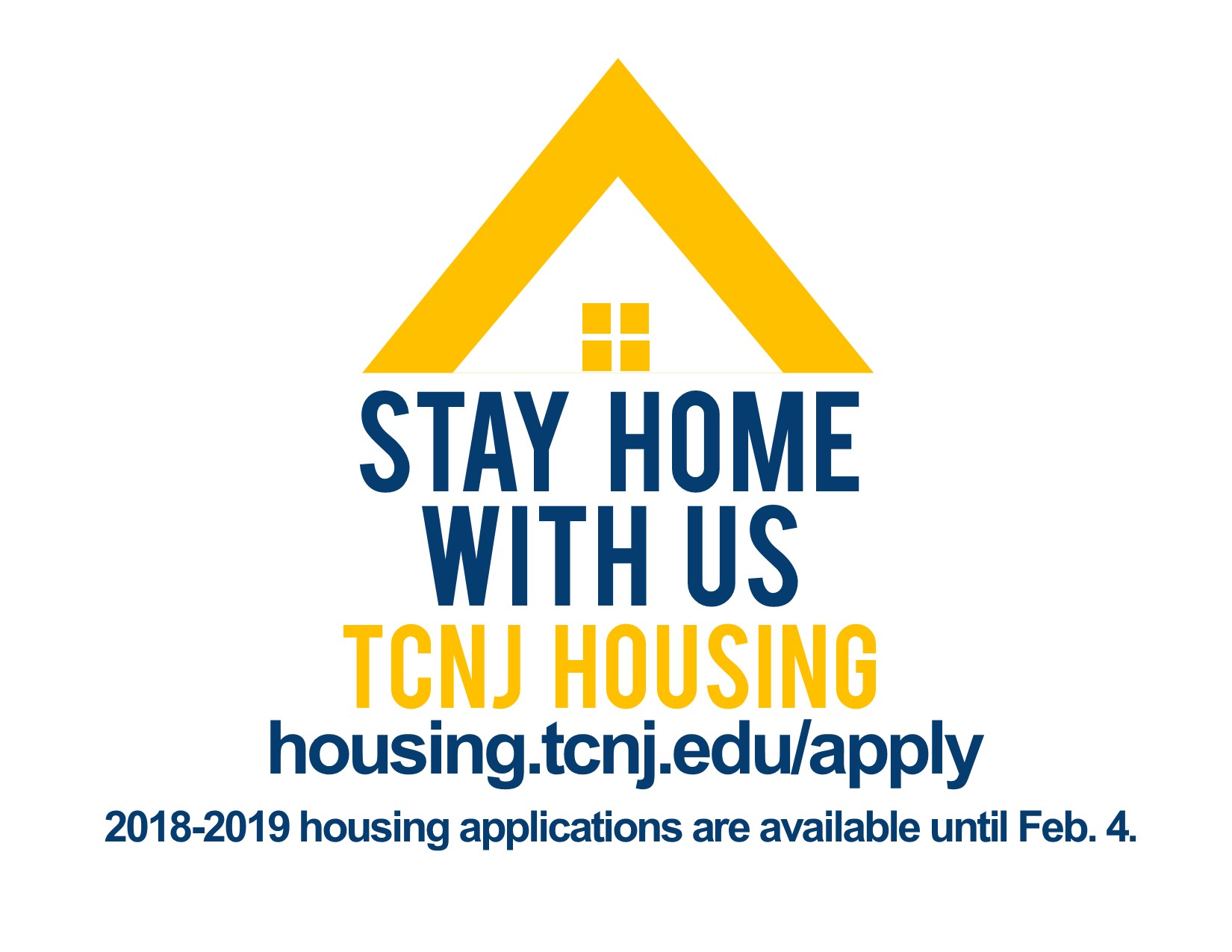 One of the things students look most forward to during their second semester of the school year is deciding who they are living with! This decision usually is a quick one, but where you will like with your best friends is the harder decision. Follow this guide to help you way your options!
Sophomore Year
New Residence Hall
This dorm is one of the top picks for many sophomores. New Residence hall offers three floors or dormitories. There is a communal laundry room located in the basement of the building and also contains a lounge. The rooms themselves contain carpeting, heating and ac as well as your own personal bathroom!
Eickhoff Hall
Eickhoff is another great pick for your sophomore year. One of the perks of living in the dining hall is that you can go down to breakfast straight out of bed! It is also great and convenient on snowy days! Eickhoff hall contains two laundry rooms per the two-floor of dorms as well as multiple pocket lounges per floor. The rooms, too, are carpeted and the bathrooms are probably the best part! A lot of people refer to them as "hotel bathrooms" with their white, clean-cut look and style.
Cromwell
Cromwell hall is a great pick although many will critique it by saying how small the rooms are. This building has received renovations pretty recently. It contains a lounge on the first floor as well as a communal kitchen in which you can cook meals. This is a perk that both Eick and New Res do not offer.
Junior and Senior Year (Upperclassmen Options)
Senior Apartments
Hausdoerffer and Phelps Hall
As an upper classmen, you have new options of dorming to choose from. The best of these options being the senior apartments. These dormitories are suit styled with kitchens with islands, living room areas, communal bathrooms for the 4-5 people living in your suite. There are single rooms and one double room.
Townhouses
East, South and West
The townhouses are great options for upperclassman, although, not as lavish and grand as the senior apartments. The apartments have about 20 buildings each and all have their own lounges on the first floor. The first floor contains two rooms, while the second and third have four rooms. Each floor of the townhouse also has a bathroom as well as a fridge and small kitchen area. (Shelving and space for a microwave and storage) The townhouse, however, have no stove top like the senior apartments do but there is one communal kitchen per townhouse complex (east, south, west) as well as one communal laundry room per the 20 houses.
Hopefully this guide will prove useful in your journey of deciding which will be your new home for the next school year. As with anything, each dorm has its pros and cons so taking the time to learn more about them will help you to make a more informed decision about which will be best for you.
Happy dorming ~
---
---
Related Articles