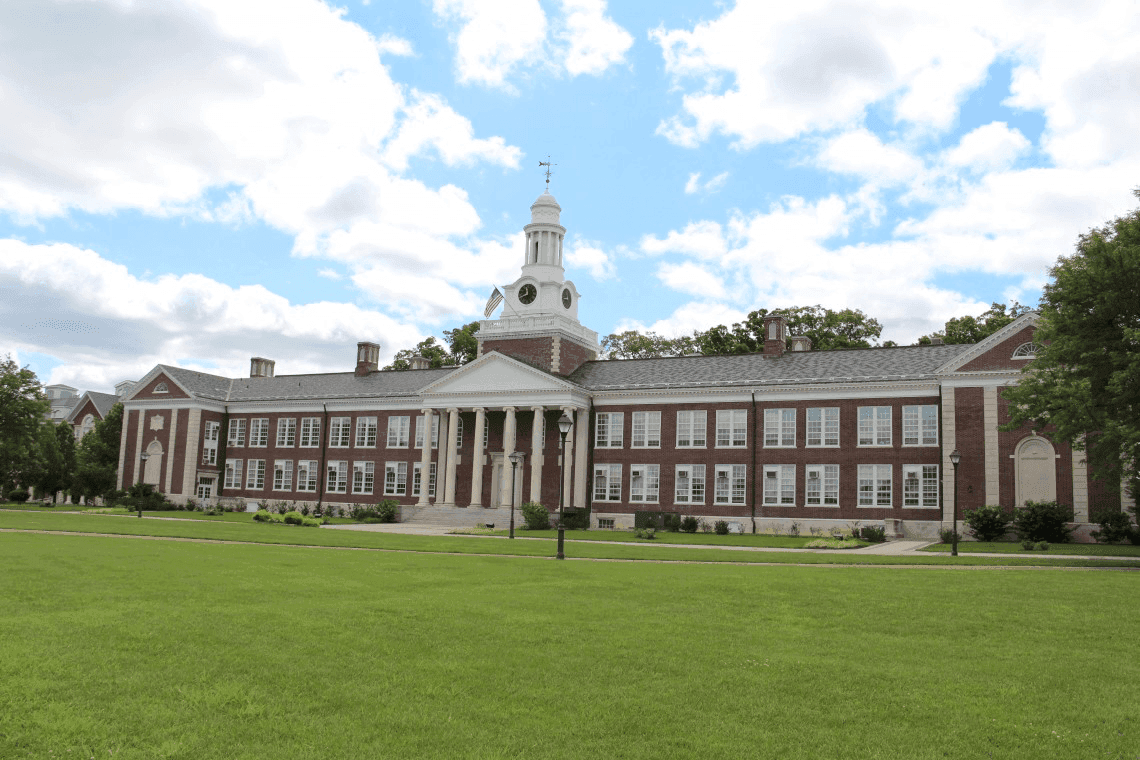 It's 3 a.m. and you're still stuck in the library writing that lab report, four cups of coffee down. Your eyelids get heavy and begin to droop as you think to yourself, "Why didn't I choose easier courses?" Well, if you're a student (or prospective student trying to avoid said situation) of The College of New Jersey, take note of these ten easy courses.
This course introduces students to the world of sociology– a topic that is the blend of biography and history. As an introductory class, it covers the basic components of sociology such as its beginnings as a field of study, its foundations and its many, many theories. It explores the inner workings of society and how interdisciplinary factors affect day-to-day life. Further examination is done regarding the impacts of society and social structure on the self.
American government is a class most children raised in the United States were required to take in primary or high school. From learning the structure of the government to how bills are made, the components of the class are rather basic. Also, many study guides and flashcards are easily accessed on the Internet. Overall,this class is an easy A.

Need a class to just explore your mind? This course is designed to improve a student's writing skills before moving onto more writing-intensive courses. It focuses on writing and revising fiction and poetry. Students also study the work of published writers and their classmates.
Loved "Twilight"? How about "Hocus Pocus"? This course analyzes the development of these oddities and how they've captured the attention of Western societies. Sorry to disappoint, but this is not a how-to course.
If you took AP United States History is high school, you're made for this course. United States Since 1945 covers the Cold War, social movements and liberalism and conservatism. Students examine civil rights and the women's movement in depth. The class also analyses the consequences of 9/11, such as the Patriot Act and actions overseas.
This math class covers the most basic foundations of mathematics. What makes it easy is its disparity from other math classes. It examines topics like logic, sets, coding and voting.
American sign language is becoming more and more useful in today's society. This course provides students with the core vocabulary of ASL. It also examines the history and principles in contrast with English. Other coursework includes learning about the deaf community.
As an anthropology course, this class focuses on why, who and where humans are healthy and unhealthy. It examines the factors that cause inequalities globally and how to resolve them. It also discusses interventions, and how they can be successful or failures.
This course dives into the functions, ownership and issues of the mass media. From broadcast to print to digital, this course surveys the media's influence and theories surrounding its role in society. As a generation that absorbs media on the daily basis, this easy class is a win for your GPA and your understanding of the impact of the media on your life.
Need a health check? This course guides students on how to live a healthy lifestyle through understanding that wellness is a choice. It examines the science of wellbeing and risk factors people face. Students will also assess their lifestyle by analyzing trends and daily choices.
Not all college classes are difficult. There is hope for your GPA. Login to your portal and register for these easy classes to save yourself. 
---
---
Related Articles