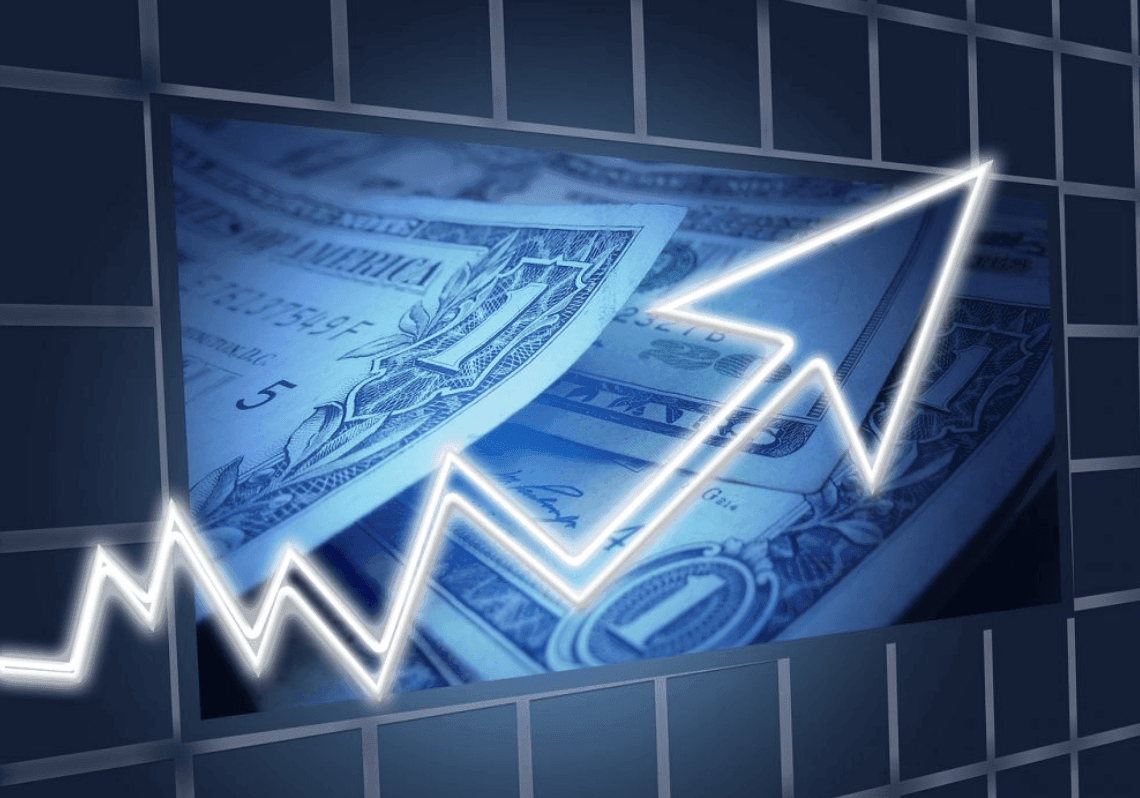 If you are going into the business or technology field, COSC111 gives important insight into the skills you should have when you're going to get a job. Being able to use different programs and become comfortable with modern technology is the goal of this course.
1.  Operations in Microsoft Programs
This concept is how you complete all the labs in the course. This information may be the best take away you can have from the course. Being trained in Microsoft programs is an important skill to have, especially if you are working in the business industry. You dive into three major programs, Word, Excel, and Access. These programs are essential to your business career and you will use the skills you learn in your future career.
2.  Mobile Devices, Apps, and the Internet
In this topic you go deep into the technological knowledge of the mobile devices and apps we use day-to-day. You learn about how these technologies are capable of the jobs they complete, and even go into older hardware we may not be as accustomed to. Being knowledgeable on this topic can make you more tech savvy and able to use a variety of resources for your daily tasks.
3.  Digital Security, Ethics, and Privacy
The ethics of technology may be one of the most important concepts you learn in this course. Learning these concepts will help you understand the laws and regulations made to keep your information safe and how to receive knowledge in a way that is not illegal. Protecting your ideas and information is very important for your safety, and learning about this topic will only help you in the future.
4.  Digital Storage and Operating Systems
These concepts may be the most interesting and surprising for people in this course who aren't as knowledgeable about the behind the scenes parts of technology. Every piece of technology stores information and has a storage system, therefore making it a universal topic for people to discuss. If you are entering into the IT profession, this could be a great concept for you to learn how and why things work.
5.  Global Technology Topic
The Global topic is not a concept that there will be a PowerPoint on, but it is a very important feature of this course. You select this topic in the beginning of the course, and work on the project until the presentation at the end of the course. Learning and selecting your topic forces you to research on a relevant technological issue. These topics can vary from the History of the Internet to technology privacy laws.
Taking this course is beneficial to your future career and is an interesting topic to learn about. With the knowledge you gain from this course, you will be more comfortable with the systems technology has to offer.
---
---
Related Articles