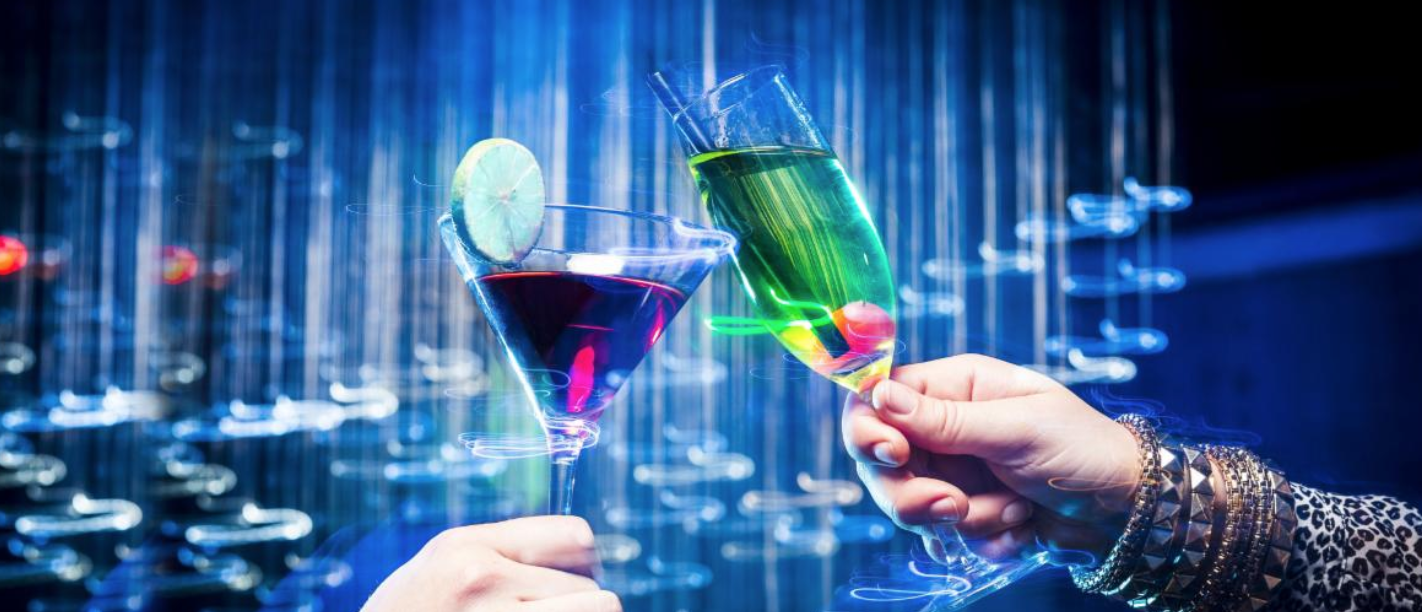 While academics and studying is the most important part of college, a social life is extremely important as well. At Towson, there are countless amount of bars in what is known as Uptown. When you go out at night you are able to bounce around from bar to bar since they are all within walking distance, some being next to each other, and some being right around the block from each other.
The Rec Room
The Rec Room is a bar that used to not be as popular, but is now one of the most fun and packed bars in Towson. Whether it is a Thursday, Friday, Saturday, or even Tuesday night, you can always find a DJ playing throwbacks as well as the best hits. There is both an outside and inside section of this bar. Although it is extremely cold staying outside, Rec happens to be known for its day drinks. All together, Rec has day drinks every weekend as well as its fun night life.
Turtle
Turtle is another very popular bar uptown. It is formally known as The Green Turtle, which is a chain restaurant. At night, this restaurant turns into a really fun time. People can have fun on the main floor or walk up to the rooftop where there is also people always having a good time. This is a stricter bar, so if you are not actually 21 you may have a hard time getting in. Once you are 21, this is the bar that you and all your friends will for sure be hanging out at!

Torrent
Torrent is more of a club then a bar. It is located right next to The Rec Room. This club is the most fun on Thursday nights, especially in the colder weather, students call it "Torrent Thursdays." This club has strobe lights, is inside, and is always playing great music. This club has lounge couches as well as VIP sections.
CVP
Charles Village Pub is known as CVP.  This pub has both a down stairs and upstairs. The upstairs is where the DJ booth is located, and where the dancing occurs. While this bar is fun to go to because of the great deals that they have, for example Thursday is Ladies Night which is all you can drink for ladies for only $7. A lot of people like to pregame here with the types of deals that go on. People not from Towson tend to also have fun here, so if you are looking for only a Towson crowd, this is not what you will find here.
Blounge
Blounge tends to be every freshman student at Towson's favorite place to go. This is the easiest bar in Towson to get into. It has a dark atmosphere as well as lots of lights and couches. This bar is fun when a lot of people are there, but usually is not as packed as the other bars. During the day this bar has sushi right next door that also connects inside to Blounge. The people that work here are extremely friendly and students love them! A lot of Towson students tend to bar tend here as well.
This is only a few of the bars that are located in Uptown of Towson. Each bar has a different type of atmosphere and different types of people that like each bar. All of the bars will be experienced throughout the years at Towson, and you for sure will be able to pick which is your favorite. All in all, while academics are extremely important, having a great social life and a good time on the weekends (and sometimes weekdays) is important too!
---
---
Related Articles