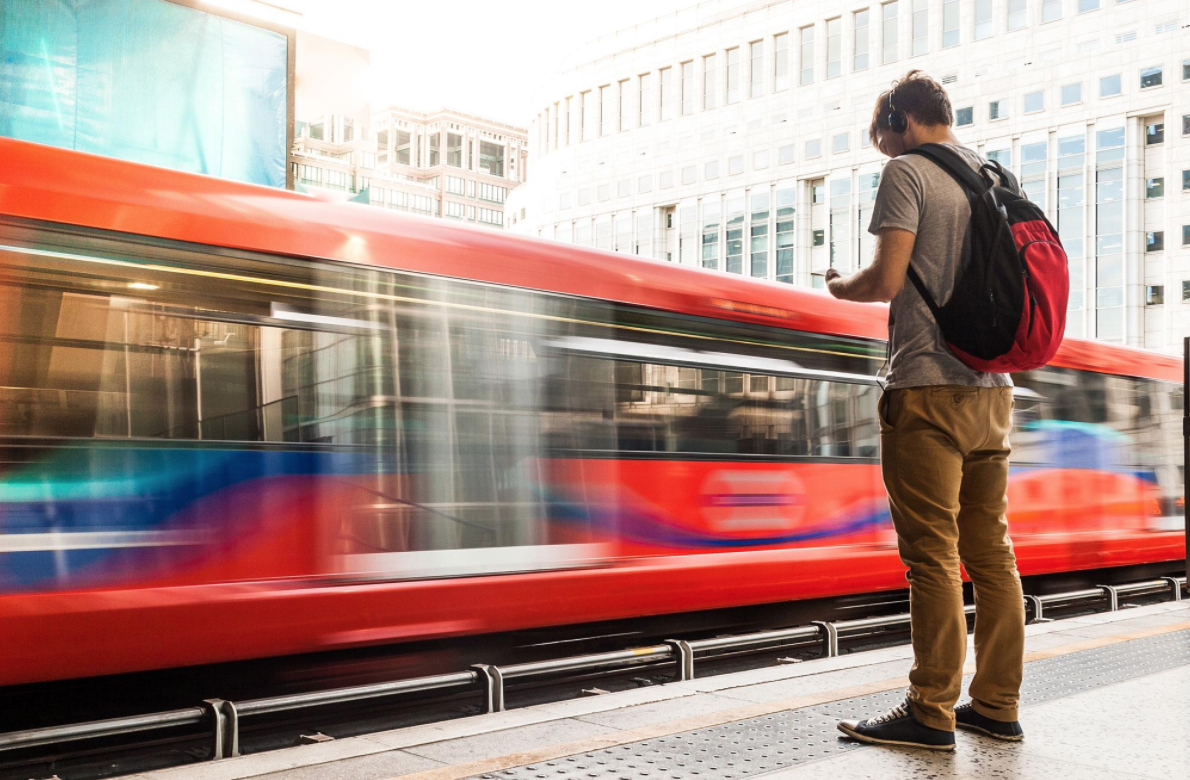 It is very common when you attend college, to live either on campus or right around the town of where the university is. However, it is also common for people to commute. Commuting takes place a lot because students want to save money, and if the student has their main house right nearby. While neither option is "right" or "wrong" if you are someone who commutes, it is sometimes a lot harder for them. Here are 4 tips for students that have chosen to commute to Towson.
Plan classes accordingly
Making a schedule is something that is extremely stressful as is. It is hard to get classes to fit in with all the other courses, while still having good times and good professors. Sometimes though, the time is what should matter the most if you are a commuter. It makes sense to plan your days with classes back to back, or with only a short break in between. No matter how far the commute, it is important to not have to go back and forth. Being able to go to campus have all your classes and the leave is much better than having class and having to go home in between. The time of classes are the most important part when creating a schedule for commuters. 

Make friends who are on campus
While making friends might seem like it is hard to do, it is something important to do. If you do not live on campus it may seem difficult. Talking to people in your  classes and setting up thing to do outside of class, can be really beneficial. Even if it starts out by just asking a class member to study for a course in the library, that could easily turn into a friendship you did not even realize could happen. They then might invite you back to their dorm/apartment and instantly you make new friends off of that. It starts off by something small and can later turn into a great friendship. 
Join Greek life
Greek life is an easy way to make friends and a great organization to join. While at Towson joining a fraternity or sorority may not be something that is necessary to make friends, it is something that can really help join a specific group of people who are just like you. There are many different types of groups that are able to be joined, and you are able to pick which type you feel most comfortable with. By being a commuter you are still able to participate in all events, and it will give you more of a reason to stay on campus throughout the days and nights for the various activities!
Make sure you are always checking your email and blackboard
A lot of the times, more than not, teachers cancel class. This may be for a personal reason from the teacher, or the weather, or just for a random reason that is unknown! By checking your email you can easily save yourself a trip to Towson and then going back home. Finding a parking spot is a pain, so if this is something you do not need to worry about, it is better to just know ahead of time not to go to the class. Overall, just by checking your email/ blackboard, you are able to save yourself a lot of time and stress that could potentially occur.
Overall, being a commuter a lot of the time seems to be much harder than just living on campus/right near by. While it may seem harder to find activities to be involved with, make friends, or find things to do in between classes, once you open up just even a little, there are always people willing to become your friend! Finding some type of organization that can help you meet other people since you do not have the advantage on living on campus will be super helpful. Also, saving as much time as possible by planning a good schedule with times that work well with the other classes chosen, and checking your email to ensure that class is still on can help save a few extra commutes to and from Towson.
---
---
Related Articles