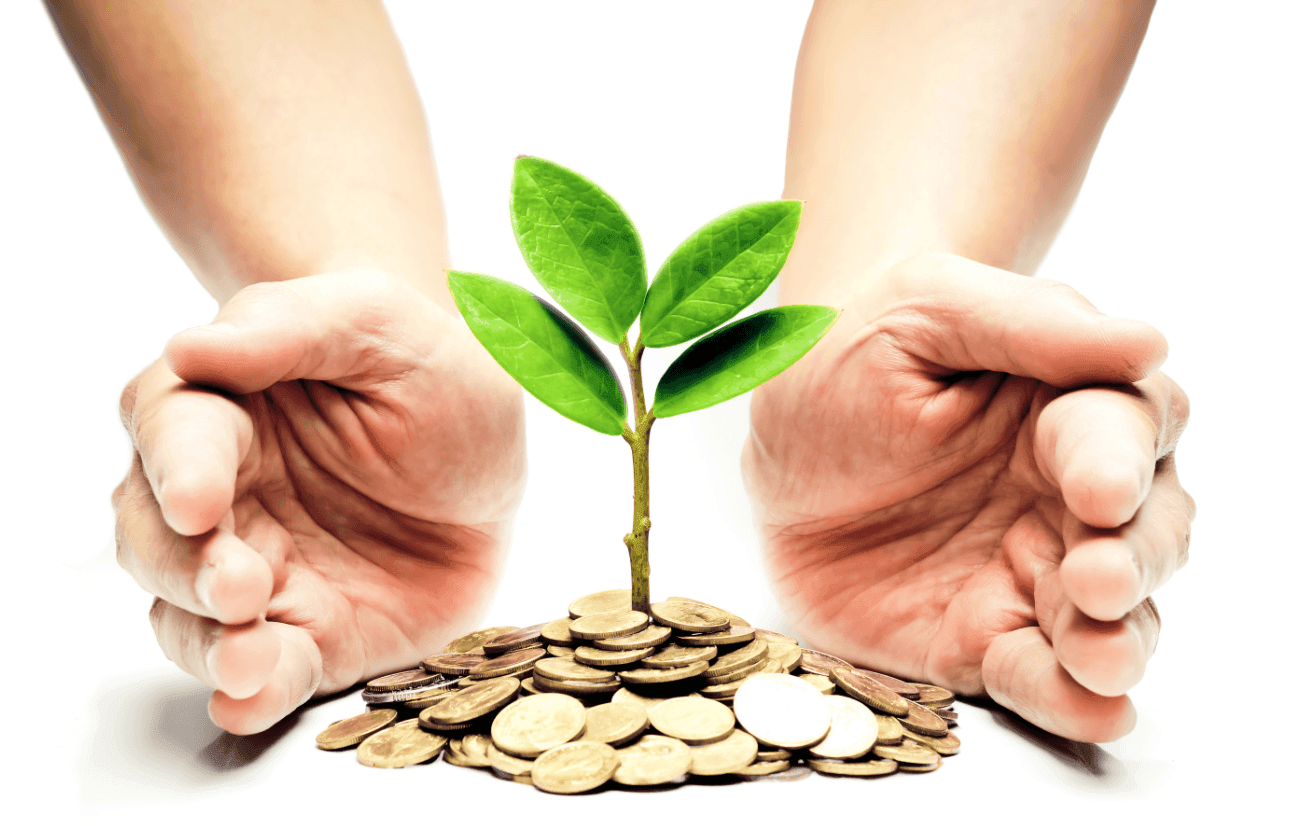 Being broke in college is a real thing. You are most likely living off the money you saved that past summer or the small amount of money, your parents are nice enough to give you monthly. You want to save all the money that you can, but also be able to have fun and sometimes spend a little. It is for sure a trade-off. By knowing obviously ways you may not think of, but that can help you save. It will for sure add up in the end.
Use meal plans
Especially the first year, and then other years too, you will have some kind of meal plan. Depending on the type of plan will depend how many meals/ points you have per week. By using these meals during the times you are hungry, you will save the money you would have spent on going out to eat for something else. Places on campus, especially dinning halls give you equal if not more food than you would be able to get by going out. When you go out to eat you spend money on something that you eat and then never see again. At least buy a nice shirt or pair of shoes that you then can wear over and over again.
Do not buy text books
All classes on the syllabus will have some supplies that are listed to get. More than half of the time, these books will not even be needed. Either the professor will tell you that you do not need to purchase this book, or that you can buy an earlier version of the same book. By just waiting until the first day of class, you may save yourself from not even needing to buy the textbook at all, or being able to buy an earlier version which will be less expensive. If you do need to buy the book, do not go to the book store at Towson. It is much better to go to Bookholders which is right around the corner from campus and sells and rents book for a lot less than the book store, or going on amazon and ordering them from there.

On Campus Job- No Commuting
Towson offers many on campus jobs that either can help pay your tuition or just give you some extra money in your pocket. By finding an on campus job, you have no time that needs to be spent commuting, and can start or end this job right around when your classes start/end since there is no time needed to be built in for commuting. There are jobs offered in dining or even campus rec. Both the fall and spring semesters have on campus job fairs that show all of the jobs available to apply for. Although you might not be getting paid as much as an off campus job, you do not need to build in any time for commuting and do not even need to have a car at school since all of on campus is walkable!
Campus Events
All over campus there are all different free events that you can attend to keep you and your friends entertained. A lot of the time there will even be free food and drinks served at these events. These events can be fun if a group of friends attend and FREE! Instead of going out to the mall, movies, or even bowling, which all may be fun, they also cost money. Going to these events will entertain you just the same way that going to something off campus and paying for it will.
Use all resources instead of paying out-of-pocket
A lot of times people need help. They may need a tutor or someone to help them edit a paper. While anyone can hire an off campus tutor, this costs money!! Check all the resources that Towson offers. For example, there are tutoring centers for all subjects available that people are just sitting and waiting to help. There is a writing center that is open all the time and just by making an appointment, you can have someone read over and help edit any type of written assignment. There is even a career counselor and advisors that can help you plan out your future. While you easily can hire someone from off campus to help you, this can cost hundreds to even thousands of dollars, when right on campus they have these exact resources for free. Check all the resources that Towson offer!
In general, college is expensive. Just tuition and housing alone is expensive. Now to add into account everything else that is for fun that needs to be bought, ends up costing a lot of money. Whether this money is your own or your parents, it is still much better to save it than to spend it on things that already can be less cost. Towson offers a variety of resources, holds free campus events, and has outstanding food that can be eaten and cost a lot less money than ordering in or going out. Before spending any money, think if there is a less expensive or free way to obtain the same wants/needs.
---
---
Related Articles