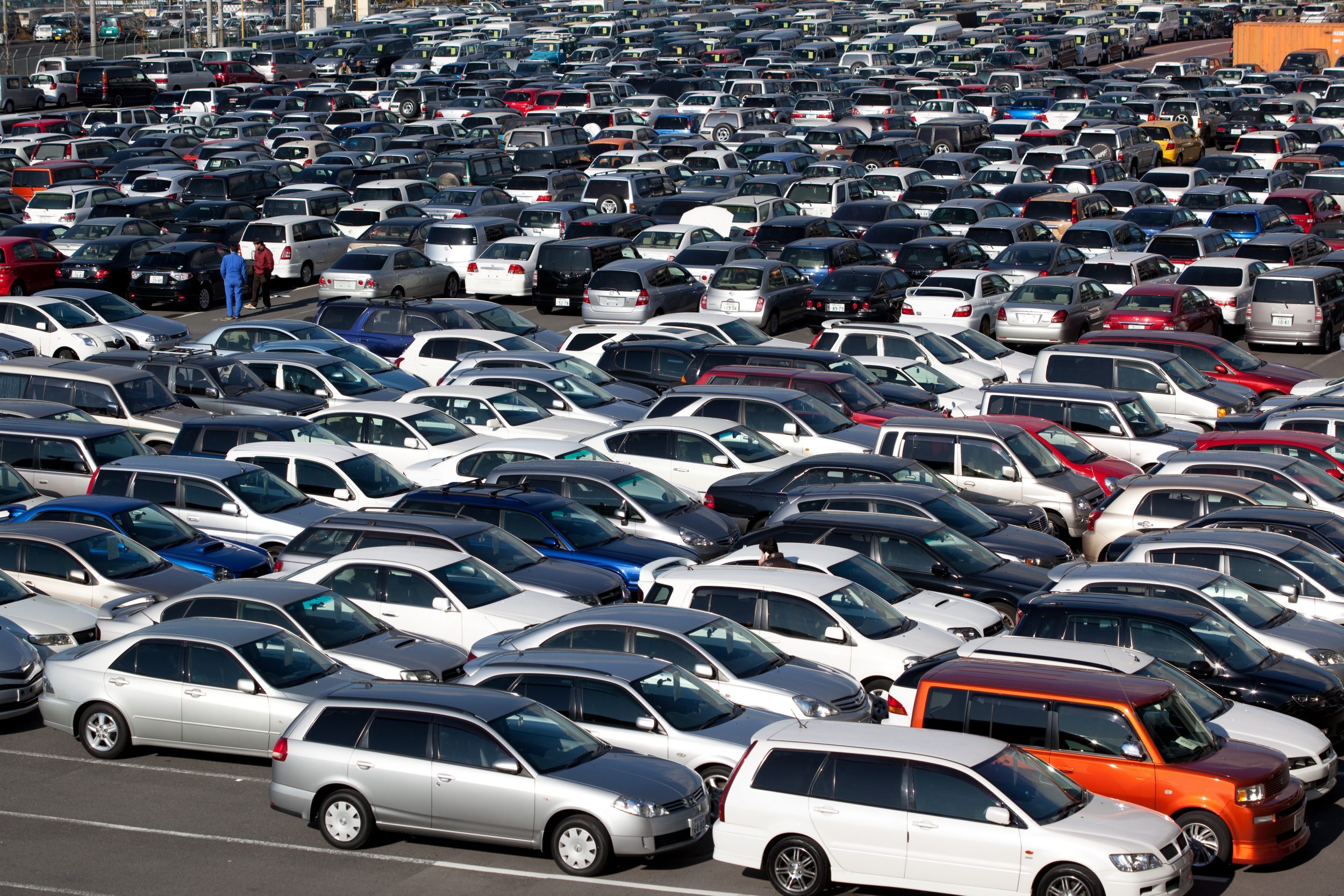 There are many reasons to bring your car to school, but just as many reasons why having a car at school is unnecessary. Overall, having a car might seem beneficial in that you are able to drive wherever whenever you want. However, not having a car is just as simple. There will always be people around you with cars that you can hop in for a ride to any place you need to go. There are more cons than pros to actually having your car at Towson University.
The parking passes are expensive
Instead of saving money by having your car, you actually seem to spend much more than if you would have asked a friend for a ride or called an inexpensive uber. In order to park in any parking deck on campus, you need a parking pass which costs $349 for the year. On top of this big expense, any apartment that you live in, it is mandatory to also have a parking pass for a spot outside of the apartment building. While these prices range, they seem to be from around 200-400$ for the year. On top of whatever has been spent for insurance to bring your car to school and gas money, the price is also around 600$ more. If you really did the math, calling Ubers or asking friends for rides places that they are already going would be much less money.
Hard to even get spots; end up paying again
There are not many parking decks on campus at Towson. On the whole campus there are only 3 garages. There seems to be a lot more students with parking passes than there are spots. Because of this, many times you are unable to find a spot. You have to leave yourself at least an hour just to drive to campus and park. If you are unable to find a spot you will have to look for a spot on the street which costs money per hour. This is something extremely frustrating to have to do especially since you have already wasted time looking for a spot and now you have to pay an additional amount of money when you already are paying to be able to park in a deck.
Campus is close enough to many apartments
If you are able to plan in advance and pick an apartment that is walkable instead of needing to drive, then you for sure would not need a car. There are at least 5 different apartment complexes that people walk from. It would not even make sense to drive, that is how close it is to campus! You will save yourself a lot of stress and time if you just walk to campus from your apartment rather than drive over. You will even burn off some extra calories in the process of walking to whatever class you have!
Easier to ask your friends for rides
Once you are an upper class man, the times when you are abel to have your car, you will have made many friends by now. A lot of these friends will most likely have their car, which is lucky for you. You can always try and be on their schedule with going out or grocery shopping. If they are already going over to a place, I am sure they would be fine bringing you, especially if they know that you did not have your car at school. Many places in the Towson area are strip malls that have many different types of places to go to, so if your friend is going to one place, you can always go somewhere else since a lot of stores are so close they are walkable!
 Ride the shuttle
There is a Towson shuttle that runs most hours of the day. It runs from 6am- 2am. There are shuttles that are both on and off campus. The on campus shuttles will stop at all the major buildings and allow you to get on it without even showing an ID. There is also off campus shuttles that pick you up on campus, and depending on which route you choose will take you to both off campus apartments as well as the mall or even uptown! With the off campus shuttle, all you need is  your one card to prove that you are a Towson student. This shuttle is totally free and accessible mostly all hours of the day and night, being able to pick you up right near where you are on campus!
Overall, having a car is unnecessary. It is more of a hassle than being helpful. Many people that do not have their cars get by just fine, and many people that do have their cars complain about having them. You will save a lot of money, stress, and especially time if you keep your car at home. Plan ahead and then you will be able to find people to go with to where you need. There are also always people that have their cars that can give you a ride home on holidays or weekends! Just ask around and you will be able to find help from people that do have their cars on campus.
---
---
Related Articles