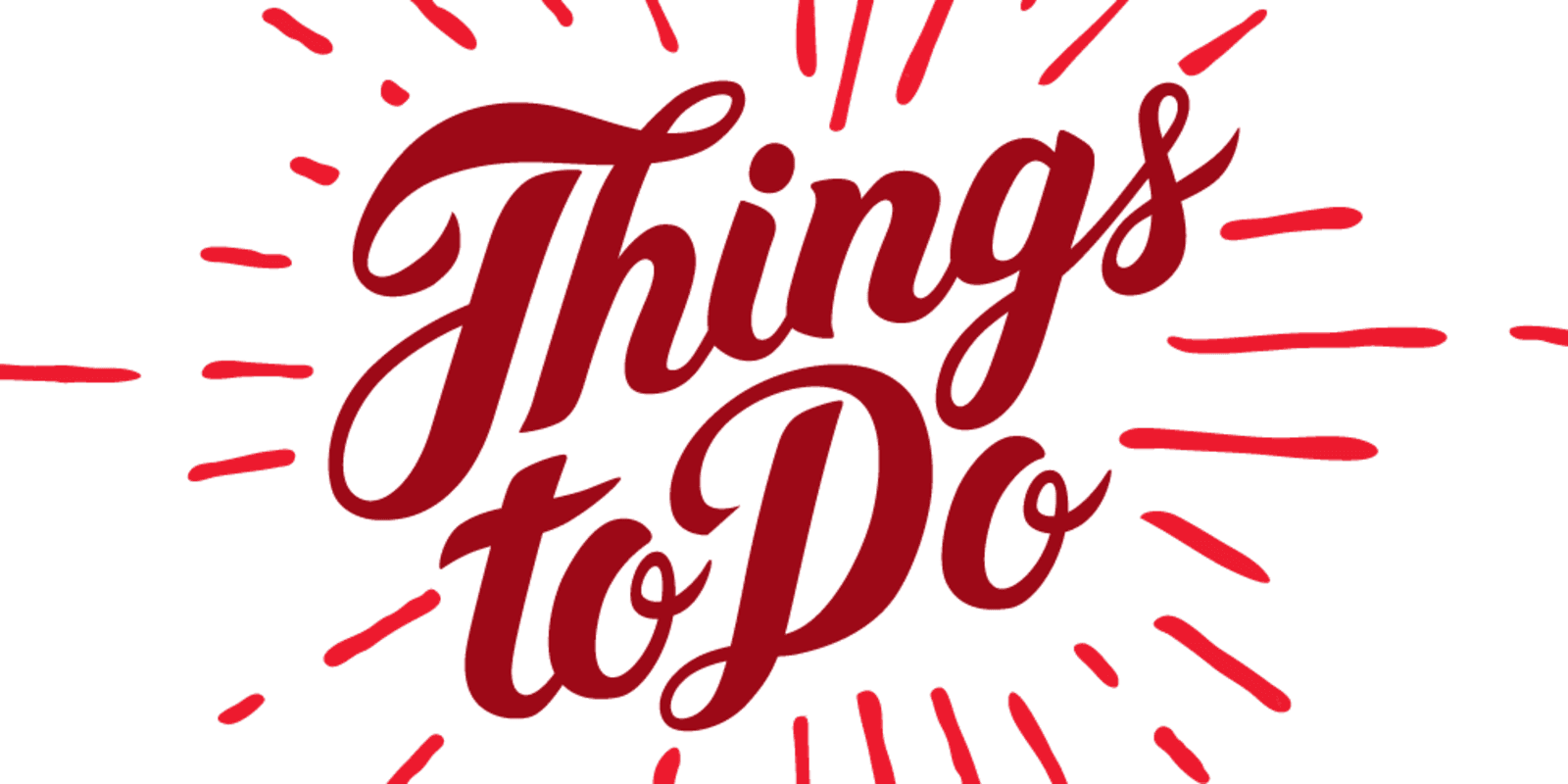 Having free time in college is something that is hard to decide what to do with. It is one of the best things to have as during the week most of the time is spent doing work. College gives so much freedom, and freedom comes with choices. It is sometimes hard to make decisions about what you want to do with this free time. While there are a ton of different decisions for what you can do, here are some suggestions of things to do on the weekend in the Towson area.
Day Drink
Towson Rec Room is known for their day drinks that happen every Saturday (and sometimes Sunday if you get lucky).  They are fun and keep you with friends, a DJ, and some cheap drink deals. These can last for a short while or all day, depending how you make it. They typically start at 3 and go until around 7. There are always pregames before hand in Cardiff Hall Apartments and then post games which lead to people going out again. Towson is know for their day drinks so make sure to check one out if you are bored on the weekend without something to do!
Inner Harbor
Towson is located right near the Inner Harbor. When describing the location of Towson, people usually say, Towson University in Maryland, right by the Inner Harbor. In the Inner Harbor there are lots of cute restaurants and stores to shop in. On a nice day, it is pretty to walk near the water and see the boats. They even have small paddle boats that you can go on and hangout in the water with friends that are rented by the hour. This is a good place to go for any meal of the day and to take cute pictures and pass some time.
Movies
Who isn't down for a movie??? There is a movie theater right next to restaurants and near uptown. If you are bored and want to see a movie and go get some food, that is always something to do. The movies in Towson gives out student discounts so the tickets do not cost very much. The seats recline and are extremely comfortable; almost as if you could fall asleep while watching the movie. There is always a movie out that will interest anyones taste, so check out what is showing at the Towson movie theater.
Study
Sometimes you will not feel like leaving campus. You can always get ahead for the next week of classes by studying or catching up/ going ahead on some work. Stay inside your dorm/ apartment as there will be a desk to do work on, or go to the library. Going alone to the library or even with friends can give you something to do and distract you form being bored. While Starbucks is not open on the weekends, everything else in the library is. You can find the floor that you like to sit on and it is usually very empty so you will be able to get more done and spread out more than you maybe would be able to do on a regular time during the week.
Mall
The Towson mall is a huge mall with low end stores and then ranging all the way up to high end stores and brands. The mall has restaurants surrounding it that have good options to eat at after or before shopping. This mall has practically any store you would need to go to. There is the off campus shuttle that runs from on campus to here which could allow you to get here for free. If you need an apple store to fix a device they have that, or if you wanted to just shop around they have a ton of stores to chose from.
All in all, there are a ton of things to do in the Towson area. These were just a few of the many fun things that can be done on the weekend. All of these events can be done for a long or short time and with friends or alone. It will depend on what type of mood you are specifically in that day, to decide what you would want to do. Towson is a fun area and there is always something going on. While these places/ things listed are things that are always going on, there might be special events in Towson that specific weekend that you should check up on because you will not want to miss out on something fun going on in the area!
---
---
Related Articles