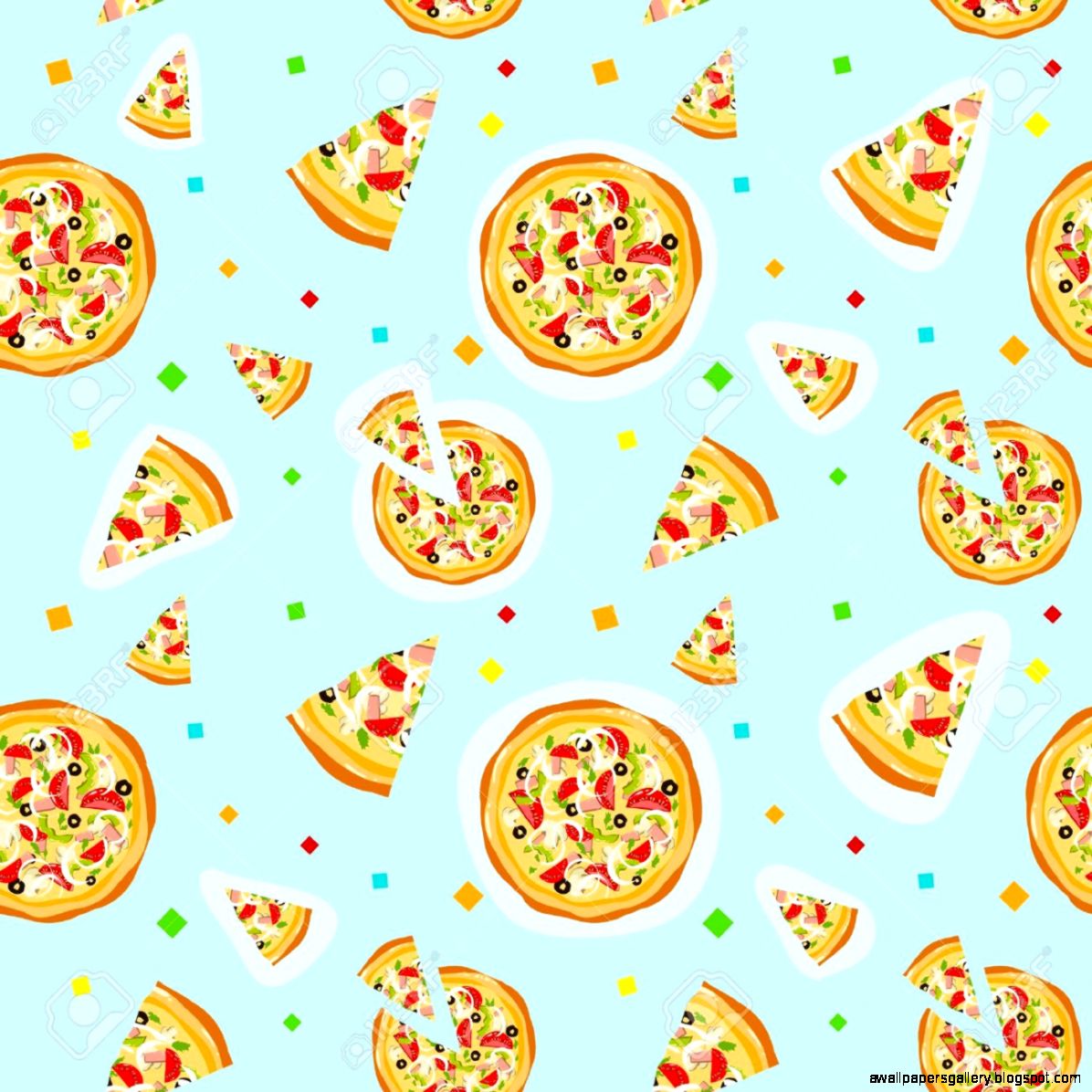 It seems as if you hear the same response  when the following question is asked: "what is your favorite food?". Many people would respond by saying pizza is one of their favorite foods. Although Towson is located in Maryland and is not comparable to New York pizza, there are countless pizza places that people like better than some New York places. Whether you are going out to eat for lunch, dinner, a snack, or a drunk late night bite, there are tons of pizza places located in the Towson area that will satisfy your pizza cravings.
Lotsa
Lotsa is the first outstanding pizza place in the Towson area. It is not served by the slice, but actually small personal pizzas. They have pizzas that are already done as well as ones that you can create yourself. The toppings range from whatever you would like as well as a variation of sauces and spreads. This is a great place to stop at and eat when you are drunk on the walk home from uptown because of its late hours. Plus the location is  on the way back to campus from the bars!
Seasons
Seasons has great food and great hours. It is open during the day for a great pizza pie that you can split with friends as well as at night when walking home from uptown to grab a single slice. It is right across from Lotsa, so these two places are big competitors. There is also a bar inside Seasons, which is fun to hangout at since the restaurant has a liquor license. They have lots of other choices of foods to eat besides pizza if for some reason one day you aren't feeling pizza. But their pizza if for sure the best thing that they serve.
Slice
Slice is known for their individual slices. The size of their slices are huge! Employees at Slice are extremely friendly and nice, and most of them are college students from Towson. During the day there is a sit down area inside but then at night after 12 they are known for their late night window. This is awindow that people walk by to have slices that are sitting and waiting to be eaten. They have the craziest slices which is why this place is so popular and fun to eat at. The slices range from plain to Maryland Crab dip to Meatball to Mac and Cheese as well as White and then much much more than that! These slices seem to be a bit towards the expensive side, especially during the late night hours, but the pizza is so comparable to New York pizza that its so worth it!
Pasta Mista
Pasta Mista is located right across from the mall. It is in a good location along with its great food. They are open for lunch and dinner (they close at 11pm). Although they are known for their variety of great slices containing any topping you could imagine, they also have great dinner chickens and pastas. Pasta Mista has a good vibe  and is ranked very highly and talked about favorably by most.
Domino's
Lastly, Domino's is a necessary pizza place in every college town. They are open 24 hours and have delivery 24 hours. This is great for when you are hungry and all other  food places are closed already for the night. Everyone in college loves Domino's since they have free delivery and a very fast turn around when ordered. This pizza has a distinct taste to it as most people already know from having it before. They also always have coupons online, so make sure to check what they are promoting at that moment in time so that you can pay even less for your pizza (or cheesy bread) when you go to order!
All in all, there are many more places in the Towson area to get pizza besides the ones listed above. Many people would chose these 5 as their favorite places to eat pizza though. In any area there are a bunch of pizza places since it is such a common food people enjoy to eat. While each place has a unique taste to it, and they are all different, there will for sure be one, two, three, or even more places that you will prefer! It is important to try as many pizza places in the Towson area throughout your years at the University that you can as!
---
---
Related Articles