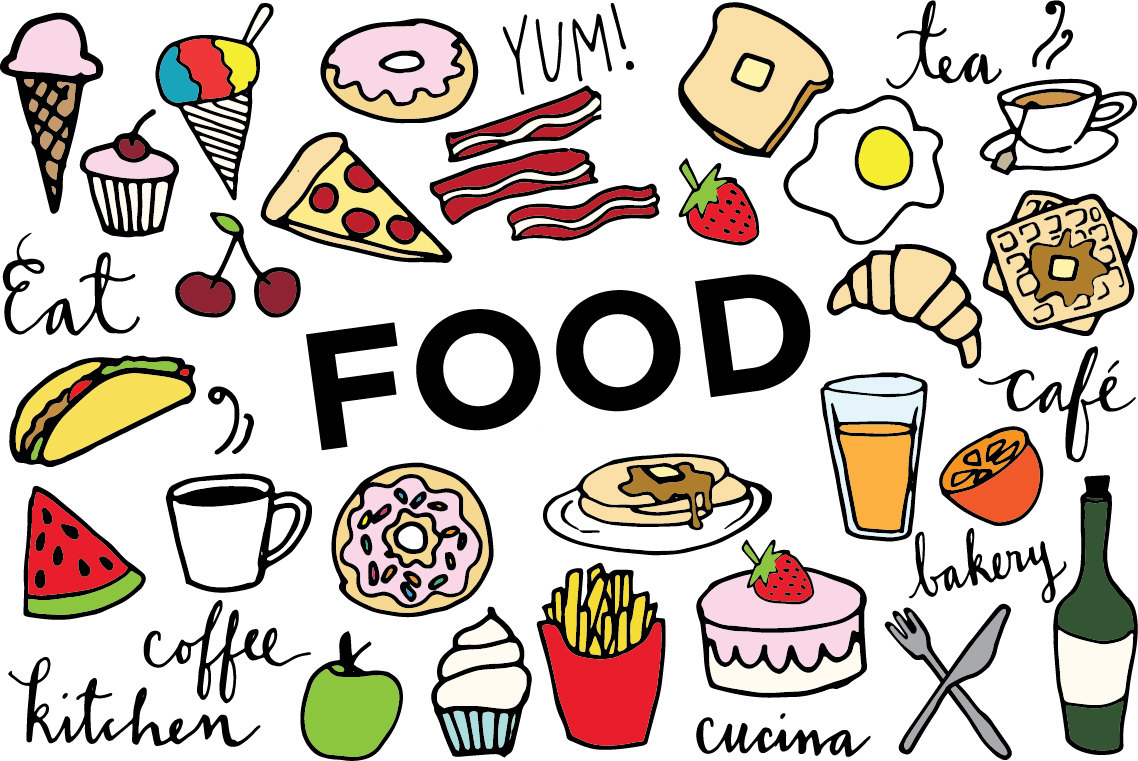 Eating. It seems to be an activity more than something that is necessary. You can go out and spend the night laughing and dining with friends. You also can order in food and have a chill wine night with your friends. Especially for a Towson student it is good to know places that are free delivery and then places that are better to go to the actual restaurant for. There are restaurants all over Towson that can be enjoyed quickly and many that may take longer as they are sit down. There are places that you order at the counter and then other places that  take your order seated. Knowing which type of place is important, but also knowing which food places are the best places in the area are great to know as well!
1. Pasta Mista
Located right across from the mall is Pasta Mista. This restaurant has great Italian food. There is food that is priced very modestly and tastes amazing. They have tons of different types of slices like chicken parmesan, white veggie, pesto margarita, Hawaiian, and many more! The potions of the dinners are very largely sized and you can for sure will have leftovers when leaving for the next day eats!
2. Turtle
The Green Turtle is another great place to get some food with friends in Towson. It is centrally located uptown. While this restaurant turns into a bar at night, while it is still a restaurant it has great food. The menu contains a lot of pickable appetizers as well as burgers, sandwiches, and large fancy salads! This restaurant is more of a sports bar where you can be sure to tune into any game that might be on TV at that moment. This is a great restaurant with a noisy and fun atmosphere to it.
3. Cunninghams
Cunninghams is a great restaurant located just past uptown. There are two parts to the restaurant. The upper level is the main fine dinning and the lower level is a cafe/ bakery. The lower part is good for casual eating and brunch type food while the upper dinning is more for dinner and fancier dining. The cafe/ bakery located downstairs has outdoor as well as in door seating which is why this place is great in nice weather to go and sit outside.  The fine dinning restaurant has food from fishes, to pastas, to steaks and pizzas! The menu upstairs is priced moderately high while the downstairs is priced fair to what is served.
4. On the Border
On the Border is located right next to the movies. This is a  great place to go for happy hour any night of the week or even use as a pregame and order their appetizers and margaritas. On the Border is Mexican food that has everything from tacos to quesadillas to guac and queso. They have happy hour menus that have all their food listed on that specific menu at a discounted price and you end up being able to order a lot for a discounted price. While most restaurants have happy hour early, on the border has hours both early and late that happy hour is served at.
5. Seasons
Lastly, Seasons is a great restaurant to go to at any time of the day. This restaurant is on the way back from uptown closer to campus. It is along everyones walk back to their living which is why this is a very common place to stop and get some drunk food. Not only is their food great to eat drunk though, it is also inexpensive and delicious to eat for lunch or dinner. This restaurant was closed for renovation and just recently opened up again and is extremely clean and nice inside! The workers are extremely friendly as well.
All in all, Towson has many great restaurants. These are just some of the most popular for college students but there are countless restaurant in the area, more than can even me named. If you wanted to ever go for a drive there are tons of restaurants in downtown Baltimore and the Inner Harbor. Just by staying in the town of Towson though, you can find any type of restaurant that you want, that will be able to fulfill the needs of what type of food you want.
---
---
Related Articles