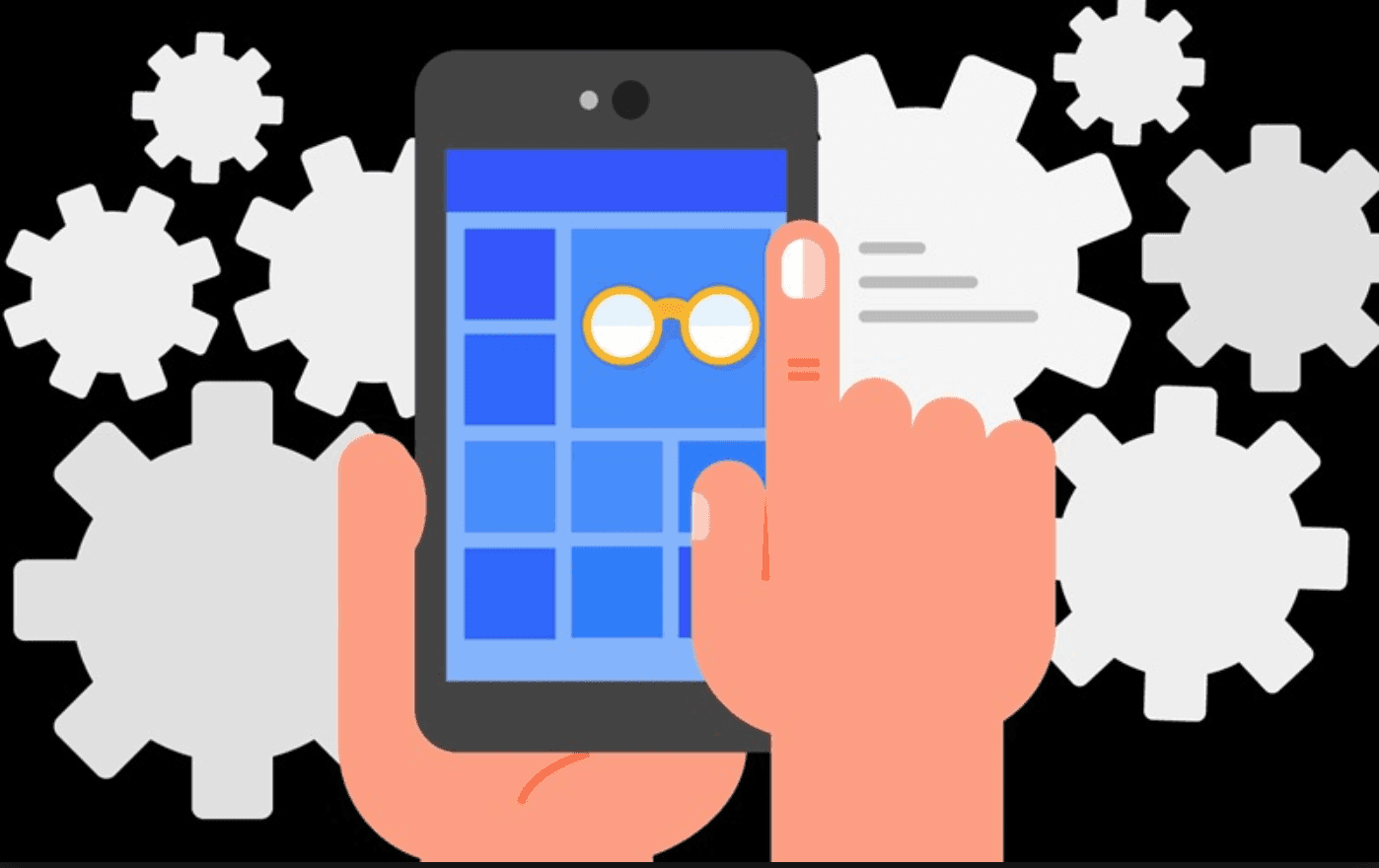 Nowadays people are always on their phones. Society has become addicted and dependent on technology. Technology is used all over Towson University and there are special apps that are specifically for Towson. Knowing what these apps are and having them downloaded onto your smart phones can be very beneficial to you while attending the university. While a lot of these apps that have been created have websites online, using the mobile app will save a lot of time and just overall be much more convenient.
1.Blackboard Mobile App
Blackboard is a website that is used through Towson to access assignments and grades. It is a great website for students to access but even better as an app. When using your phone the full website is hard to view and it is hard to see. Having this app on your phone will give you all the benefits of the website but in the form of an app which is much easier to view and comprehend. There will be different sections for each class and then additional general sections to press on that have grades and discussion posts etc. Downloading this app will be very convenient as it is something that is logged on to almost everyday.
2.WEPA
This app was created to print out things at all the printing stations that are located around Towson. A lot of times people will have to print something and they are not home to print out the assignment, so lucky enough each building has at least one printing station. All you have to do by using the app is log in with your school ID and chose the location of the printer that you want the assignment to go to. You then are able to send whatever is necessary to print right to the printer. Each sheet is only 10 cents and when you set up the app you can connect your One Card to be the source that the money is coming out of. All in all this app allows you to print extremely easily.
3.Towson Tigers (Sports Teams)
Towson is a school that has great athletics. Whether you are a participating athlete or just a fan, this Towson Tiger app will allow you to access your favorite Tiger sports teams. It updates you with the latest news, scores, schedules, rosters, and photos. During the actual sporting events there are live stats and updates for the athletic games. This is a great app to have if you like to stay updated with sports and what is going on with them.
4.Towson One Card
All Towson students have a one card which allows for meal swipes, gym access, checking out at the library, and much more! The OneCard app allows for staff and students to add money to their account from anywhere. The app is able to help manage accounts quickly and even report if your card has been lost or stolen. The app also contains a whole list of where the card is accepted and what you can use it for.
5.Tu Safer Mobility
While Towson's campus is known to be very safe because of all the security, it is good to have another safety backup system. You will have the feeling of some added protection against potential and ongoing crimes. There is a part of the app that has real time video communication tool which can be very effective in any potential emergency. The app will also allow you to in general have a feeling of being safe and contact police quickly if necessary!
All in all, our society relies on technology and having these apps will help you survive at Towson. While these apps are not essential to have downloaded, anyone that does have them on their phone will tell you that it is very helpful and quick to access when needed. There are even some apps that are specific to certain classes that either professors will have you download because they just can relate them to their lessons, or because they actually created the app themselves which is really cool. It is important to use the apps in class and actually pay attention instead of having open a game app and not paying attention to the lecture!
---
---
Related Articles