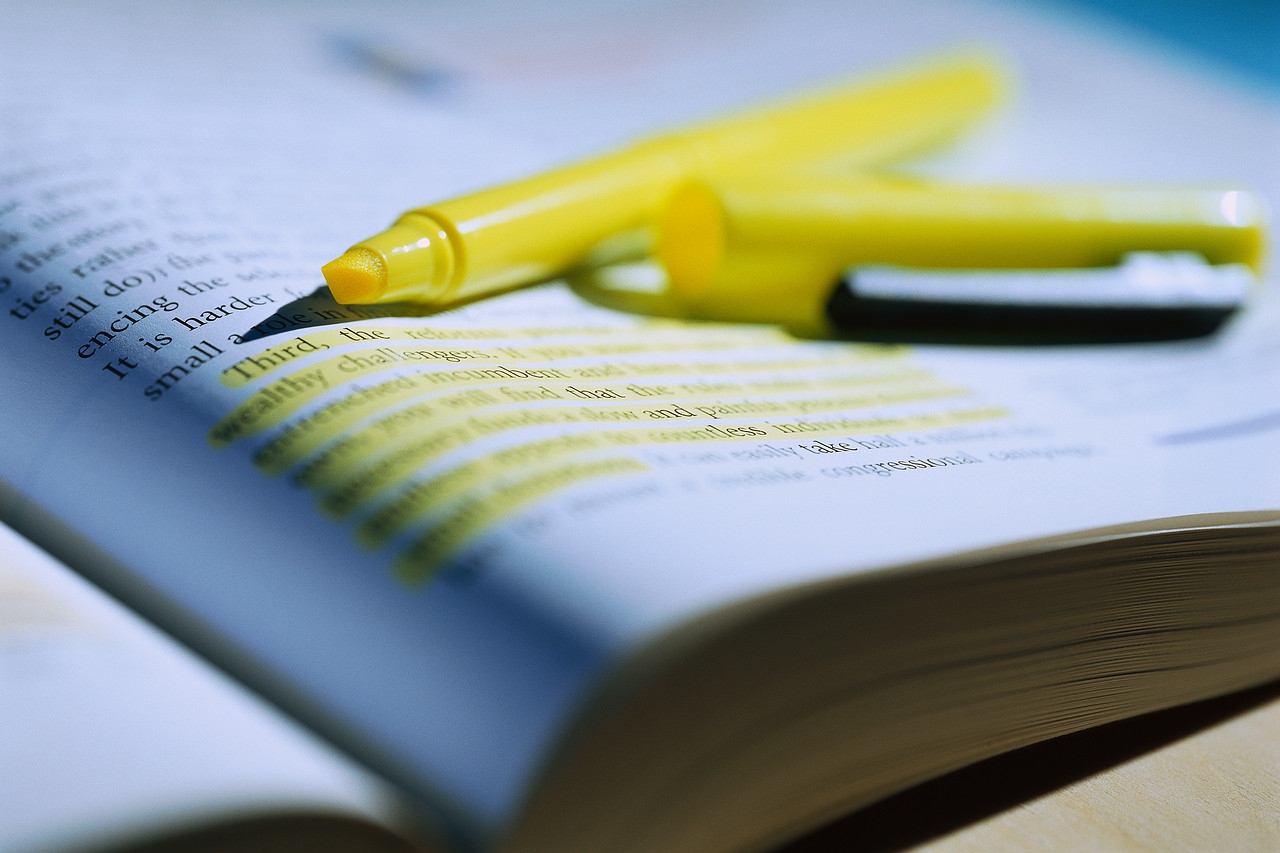 It is college application season, which means it is time to cry, stress, and write! College Personal statements are surely stressful as they can make the difference between being accepted or denied. Many of you are probably stuck on what to even write. Here are 5 simple and effective ways to help you mind jogging.
1. Become the Black Sheep (In the good way of course)
For all those applicants who are aiming for high tier schools (IVY, UC, or private), college admissions do not want to see just participation or awards in sports, music, volunteer, and etc. For one simple reason: MOST APPLICANTS HAVE THOSE ALREADY. Almost every person has done some-sort of volunteering like key club or won first-place in a tournament. Show that you have done something only very few people have done. For me, it was taking me and my tennis team to the state competition twice. Fewer than 100 people can do that, which made stood me out. Everyone has their own unique aspects as a person, it's just up to the person to find out what that is.
2. Show You Made a Difference
Instead of easily listing your awards or leadership positions, talk about the difference(s) you have made and to what extent. Every applicant has all accomplished great things, but not every applicant has made a profound difference in their community. No college wants a conceited and selfish student. Every college wants students who contributes for the good of society.
My Difference
I was working at a law firm when this one refugee called. She has a 6-year-old son and has never been married. She gave up her jobs to take care of her son and just had an abortion. On top of all that is her family seeing her as a complete disgrace. She is now seeking shelter in the U.S. to escape her horrified life. Firms rarely take asylum cases since refugees do not have money but hearing her story, I could not say no. I asked my manager if we could make an exception, but he said no. I offered to pay out of my pocket and our firm took the case. We attended her hearings and filed her court documents. She is now married and lives a comfortable life with a wonderful man in the United States. I saw a good mother who needed a second chance. Seeing her son safe and smiling along with her mother shines a glowing light to my world and reminds me of how blessed we each are. More importantly, giving them a new beginning is one of the proudest things I have done and I hope to have the opportunity to do it again.       
3. Be Genuine
Do not try to oversell yourself. This could be the hardest part for some people. The last thing a University wants is an overexaggerated applicant. College admissions have seen over 100,000 applications and they can easily tell if you are trying to magnify yourself. I am not saying to undervalue yourself either. You want to find the perfect balance of portraying yourself in the most natural and achieving person. If it were up to me, I would rather have a honest person who has done only a few things than a person who gave himself more credit than he deserved.
4. GPA and test scores still matter
Aside from being the best person you  can possibly be, your grades still matter. GPA, SAT, and ACT scores play a HUGE FACTOR in a college's decision. Try not to slack off during your senior year as some universities will ask you for your 1st semester or quarter grades. Otherwise, enjoy your last year in High school because you deserved it!
5. Be Humble
Nobody likes a boaster. I am confident that you have accomplished incredible things. However, stay humble and genuine Do not try to brag or show how grand you are as there are going to be thousands of applicants who try to beef up their essays. Remember that college admissions have seen over a hundred thousand applicants. They can easily see right through you. Talk about the goals you accomplished, but do not oversell.
6. Show Passion
Focus on a 2-3 extracurricular activities that are you deeply invested and interested in. Do not have over say you are strongly involved with over 5 organizations as college admissions will think you are indecisive and lying. There was 3 main focuses in my college application: Speech and Debate, Tennis, and volunteering for my community. A person can only do so much. Remember that you only to be good at one thing to succeed in life. Show that you are a focus and driven person who has accomplished phenomenal things in the activities you are passionate in.
For me, I had a profound passion in Speech and Debate and Tennis. I was in both those activities for all 4 years in my High School career and won many this.
7. Be Humble
Writing your personal statement and filling out your college application is not a one day task. To have a well-thought out statement is going to take weeks or even months. Start early and do not procrastinate. As for essays, ask your peers for their input. I will be happy to provide mine. You can contact me
8. Have Fun
It is common for students to only focus on the goal and forget the experience. Appreciate the process as you will get to know yourself better. When I was writing my personal statement, I was able to reflect on my 4 years at High School. All my accomplishments, tears, and moments of joy all in one paper. That is what your personal statement should be.  
We have all made a difference in someone else's life and now it's time to tell your dream college about it. Whatever you do, know that college, for many, is just the beginning of a lifelong journey. Make the best out of your situation as things will eventually take a positive turn.
---
---
Related Articles