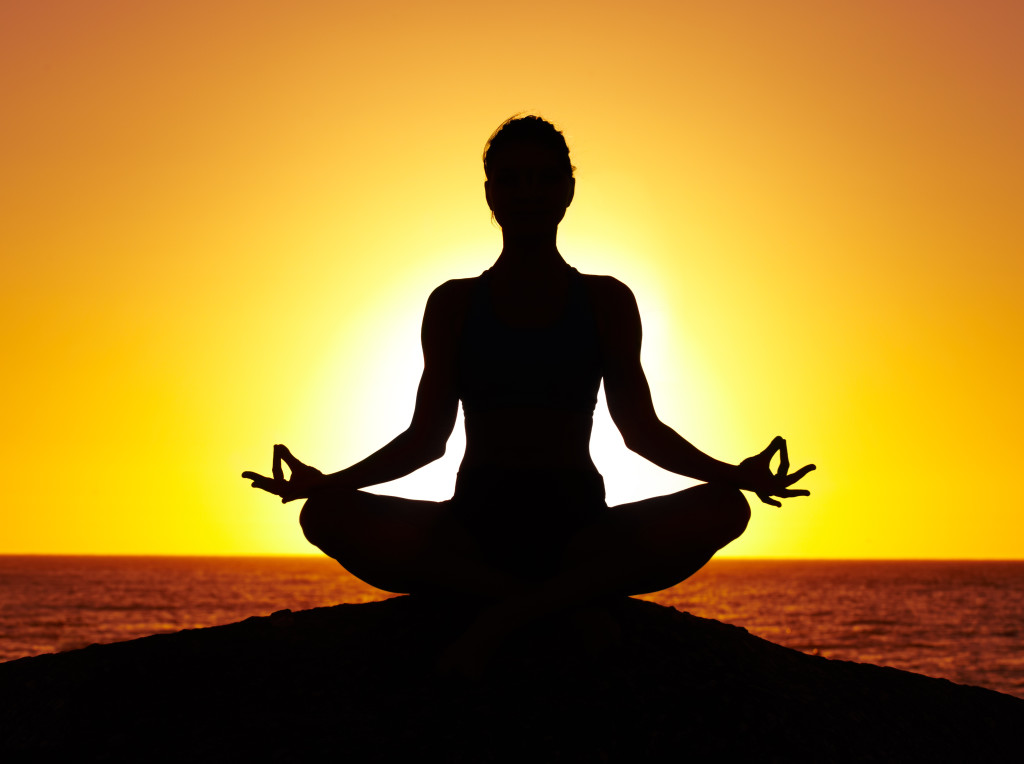 Midterms, finals, quizzes, and studying in general can cause us busy college students with tons of stress and overwhelming days and nights. But, to your luck, I have 5 quick and easy to-do relaxation techniques to make your quarter much more manageable.
Tip 1: load up on face masks
Personally, face masks are my favorite way to have "me time" and relax. Formula 10.0.6 and Freeman Feeling Beautiful are my two favorite brands, and they carry tons of masks that cater to all different skin types and needs. I try and take about 10-15min to do a mask 2-3 days per week, leaving me feeling cool, calm, and collected throughout my packed schedule.
Tip 2: do a body cleanse once a month
Cleansing your body with a juice detox or detox water can help revitalize your senses and put your mind at ease. Sometimes taking in good nutrients and food can help you feel healthy and energized, and take your mind off of your workload. In addition to this, working our regularly can also provide you with a sense of productivity: if you feel good you are more likely to succeed.
Tip 3: take up some arts and crafts
Our brains need more than just a good night's rest to take a break. Using the creative part of our brain can stimulate ideas and evoke good feelings that can relieve stress. Some good ways to do this is keeping an adult coloring book, painting, or looking into fun DIYs on the internet.
Tip 4: become a yoga master
Just kidding. You don't have to take classes or be professional to get the benefits from yoga. Stretching your body with the help of peaceful music and incense is actually really helpful and good for the heart and soul. Do it from the comfort of your room with the help of a Youtube vid.
Tip 5: spend a day outdoors
Take some time to get some fresh air, walk, run, hike, or even swim to give your body some good natural healing and some type of exercise. Sometimes just a walk to the vending machine can relieve your stress.
---
---
Related Articles