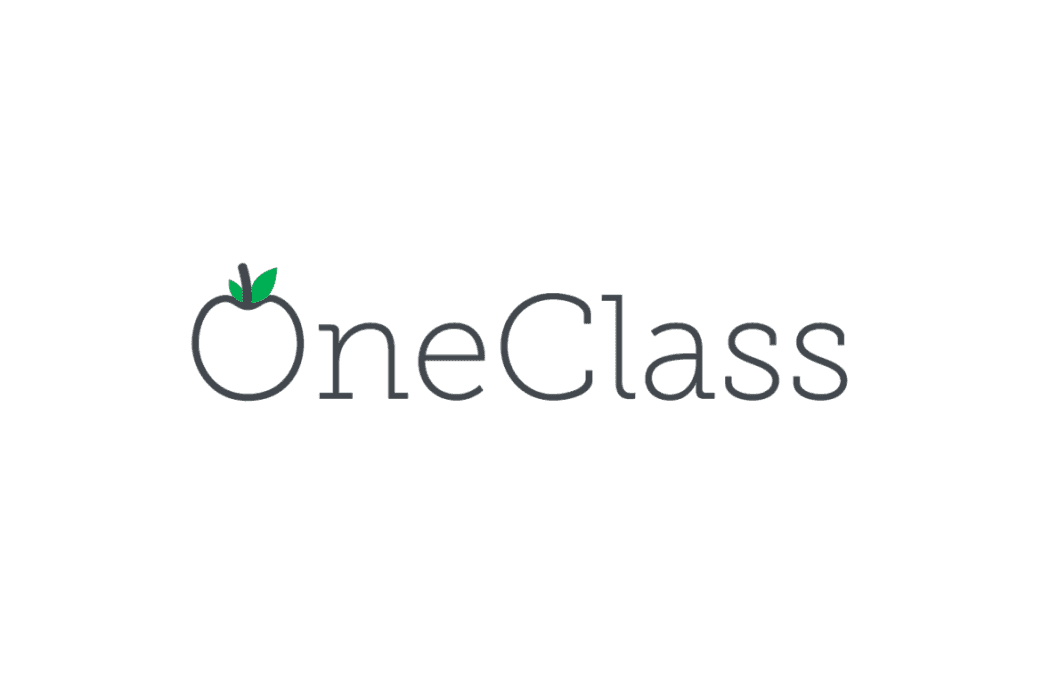 Here at OneClass we understand that taking notes isn't always easy. We've come up with a few key tips to take your notes to the next level!
Go prepared! 📓
Before you go to class have an idea of what you want to bring with you. Some students may take all of their notes on their laptop, while others may choose to hand-write their notes. Both work great!
If you handwrite your notes make sure you remember to bring the following:
A note-book/note-pad for writing on. A ring binder might also be a great addition to help keep your notes organised.
Pens! Highlighters are also great, especially when your professor let's you know certain topics are important. By highlighting these notes you can go back during exam season and see what's important!
Make sure you've read up on the notes from the last class. This will not only help you with absorbing what you were taught last time, but will hopefuly make it easier to understand the new material, too!
Organize your notes 📁
It goes without saying that not everyone will learn the same way, so finding a note-taking method that works well for you is super helpful. Here are a few pointers for keeping your notes easy to read:
Write on one side of paper only. This makes it easier to look back at your notes later on.
Start each new lecture on a new page. Separating lectures can be helpful, be sure to also include dates and the lecture number to help keep them in order!
Leave spaces between topics. These spaces can be helpful later on when you review your notes.
Read over your notes later 🔎
Finally, reading over your notes before your next class is one of the best things you can do. Take this time to not only go over the topics in your last class that you understood, but also the topics you are not too sure of. For the bits you don't understand be sure to add extra notes in the blank spaces you left. Professors also have office hours for a reason – don't be afraid to go and ask for help!
I hope you find these tips helpful. Got any more tips? Message us and let us know!
Be sure to also upload your notes on to OneClass after you're done – OneClass is the best way you can get paid to go to class!
If you have any questions about uploading your notes for cash please get in touch! You can also visit our help center where we go over the answers to our frequently asked questions.
---
---
Related Articles