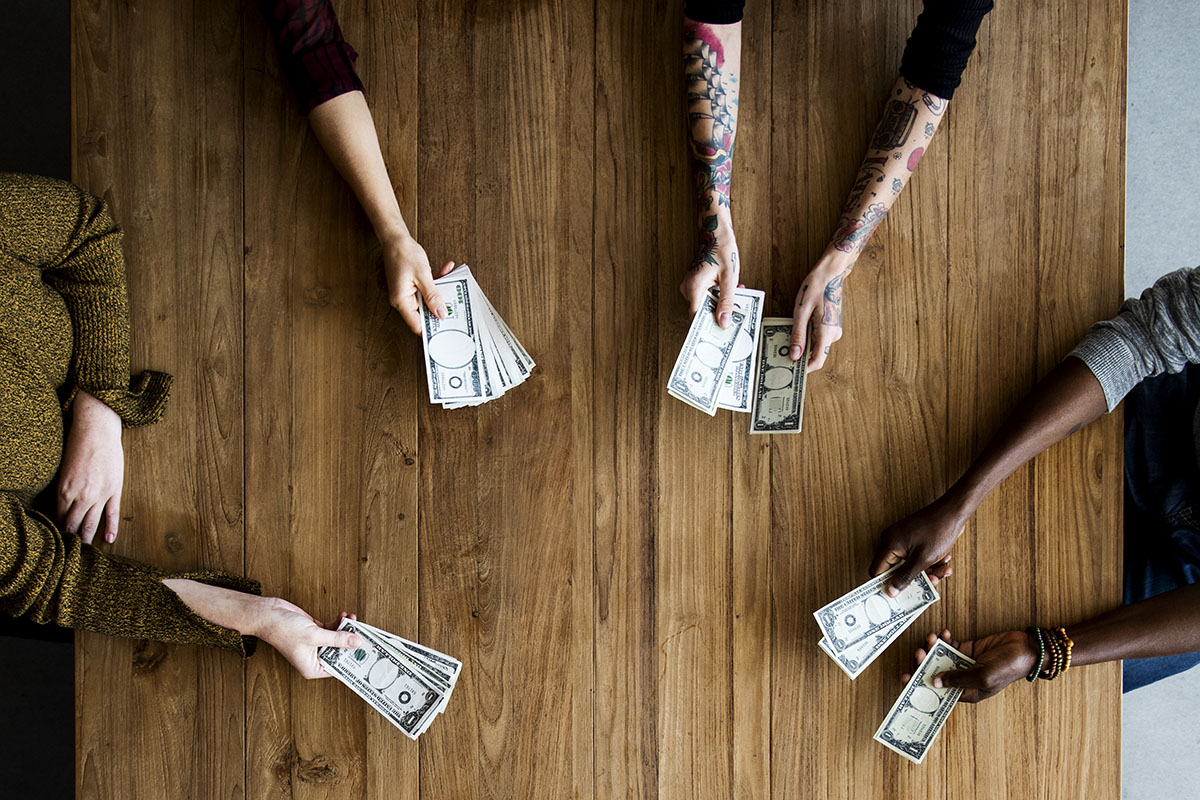 College is expensive, especially when you're living in a big city. Between class, homework, and (hopefully) a social life, it can be incredibly challenging to manage your finances. If you need a little extra cash, consider picking up a side hustle to boost your bank account without slamming your schedule.
1. Freelance work
This one might seem obvious, but if you have a special skill, market it! If you love watching YouTube tutorials on how to get the perfect smokey eye, offer to do your friends' makeup for a small charge. If you're good at fixing things or putting together Ikea furniture, let people know you're available to be the residence hall handyman. Your business will grow by word of mouth, and you can set your own schedule to work flexible hours.
2. Dog walking
Especially in bigger cities, there's a huge market of working adults who need someone to walk their dogs during the day. If you love animals and don't mind a little fresh air, consider applying for an online service like wag.com that can connect you with jobs.
If you love school and need some extra cash, consider tutoring high schoolers in your area. Often you'll find people who need help in classes you took in high school, and many tutors get paid hourly, so your schedule stays flexible. If you don't know anyone personally who is looking for homework help, sign up for a service like care.com to apply for jobs. You could also tutor through an established company like Kumon, but the hours would be less flexible.
4. Arts and Culture
If you're the creative type, consider submitting some of your work to competitions. Often, awards come with a cash prize, and you can submit the same work of art to multiple organizations. If you're a film-maker, look into different film festivals in your area. If you're a visual artist, look into events hosted by the museums in your area. In addition to getting recognition for your outstanding art, you might just win some extra cash!
Lots of online publications (including OneClass) look for student contributors to generate content. If you love writing or photography, apply for positions with the media companies you enjoy. Many blogs love having the collegiate perspective, and will even compensate you for your work!
---
---
Related Articles