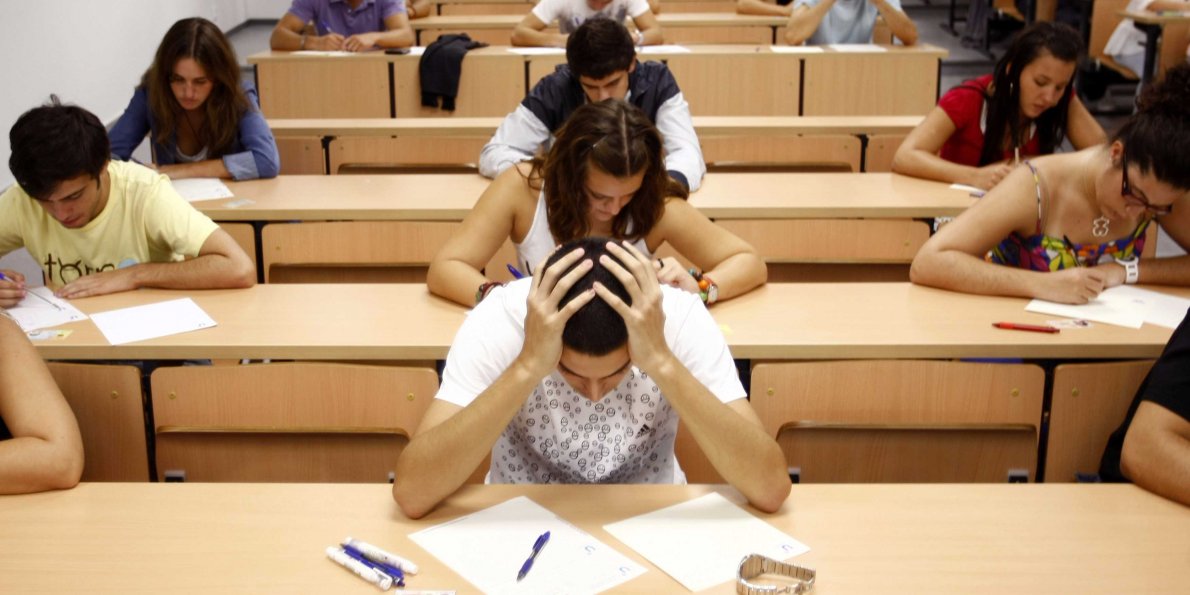 When I first entered college, I was very eager to learn about everything that was ahead of me. The way the classes operated, all of the new friends I was going to make, what life was like in a dorm room, and everything else that went along with college. However, after the first few weeks of being on campus, I felt myself becoming much more anxious about anything and everything that went along with being a college student. I hated being crammed in such a tiny room with another person all the time, and I did not like how everyone seemed to want to be as loud as possible at midnight every night when all I wanted to do was get some sleep.
On top of this, I was managing a long distance relationship, and a crippling amount of loneliness, as I could not get over being homesick, even though most others had already adjusted. Due to all of these factors, I became extremely anxious. Anxiety was not new to me, as I had dealt with it all throughout high school. However, being surrounded by people you do not know, in an unfamiliar place, and never having any alone time can make dealing with anxiety so much harder.
I could not concentrate on anything, including my school work because all I could think about was wanting to go home so I would be able to calm down. My heart was constantly racing and nothing helped make me feel better.
This was until one day, I met a girl facing similar challenges. She too was homesick and was not adjusting well to college life. Soon enough, we would distract ourselves from the constant anxious, upset feelings we were having together. Whether it was going to the gym together, getting dinner, or even sitting in the lounge on our dorm floor and doing homework, we managed to comfort each other with one another's presence.
Anxiety is still something I struggle with everyday, although I am working on taking the right steps to help make myself feel better so I can focus and be more successful academically. If you clicked on this article because you are constantly anxious too, know that you are NOT alone. There is someone closer than you think that is experiencing the same emotions you are. When you find this person, things will become easier because you will feel as if someone understands what you're going through. Go out and do things with your new found friend to keep you busy. I found that when I was not sitting in my room, I was happier and less stressed and anxious.
Take your anxiety day by day and do not be afraid to ask for help if you feel as if nothing is working to help yourself feel better. College is a huge learning experience for everyone, but should also be enjoyable for everyone.
---
---
Related Articles