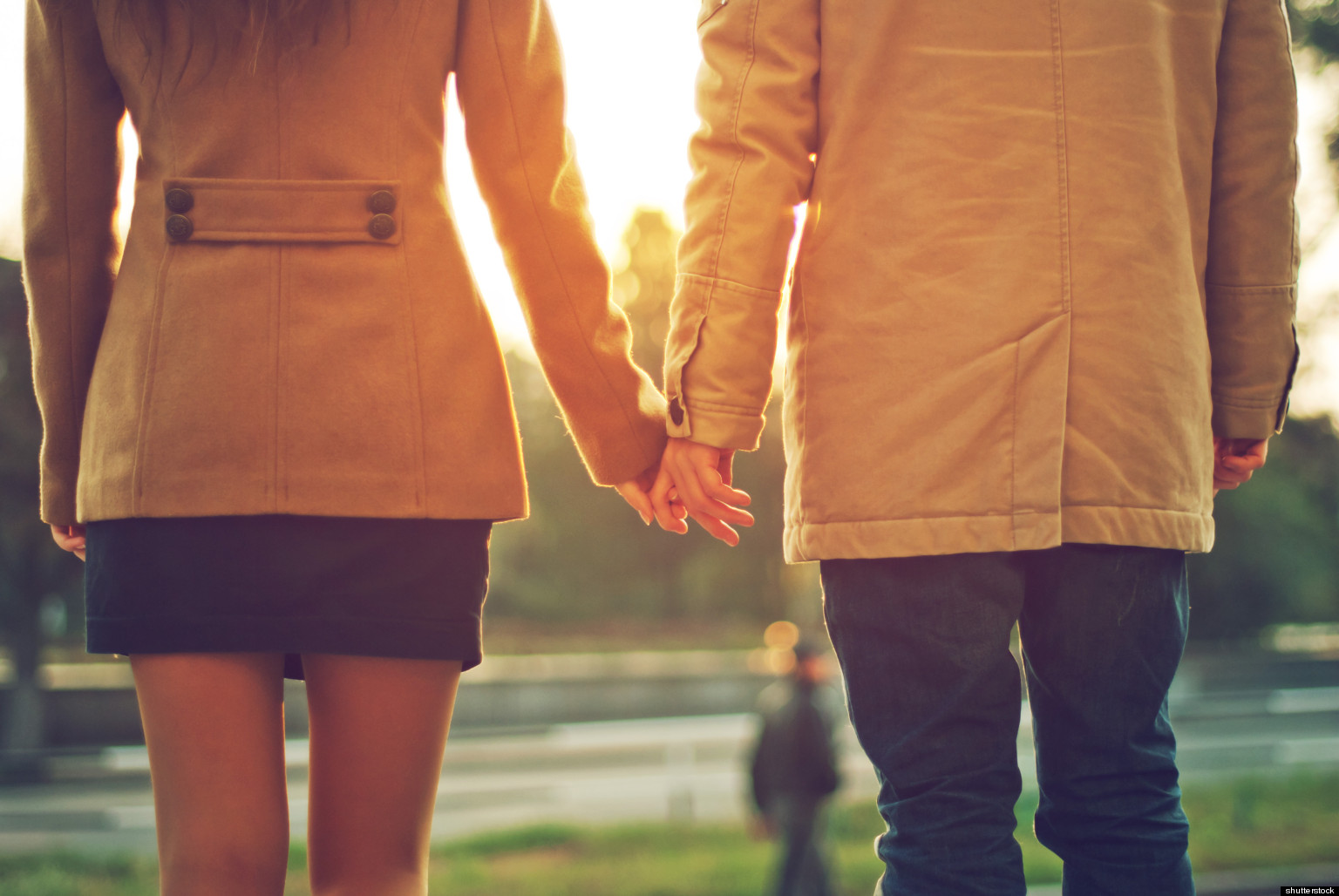 There's no doubt that dating is a tricky thing during college years. Like anything, there are pros and cons to getting into a relationship during your four years of college. To be exact, here are the pros and cons of dating in college.
Pro: Being close to your partner always. 
Meeting someone in college means that you will most likely not live more than 5 or 10 minutes away from them. Unlike a lot of long distance couples in college, dating someone that attends the same university as you can be extremely convenient and make your relationship easier to manage throughout the chaos regarding academics during college.
Pro: Meeting "The One". 
Ask many married couples, and they will say that they met in college. Dating during your college years can open up this door for you. Considering your potential partner for life is walking the same campus as you, it may be worth it to explore your options and be open to dating in college.
Pro: A chance to establish something stable and comforting. 
Let's face it, college is definitely stressful for most, if not all students. Meeting someone special and establishing a relationship with them through these years can provide you with a sense of stability. If you're in a committed and serious relationship, it can be comforting to know that you will always have your significant other through stressful times and bad days.
Con: School breaks. 
If you happen to meet someone in college, there is no guarantee that they live a reasonable distance from your hometown. Going home for long breaks and summer vacation can be upsetting if there is no way to see each other during this period of time. If you're also considering being with your partner after college as well, being a far distance from each other can also come into play.
Con: A person may not be who they say they are.
Meeting a person you are not familiar with can be nerve wracking. Unfortunately, lots of people in college tend to be misleading in hopes of impressing someone. Dating in college can lead to lots of this, and can make it a challenge to find a person you trust.
Like anything in life, there are pros and cons to dating in college. Think of all your possibilities before bringing another persons feelings into the mix, and above all, make sure what you are doing makes you happy.
---
---
Related Articles