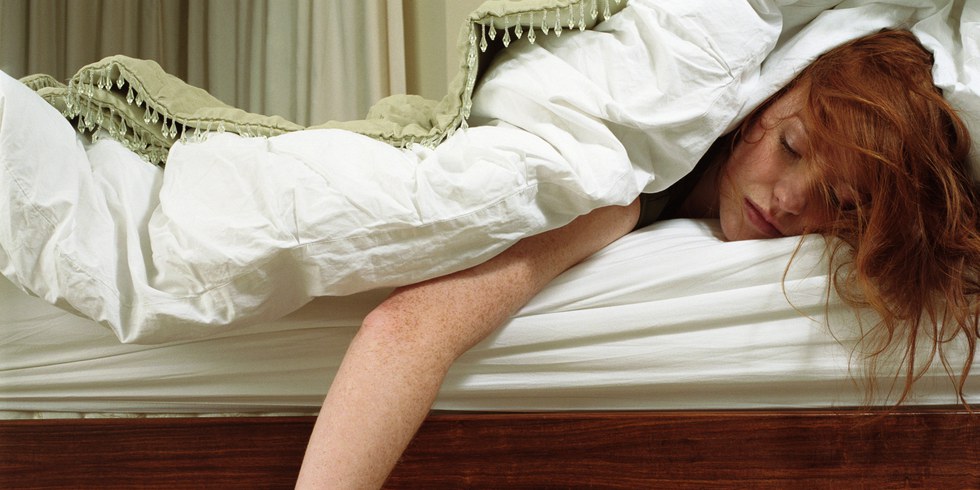 "Freshman Funk" is the nickname of the plague that prowls on all incoming freshman. It consists of a runny nose, constant coughing, feeling like you want to die. It happens to the best of us, but when should you decide to do something about it, and what should you do about it?
1. Feel it out
If you have the sniffles and a runny nose for a few days, it isn't the end of the world. It stinks, but what I've found helpful is nasal saline spray to dry things up. Also, the packets of Emergen-C can help knock out some cold symptoms, but other than that wait a couple of days and see if it goes away. If symptoms persist and more arise, consider seeing the doctor.
BUT, if you have the sniffles, coughing, and sore throat among other symptoms, you may want to consider going to the doctor sooner rather than later. Being sick in college is no fun, but being sick AND contagious – well, that's not cool.
2. Decide to see a doctor?
A number of students who get sick here on campus don't really know what to do about it. Well, there are a number of ways you can go about seeking medical attention. One, there is a campus health clinic conveniently located on campus across from Minor Hall. Two, on W. Jackson there is a Red Med Clinic. Three, there are always Family Medical Groups/PCPs located here in the Oxford/Batesville/Tupelo area.
3. Ok I decided to see a doctor. Now what?
First, If you are feeling really sick or pressed for time, definitely CALL THE OFFICE AHEAD OF TIME to see if they have availability. There's nothing worse than walking into a doctor's office and having to wait 3 hours just to see a doctor. If one office doesn't have appointments open that day, try another place. Aforementioned, there are plenty of places on and around campus to receive medical care.
Second, MAKE SURE THEY TAKE YOUR INSURANCE. If you are a college student, you're probably like every other college student who has ever attended college – you're broke. You don't want to secure an appointment and show up to the office feeling sick just to go back home because an office doesn't take your insurance and you don't want to pay a $100+ copays.
Third, make sure to bring a COPY of your INSURANCE CARD with you to the doctor's office. This will make the process of filling out paperwork a lot smoother. Most offices will want to keep a copy of your card on file too, and if you have to wait on mom or dad to find your card and text you a copy of it, you'll spend more time in the waiting room than is really necessary.
Fourth, make sure you KNOW THE PAYMENT PROCEDURE to pay for your visit. Some offices don't accept cash, some don't accept card, some accept cash and only a few select cards, while others will take just about anything.
4. After you see the doctor, go pick up your prescription & you're good to go!
This is the victory step. If you've made it this far, you're on the right track to recovery. Getting to the office is only half of it. The other half is seeing the doctor. Now you're all taken care of.
---
---
Related Articles