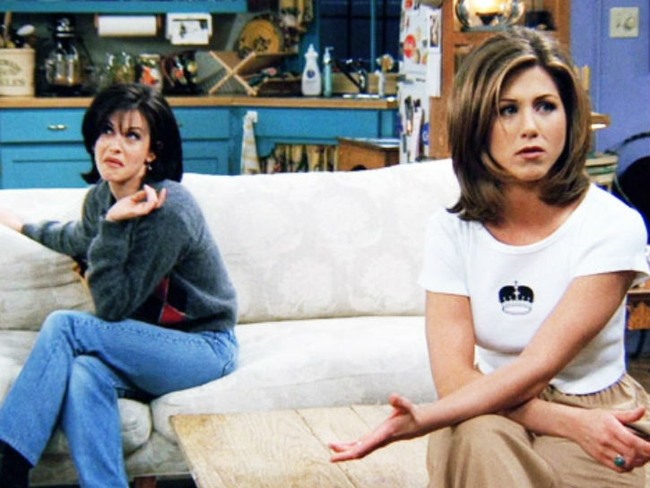 Moving away to college is a big adjustment, but moving in with someone who's probably a stranger is the biggest adjustment incoming first years in college experience. Now some students have past experiences with living with someone(s) outside their family but it's very unlikely. However, there are ways to make this adjustment better.
First things first, you can't go into the situation with a bad attitude. If you think you're going to hate your new roommate, your mind with start finding things you don't like about them. Whether it's the way they keep their side of the room, or where they take off their shoes when they come in the door. All the little things they do you might begin to You will be living with this person(s) for nine months, don't make it miserable.
Second, talk to your roommate! If there's something wrong, you need to bite it in the bud. You don't want to end up hating your roommate because you didn't approach something the first time you saw it happen. It's good to communicate with the person or persons you're living with so you can have a good experience with them.
Third, set boundaries! Don't assume anything about your roommate on move in day. If you want to make your snacks communal so that they can have some too that's amazing, good for you! But if not, let them know. Don't just assume they'll leave your stuff alone because it's yours. And, even after those boundaries are set ALWAYS ask. If they say you can help yourself to their snacks that's very sweet of them, but make sure to ask each time. You never know what mood they'll be in and you helping yourself to their food or drinks could cause them to lash out on you!
Fourth, establish code words. If you know you're going to have someone over, like a "special" someone. Make sure you like warn them not to come back to the room for a bit. One of the most awkward situations you can be put in is your roommate walking in on you in the middle of getting it on with someone. It ruins the mood and creates awkward tension with your roommate. So establish code words or something so you can enjoy your time and not be constantly looking at the clock hoping your roomie doesn't come in.
Fifth. Make an Effort.
While you might not always be in your room, when you are you want to have some sort of positive connection with your roommate. This does not mean that you need to be the bestest of friends, but acquaintances or regular friends is a clever idea because they now live with you.
Overall, you need to remember that you are no longer living alone in your room. So, respect each others space, make sure there's understandings between the two of you, and enjoy your college experience!
---
---
Related Articles