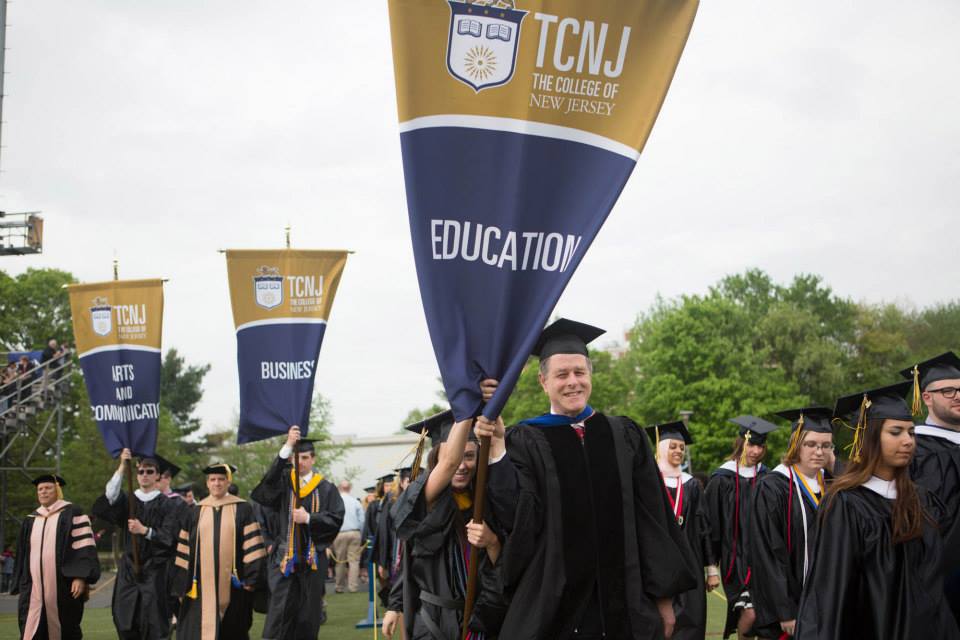 Once college is over, you may think you know every trick in the book, but the reality is, graduate school is very different! Here are some tips on how to excel at your grad year and do so with confidence!
1. Stay organized
Plan ahead and work on your time management, if you haven't already mastered it.
My biggest tip would probably be to invest in a planner. I Once the semester begins, input all the important dates such as final exams and projects. This is also useful for meetings and other important reminders! Alongside these things, planners are great to keep track of errands or things you would like to accomplish during any particular week or time period. If you have already completed college, you probably know this is Pro Tip #1 to being successful!
2. Build connections.
Be open to meeting and getting to know your classmates. Being that you are on the same educational track, you can learn a lot from one another. Also, this is a great time to forge bonds and connections with your professors and other professionals in the field. You never know who you will meet and what job opportunities or experiences are available to you until you branch out and build these bridges.
3. Do your research.
This goes hand and hand with #2. Research your field! This means looking up current events involving your field and future career. You can even begin to research early on who is hiring and what job qualifications you will need so you can better set the track for these upcoming years.
4. Use your time wisely!
Being a grad student can be tough at times but being busy isn't always a bad thing. Make sure you are utilizing your time wisely. Whether this means utilizing free time to complete work or meet with professionals or friends for a meal, be sure everything you do is intentional and productive! This even means giving yourself time off when needed which leads into our last tip.
5. Be selfish and practice self care!
Sometimes in life, we have to be selfish – selfish regarding our own health and well being. Make sure you do not burn yourself out. Give yourself adequate time to accomplish assignments and other obligations so you can reward yourself with some nice self care! Whether this means doing a face mask, getting some extra time in the gym or going out for a nice meal, make sure you fit in time to take care of yourself! Without this, nothing else is possible and this may affect your school performance, motivation levels and the work you produce, if not addressed properly!
For all you grad students out there, you are amazing and you got this far! As long as you make sure to stay organized, utilize your time wisely, build connections, do your research and most importantly TAKE CARE OF YOURSELF, nothing will get in your way!
You got this!! ~
---
---
Related Articles