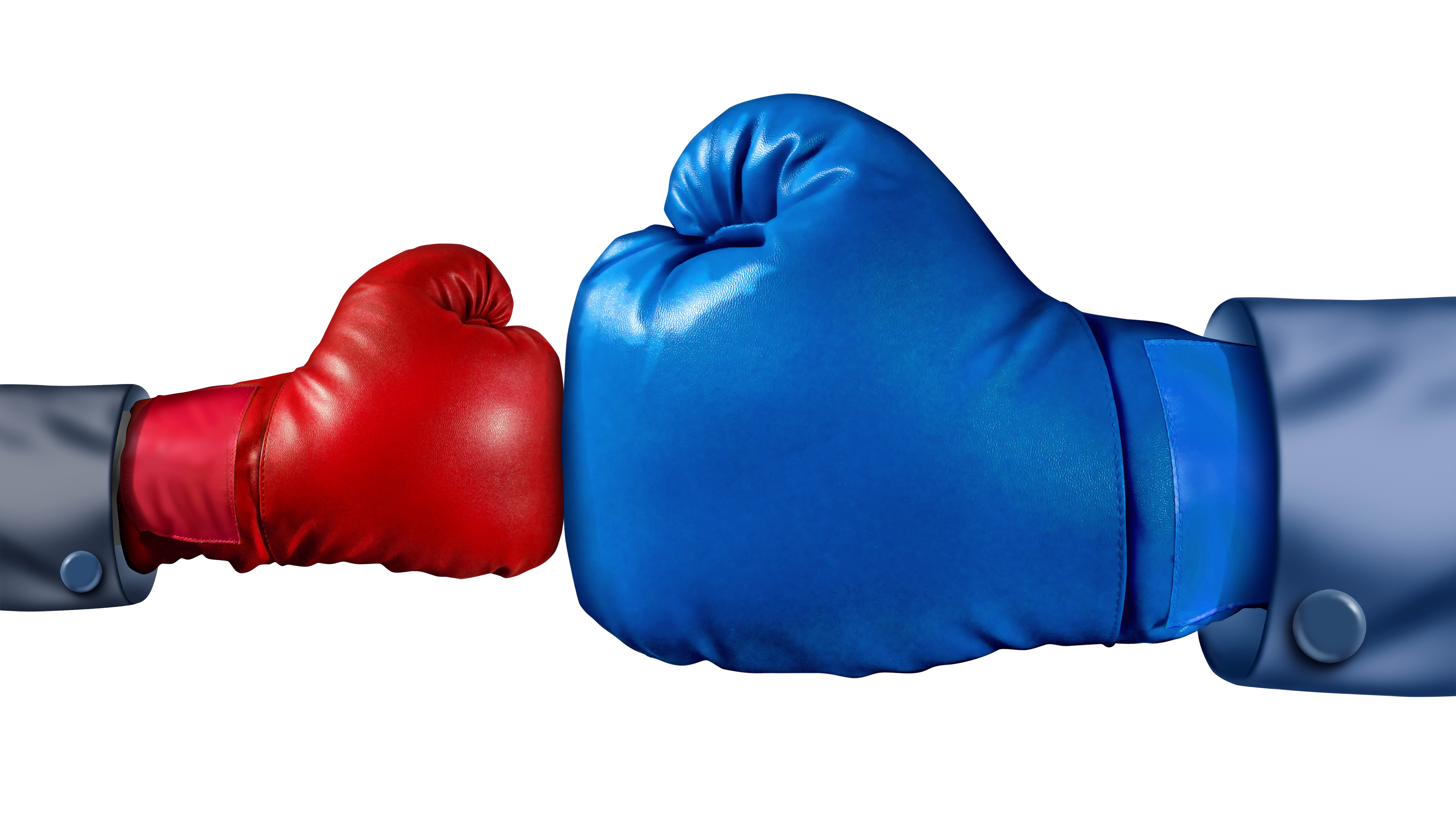 When choosing a college to attend, many potential students take into consideration the size of the school and how many students attend the school. It is important to know the pros and cons of small colleges and larger ones when choosing which one is right for you.
Smaller schools make it easier to meet people. 
Firstly, there are not as many people to meet at a smaller school, the community is much smaller and easier to access. With meeting people in classes to bonding with the students that live in your residence hall, it is easier to become familiar with the faces at your school. If you enjoy being around familiar faces and knowing the people that you go to school with, a smaller school may be better for you.
Bigger schools supply more diversity. 
Secondly, if you enjoy meeting people from all different backgrounds, a larger school may be more suitable for you. Schools with a larger population of students guarantee that students will come from all over. If you are interested in meeting lots of people with lots of different backgrounds, a bigger college may be your best option!
The larger the population the larger the campus.
Thirdly, state schools and other schools with a lot of students enrolled tend to have very large campuses. This means lots of walking, and more time out of your day to get to class. However, this can also mean that there are more resources on campus for students. Larger schools tend to have more for students right on campus. Smaller schools may not. Think about whether or not you want to be on a large campus or a small campus.
Smaller schools can supply more one-on-one in the classroom. 
Next, larger colleges usually have many lecture hall classes that can seat up to 300 students. If you are the type of student that likes to have time with your professors individually, a smaller school may be the better option. With less students enrolled in the college, there are much smaller class sizes. This makes it easier for the professor to personally get to know their students, and allows more time for individual help. Consider what kind of learner you are and choose a school of a size that will work for you.
Smaller schools have less populated dorms. 
Lastly, think of how you are used to living and what makes you comfortable. Smaller schools have a lot less people to house, therefore residence halls will be much smaller. This could mean quieter nights, and being able to interact more with everyone that lives in your building. Larger schools need to house large amounts of students. Therefore, residence halls can get to be populated by about 500 students at times. Think about what would make you most comfortable in terms of your living conditions. This is a big decision as it will be where you sleep and spend lots of time. Be sure to put a lot of thought into this.
Depending on who you are, you will have a preference on the size of the college you choose to attend. Take this list into consideration and be sure to choose the school that is the right size for you!
---
---
Related Articles