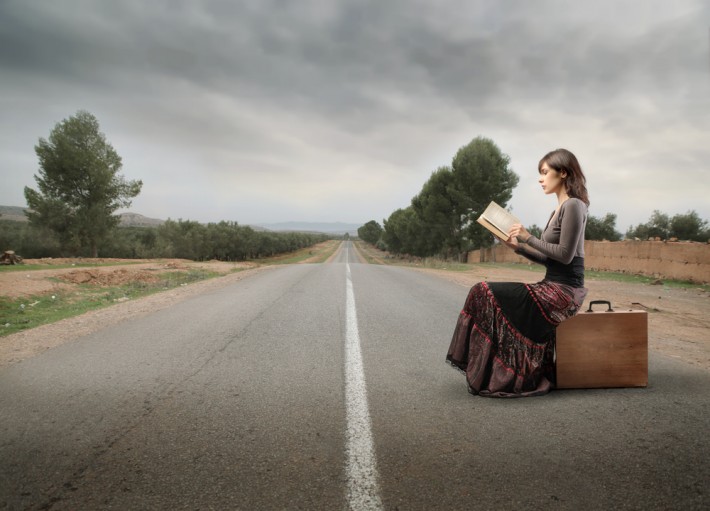 Many students have the tendency to go home a lot on the weekends during their first year of college. However, there can be pros and cons to this. To help first year students consider these, here are a few good things and bad things about returning home from college consistently on the weekends.
Pro: Seeing family and friends.
 
First off, as we all know, college can become very stressful very quickly. A lot of us may have close family and friends back at home that we would like to see frequently. This could be a stress reliever for some of us. Therefore, going home may be something that gets you through the weeks of college. Visiting home for the weekend can be a getaway from the college campus and can make students feel better and more motivated for the next week to come.
Con: Less time to meet people on campus.


Secondly, college classes tend to pick up during the weeks, leaving many students busy with homework and studying. This leaves the weekends for socializing and mingling among other students. If you are the type of person who tends to go home on the weekends, you may be missing out on meeting other students at your school. So, if you choose to go home all of the time on weekends, you are sacrificing the possibility of meeting good friends on campus that may make it easier to stay on the weekends.
Pro: Less boring weekends!


Weekends on a college campus can get extremely boring for some students. Going home for the weekend can give students something to do, and can also become a weekend of relaxation and recharging for the student before another week of hard work on campus.
Con: The more you go home, the harder it is to come back.


College life becomes harder to adjust to when a student gets used to going home. The longer a student stays on campus, the easier it gets to be away from parents and luxuries of being at home. If you let yourself get used to going home often, coming back to school can become depressing. Also, the adjustment process can be much longer and a lot more challenging for students.
In conclusion, there are many pros and cons to leaving campus for the weekend to visit home. Consider what kind of person you are, how often you go home and why you are going home. Remember that there is nothing wrong with visiting often, but make decisions that are the best for yourself!
---
---