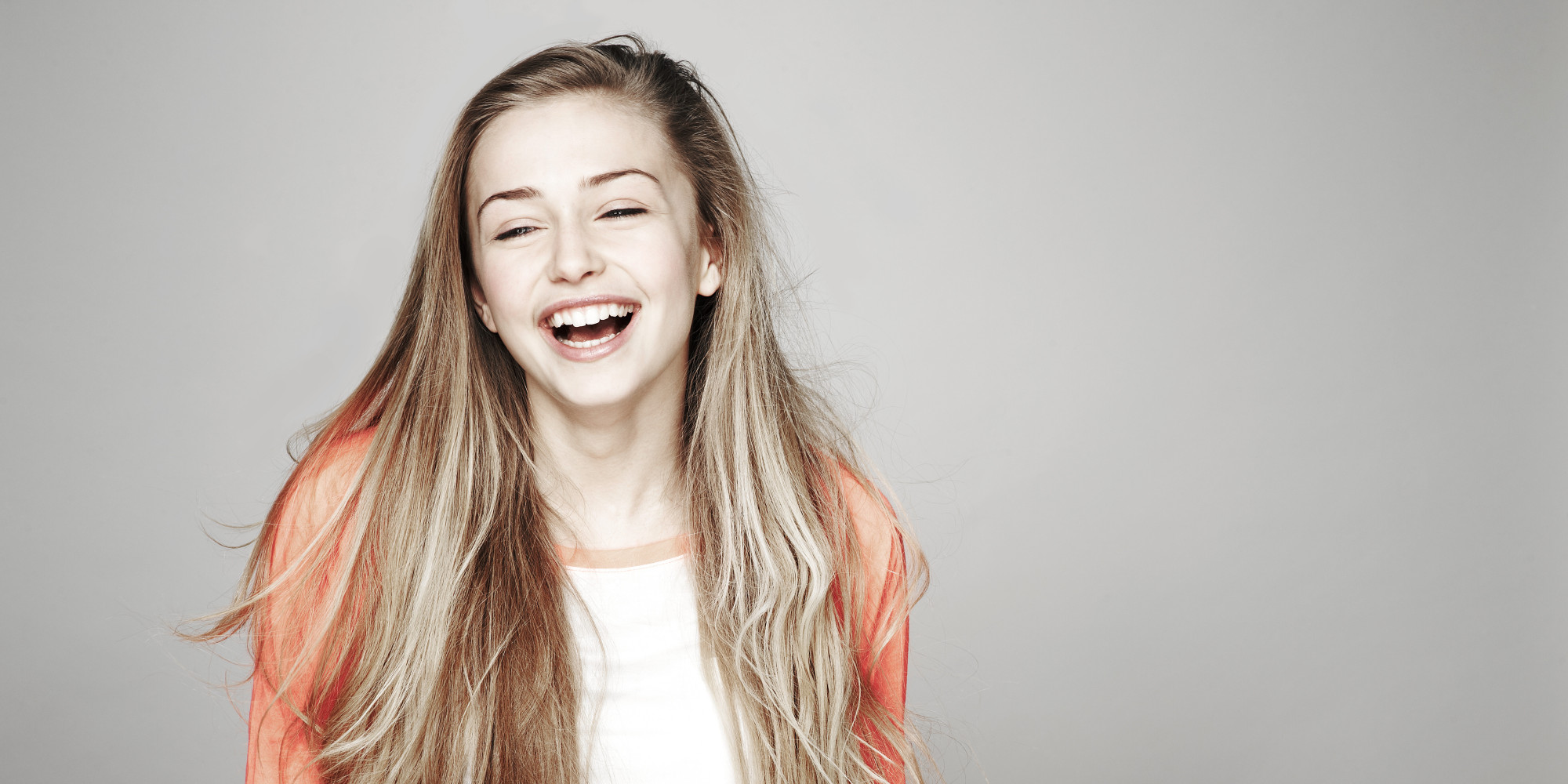 College can be one of the most stressful things we undergo in our lives, so it's important to keep your mental health as a priority! There's a number of different ways people cope with stress but there are a few ways that may work for you.
1. Exercise


Many people see working out as a good way to relieve stress while also doing something physically beneficial. It can be a good idea to have a quick 20 minute jog after a mind exhausting lecture. Even a short workout at a local gym can be really helpful!
2. Meditate



Meditating a few times a day can help calm your mind as well as improve your concentration. When you meditate, you can release all the thoughts backed up from your mind and take a mental break to focus on something other than your assignments.
3. Talk a walk!


The world is an interesting place, so take a moment to take a walk an observe the outdoors. Whether you live in a busy city or a more rural town, taking a break from the classroom and walking outside can greatly reduce some stress.
4. Listen to Music



Music is a great way to ease your mind! There's millions of different songs that can be accessed on a bunch of different platforms such as Youtube, Spotify, Apple music, Pandora, and Soundcloud which are also available for use at a discounted price for students.
5. Writing



Having a diary/journal is something that students our age don't really use but the use of one can be a strong advantage to lowering stress. Writing can give you a way to unload everything on your mind and put it into physical words on paper, so give it a shot!
Other activities
Different people enjoy different specific activities such as baking, fishing, swimming, drawing, etc. Whatever your favorite pastimes may be, partaking in them weekly can really help your mental health.
National Suicide Prevention Lifeline: 1-800-273-8255
Crisis Call Center: 1-800-273-8255
Substance Abuse and Mental Health Services Administration (SAMHSA) National Helpline: 1-800-662-HELP (4357)
---
---
Related Articles