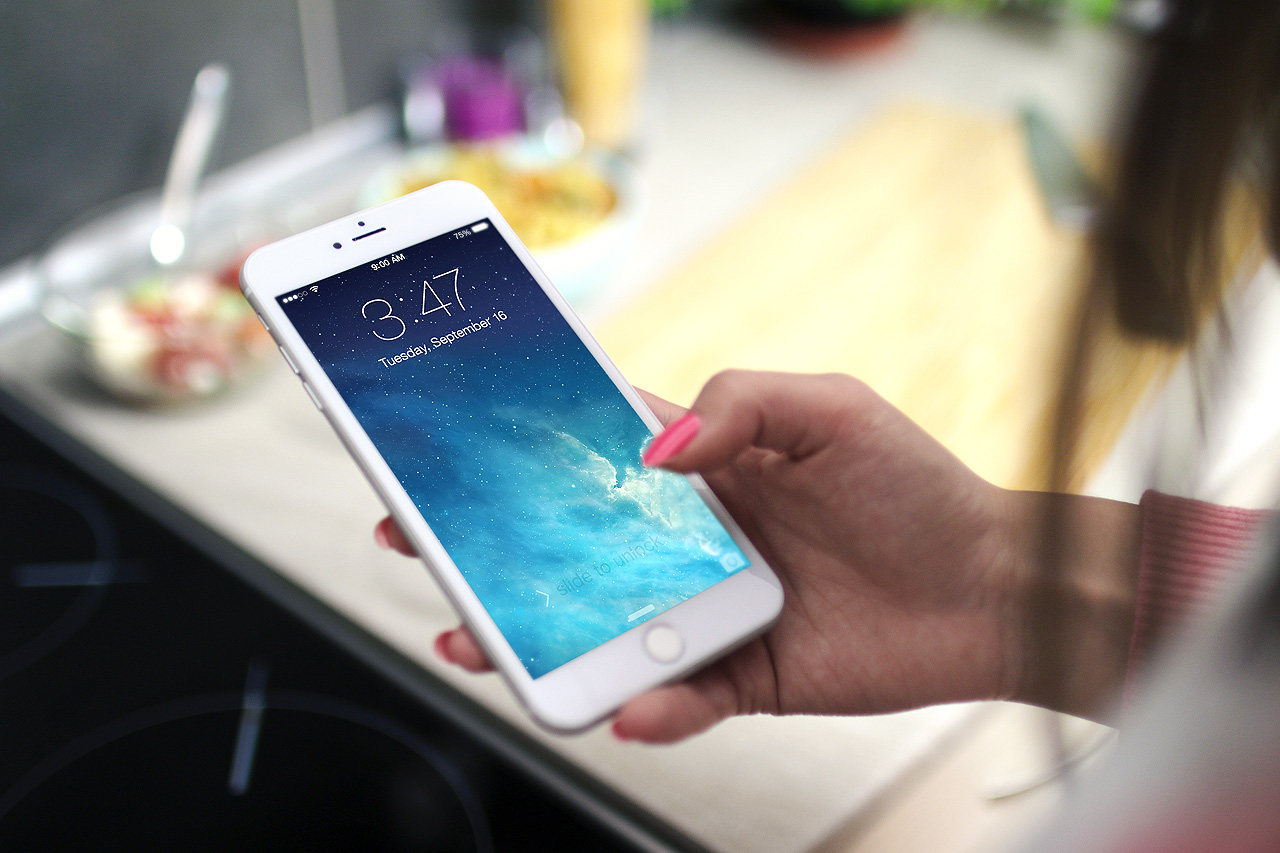 College life can be really challenging, but nowadays we have smartphones to make our lives a little easier! Here's some apps to consider downloading.
1. Google Drive
A lot of what students are doing in classes involve google drive. Whether you're writing an essay, making a PowerPoint, or filling in data on a spreadsheet, google drive can make it easily accessible through your smartphones.
2. Blackboard
Some professors really utilize the website blackboard, and they also have an app for it! When your teachers send notifications, you'll be able to open it directly on your phone instead having to use a laptop.
3. GroupMe
College is a place where you will meet a lot of new people so GroupMe is an app where you can have large group chats between really anyone that has a smartphone, no matter the type.
4. Google Maps
A lot of people go to college far away from home, so there's a good chance you may not know the area perfectly. Google maps is an accurate GPS system that can take you from point A to point B with ease.
5. Spotify
Spotify is a music app that comes at a discount to students. Unlike YouTube, you don't have to stay on the app for the music to play.
6. MTA eTix or Transit
If you're a student in NYC, these two apps with help you navigate MetroNorth and the Subway.
---
---
Related Articles