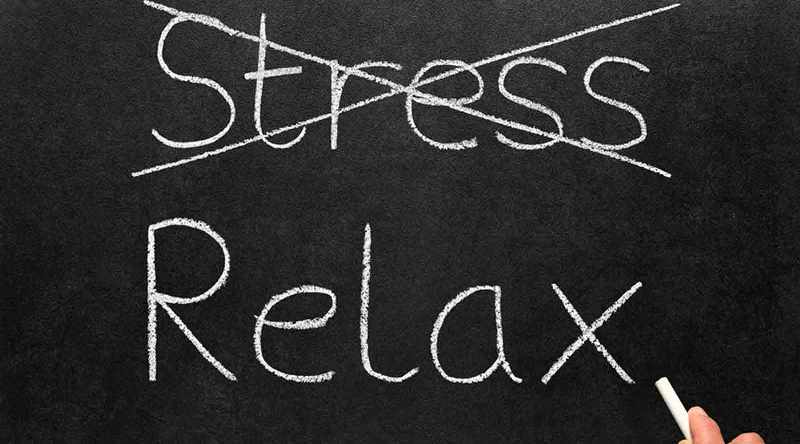 Is it the week of midterms? Feeling overloaded with club activities? Or simply just feeling like life isn't coming together? You are not alone my friend! We all suffer with massive loads of stress in college, especially when we are first acclimating to the university environment. But it is crucial to find ways to de-stress, otherwise you will go insane. Something easy to do is take a nap. This is one of the simplest ways to let your mind rest and your body gets a break too! Even short 20 minute power naps can really help ease tension in the brain and make you feel semi-productive while simultaneously getting a breather. But if you do not have time to take naps, and are like me, that when I am stressed I fear getting into a slump, then take some of these tips to heart. Going on walks is a nice way to get in some exercise and get some fresh air. This allows you to calm down, cool off, and not care about anything but putting your right foot in front of your left for a bit. I love listening to music while doing this, or even just laying in bed and jammin' out for a short moment.
Music can totally change your mood, so put on some relaxing music like Mura Masa or The Paper Kites to slow your heart rate down a bit. But if you need some motivation, crank that sh*t up with some EDM or rap music to help you start your day off right. Staying in the entertainment category of things, maybe put on a funny tv show to take your mind off of the pounds and pounds of homework you have laying on your desk. You will be able to laugh off some of the stress and give your mind some space to stretch.
Speaking of stretching! Even if you think it's kind of bizarre, try doing some yoga exercises! This helps get the blood moving in your body and will allow for good circulation. This will not only relax the body, but prepare the mind for your long to-do list for tomorrow.
And when in doubt, make a snack! Having some healthy options in your dorm room like nuts, dried or regular fruit, or some dark chocolate will busy you for a bit without loading up on unhealthy carbs. You will get some energy and tasty snacks!
---
---