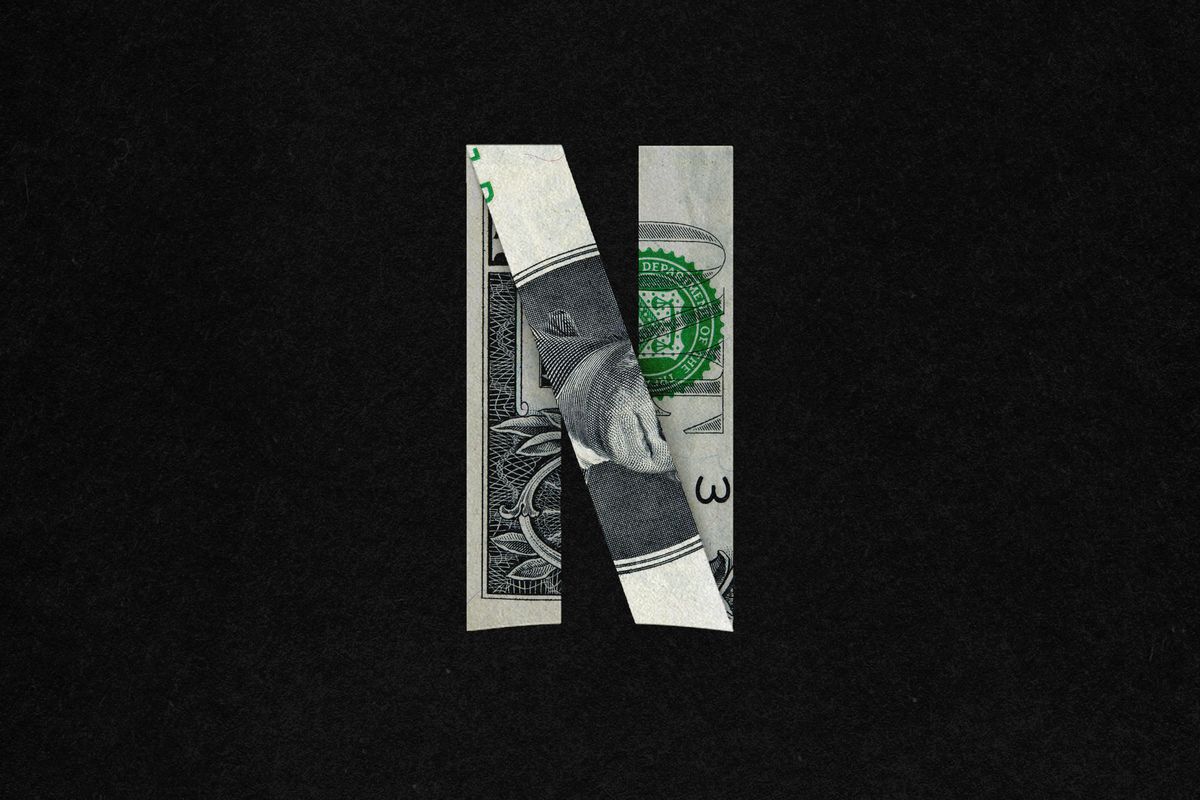 "Netflix and Chill?"
One of the most popular forms of entertainment today is Netflix. One of the most popular forms of socializing is what college kids call, "Netflix and Chill". People get together and watch marathons of TV shows, Disney movies, or classics that never fail to make you laugh, like Friends and The Office.
But as we all know, college comes with a budget. Would that budget be willing to include Netflix's rising price, of $10.99?? People want to say yes. But their wallets say no.
Student Deals Students can easily get a better deal with getting Spotify for $4.99 a month, who partners with Hulu so students can get free Hulu with their Spotify membership.
After asking many students, I have come to the conclusion that most kids use someone else account. Whether a parent, aunt, friend, or friends uncle, students seem to somehow find people with a big family plan. I personally use my boyfriend's family's account, so I am not affected by this. One student said, "I never wanted to pay for Netflix, so I use a free alternative website." Others say it doesn't bother them as long as the people whose accounts they are using don't care.
However, starting in 2019, Disney will be leaving Netflix (https://www.recode.net/2017/8/9/16116620/watch-disney-movies-leaving-netflix-streaming), and starting its own streaming account. This is a beyond genius idea from Disney- however, it hurts the soul (of people who binge on Disney movies…like me!!) A few students have mentioned that they will no longer use Netflix, and may have to give Hulu a try.
Despite Netflix's rise in price, its general number of subscribers has increased. Depending on its percentage of student subscribers, its total number could decrease.
Hopefully my boyfriends parents don't mind the price change…because I love my Netflix!!
---
---
Related Articles