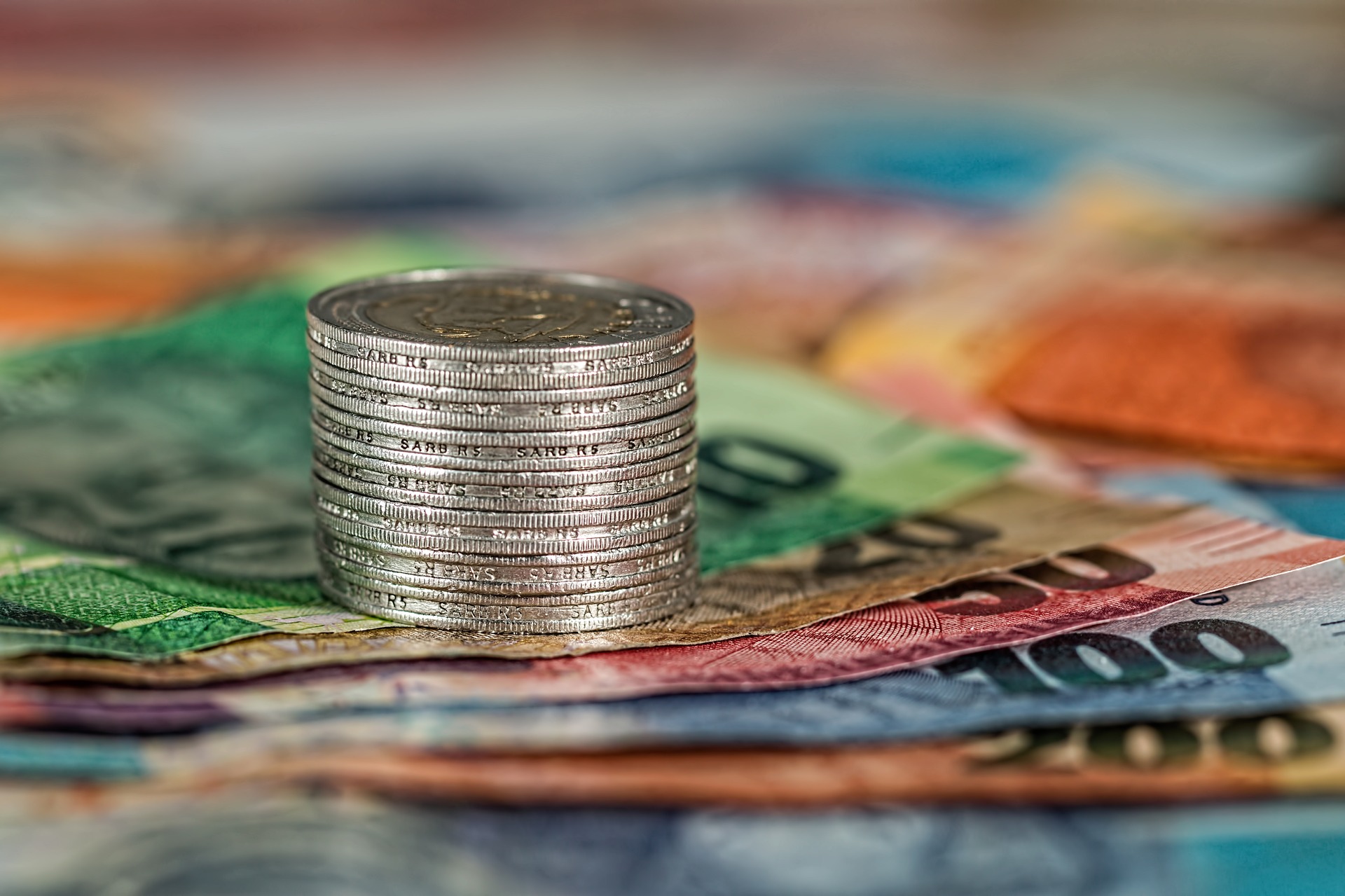 Saving money in college seems impossible at times, but it doesn't have to be. Here are 10 ways to save money while in college:
1. Split costs with your roommate
Sometimes, it's easy to waste money on items for your dorm, and you end up with two of the same item. Splitting costs with your roommate on items that you both use will help you save a ton of money.
2. Use your dining dollars
Use your dining dollars so you do not waste your money.
3. Shop online
Often times, stores close to campus will mark up prices. Shopping online will help you find the best deals, and you will be able to use coupon codes. Even if campus mailrooms are slow, shopping online and having items delivered will help you save money in the long run.
4. Get a job
One way to save money is to get a job and put away a portion of money from every paycheck. A job on the side, such as blogging or tutoring, will help a lot. You can even have multiple small side jobs that will eventually add up to a good amount of saved money.
5. Rent your textbooks
Buying textbooks from your school's campus bookstore can cost a lot of money. Renting textbooks from websites like Amazon or Chegg will help you save money in that you will not have to pay full price for textbooks. This option is perfect for students who don't want to keep their textbooks.
6. Use what your campus has to offer
A lot of the time, college campuses offer amenities such as libraries, gyms, tutoring, etc. Things like gym memberships and tutoring services can add up in cost. By using all that your college campus has to offer, you will save money.
7. Take advantage of public transportation
Keeping a car on campus can easily cost a few hundred dollars per month. If you live on a campus that has access to a subway or bus system, you are better off without a car.
8. Look for student discounts
Many stores offer student discounts that help students save money. You can sign up on www.myunidays.com to find student discounts at stores you would have already shopped at in the first place. If you're unsure as to whether a particular store offers a student discount, just ask! It's likely that most stores you ask already offer a student discount.
9. Try a clothing swap
Buying new clothes in college can seem like an added expense piled onto the mountain of expenses you already have. Get together with your friends and bring clothes you want to get rid of. Then, swap your clothes out for the clothes your friends don't want anymore. This is a good way to have a few new items in your wardrobe without paying for them.
10. Don't drive yourself crazy
In the end, money is just money. If you trust yourself that everything will work out in the end, it will.
---
---
Related Articles