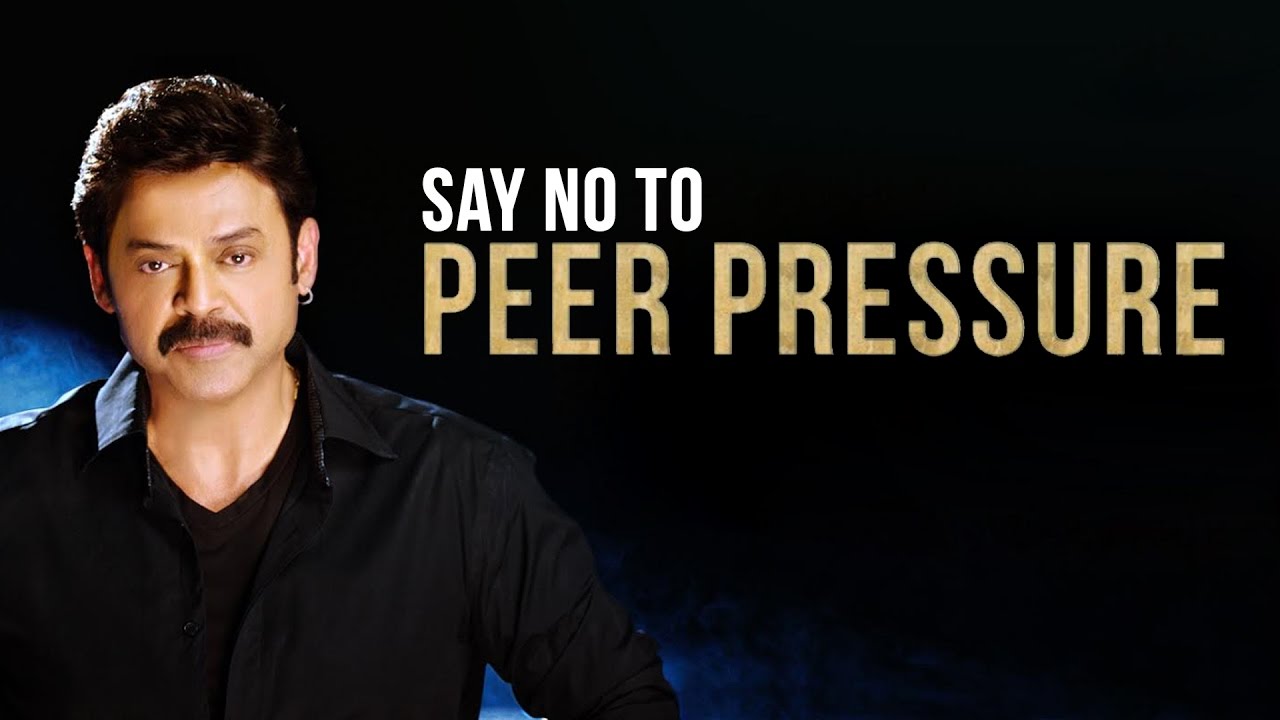 There are many great experiences that you will have during your time in college. However, there will also be lots of obstacles that you will face and overcome. One of these being the peer pressure, here are some tips on dealing with peer pressure during your four years in college.
1. Surround yourself with the right group of friends
When you enter college as a freshmen, everyone is scrambling to make friends and trying to become more comfortable in a foreign environment. However, it is important to keep in mind that who you choose as friends can affect your experiences. Surround yourself with people you are comfortable with that will not pressure you into doing anything that you do not want to do. The right friends will result in a great, comfortable college experience.
2. Stay true to yourself
Everyone has their own morals and values when they enter college. However, in attempt to fit in, people usually conform to the normal college behavior and do things that they may not want to do. However, you do not have to do this to find friends in college. If you are not about the party scene, you do not have to force yourself to be. You will find your friends to hang out with without having to do anything that makes you uncomfortable. 
3. Don't feel obligated to go anywhere that will make you feel uncomfortable
If you are invited somewhere and you are hesitant on going because you're afraid of feeling uncomfortable, do not feel like you have to go! The great thing about college is that you are not there to impress anyone. If you do not feel comfortable going somewhere, you are the person who gets to make that decision. Make smart choices and know what is best for you.
You will deal with a lot of peer pressure throughout your college years. However, there are ways to cope and avoid letting the pressure of others affect you and what you believe. Stay true to yourself and make smart choices.
---
---
Related Articles