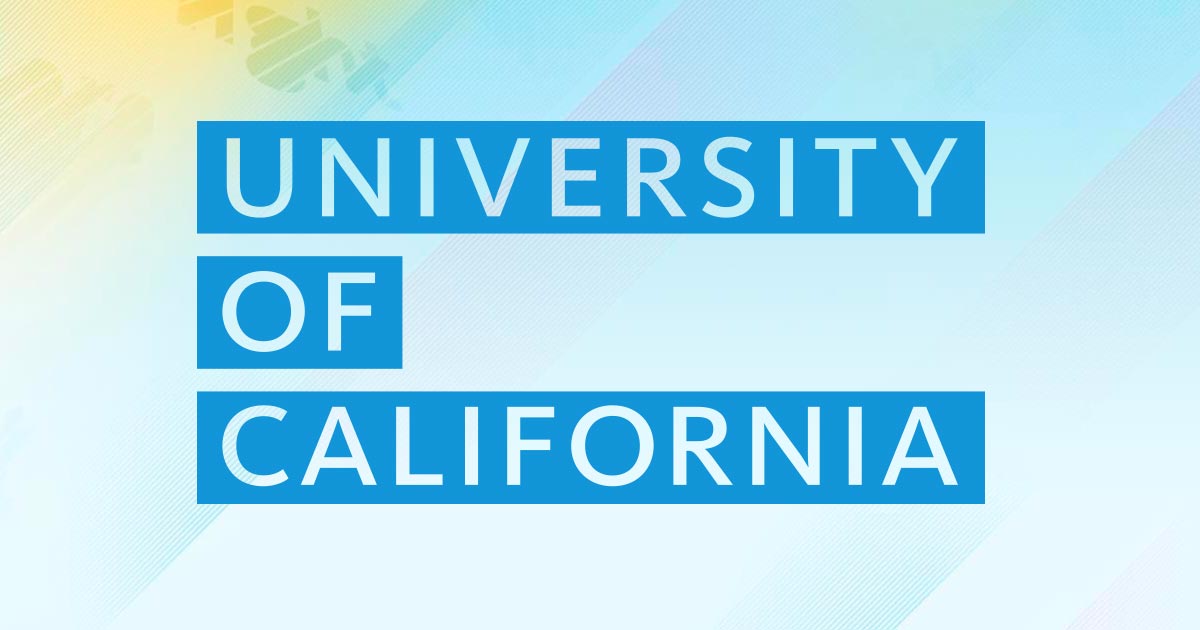 Currently, there are 9 UC Campuses open to the public. Each campus has its unique atmosphere and community as they can each bring something different to the table. After all, it's not about the school you attend but what you make out of it. All these colleges are excellent and will provide you a strong education for your career. 
UC Berkeley
Almost every academic scholar has heard of this school since it has recently and officially became recognized as the number 1 public university in America. That is a huge deal considering the low-cost but high quality of education. At Berkeley, students are extremely competitive and treat their grades like their babies. To Berkeley students, academics is almost everything. The one thing that makes Berkeley much more difficult is some professors curve grades DOWN. The majority of students there are so academically competitive that in some cases, too many students receive A's on their exam. As a result that A on the exam will be curved down to a B for few. It's no longer about studying well, but how much better you study with the students around you at Berkeley.
UCLA
UCLA is one of the public schools that is considered as Berkeley's main competitors. Many attend UCLA because it is located in one of the most populated areas of California, LA. This calls for awesome variety and quality food. UCLA is also known to have one of the best school cafeterias. Even professors who all have Ph.D. would eat there.
UC San Diego  
UCSD has great weather and awesome beaches. People mainly attend UCSD for a safe environment and strong education. The campus is relatively large and even has a shuttle that circles around the entire campus. Their computer science major is also one of the best in the nation. 
UC Santa Barbara
Many people consider UCSB as a party school because of the 5-minute walk to the beach. However, the students there are also extremely hardworking and intelligent. The school also has the most Caucasian students out of all the 9 UCs. People at UCSB usually have awesome parties and a fun time. 
UC Irvine
Irvine is known to have many Asians as the student demographics has around 55% Asians each year. Though there are thousands and students so you will see every ethnicity there is. Most people who live in the Orange County attend there since it is relatively close to home. A lot of Asian immigrants typically attend here. 
UC Riverside
UCR is known to have on the most diverse student population. They surprisingly are ranked top 5 in the U.S. in the study of "Entomology". Though UC Riverside has one of the lowest ranking academics, many intelligent students attend there because of the easy access to full scholarships.
UC Davis
Davis is located near the farm and is a bit far from the bay area and is too far from Southern California. Davis is known to have a laid-back environment filled with friendly students. The weather here is usually cold and the air is typically fresh. UC Davis recruits athletes more often than some other schools. 
UC Santa Cruz
UCSC is where most of the Bay Area people go to. They have awesome parks, campus activities, and plenty of field area to play. People from the Bay usually attend UCSC since the commute home is not far. The school is not talked about often, but the school has high academic ratings in the nation and includes a friendly environment. 
UC Merced
Merced is one of the newest UC schools that have recently opened. They are located in a very deserted area and the weather is not the best since it is usually hot. However, the financial aid package they offer for students is quite generous.
Above are all the UC's. Remember, at the end of the day college is what you make out of it. So seize the opportunities at your various campuses and enjoy these 4 years! They will fly by!
---
---
Related Articles