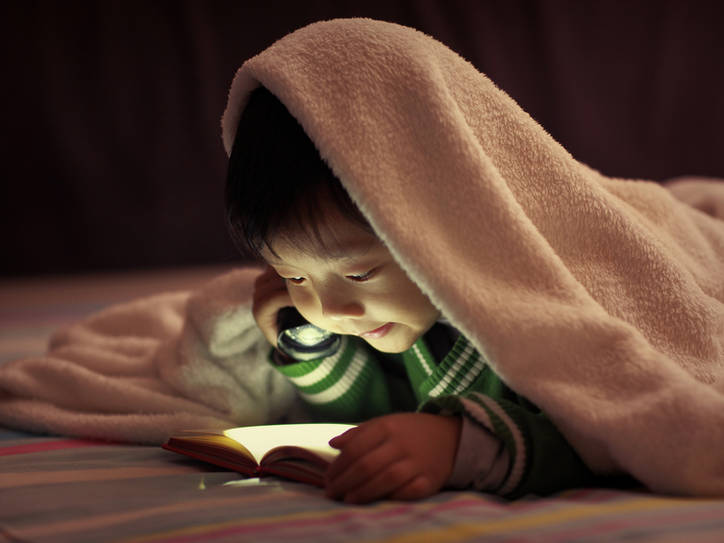 Reading is not everybody's favorite activity, I can attest to that. But going into college is a new start in your life, and there are so many lessons we can learn from books. These are the non-educational  books that provide the best lessons in order to prepare yourself for this transition. (fair warning: some are more cliché than others.)
1. The Fault in Our Stars, John Green
The epitome of classic teenage novels, this book is such an eye-opener. The plotline revolves around a cancer stricken teenager named Hazel, who attends a support group and meets Augustus Waters, a boy who immediately strikes her interest. The not-sappy-at-all love story follows the two on their journey, teaching readers about love, loss, and struggles.
2. Speak, Laurie Halse Anderson
This one is a little darker than some of the others, and the topic can be sensitive for some, but the story provides a powerful message. Sexual assault is a common problem on college campuses, and it's important to have some knowledge on the topic before you enter this particular situation. The book gives a raw perspective on a rape that occurs between two high school students, and demonstrates the importance of speaking up for yourself.
3. The Help, Kathryn Stockett
As race is such a large concept in our society today, some points bringing up more controversy than others, this book provides many different insights and perspectives. The plotline, though placed in a past time, still has relevance today. The story allows for readers to form their own opinion of the topic, which is an important skill to have.
The Harry Potter Series, JK Rowling
Such a cliche, but so good at the same time. It's just a perfect series, full of drama, wit and comedy. The storyline addresses popular topics like school, friendship, and romance. The bravery is not always relatable, but the series also teaches lessons about loyalty, family, and grief.
The Catcher in the Rye, J.D. Salinger
The perfect representation of teenage angst. A classic coming-of-age, high-school-english read, this book shadows Holden Caulfield, a teenager who's undergoing treatment in a mental hospital, on his journey with mental illness. The story is witty and funny, with the main character being relatable to most. The topic of mental illness is also common in colleges, so it's important to have perspective on this issue.
The Perks of Being a Wallflower, Stephen Chbosky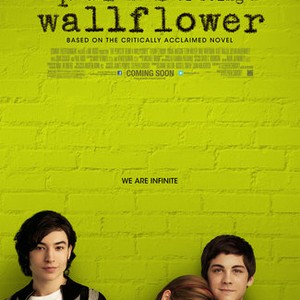 For some reason, I think of this as being a feel-good novel, even though it has some dark topics, with sexual assault, drug use, and suicide. The story follows Charlie, as he transitions into high school, and deals with the feeling of being an outcast. He notices the difference between being an introvert and an extrovert, and his journey through adolescence is one that everybody can relate to. The friendship, family ties, and lessons in mental health are important to note in this novel.
Although reading may not be your cup of tea, it is a good way to remove yourself from society for a little bit and take some time to yourself. If you find yourself needing a book to absorb, or need some time to relax, consider one of these page turners, which will teach you lifelong lessons as you enjoy the story.
---
---