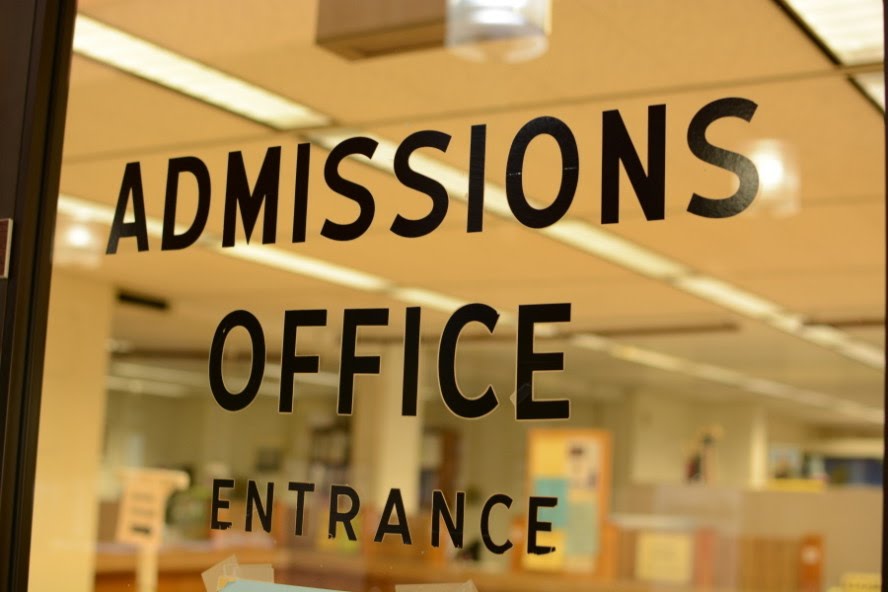 Many students have finished applying to their dream schools, some may have already received letters or rejection and admission. There are also those who have no idea what college admission is looking for as each college is different. However, for UC Universities, there is only one application that you can send to nine schools.
Strong Academics
Every UC wants to see a strong GPA and SAT score. They will always look for people with higher GPA than their current average because they want to continuously keep improving their school's academics. The average GPA is typically lower than what is expected because UC will offer admission to people who have gone through hardships or have a phenomenal ability in a specific area such as playing a sport. Though, academics are primarily the one thing most UCs will look for. After all, attending college is to learn and they do not want to accept someone who they think will not be able to keep up with their course load.
Involvement with Community
Aside from striving for personal growth, admission officers want to see that you care for the people around you. They want to see you be active in clubs that help people in need and become proactive in your community. Clubs like National Honors Society or even Key Club are all great examples. However, be genuine and authentic on what you say on your application because officers can tell if you are not being realistic. They have seen over thousands of applications can easily tell the difference.
Sports 
Being good in a sport is always a bonus. Note there is a difference between being GOOD at your sport such as winning medals and competitions versus being proactive in a sport. Everyone can participate and show up to practice, but not everyone can compete to the top and take home first place. Only a handful of students can be good and that handful is the people who will have a greater chance of attending a good college.
Future Plans 
No college wants to accept a student who has no idea what they plan on doing in the future. That is why it is good that you look focused and driven by your application. Colleges like to read about student's goals as they can see how they perceive the world around them and examine if they will fit with their school. Always strive to aim high as you will be able to explore the unknowns.
College is a fun and exciting time, however, nobody likes applying to college. All four years of High School will be shown in your application and your hard work will finally show. Some decisions may not be fair and you have to accept life as it is. It is what you make of the situation that determines who you are.
---
---
Related Articles