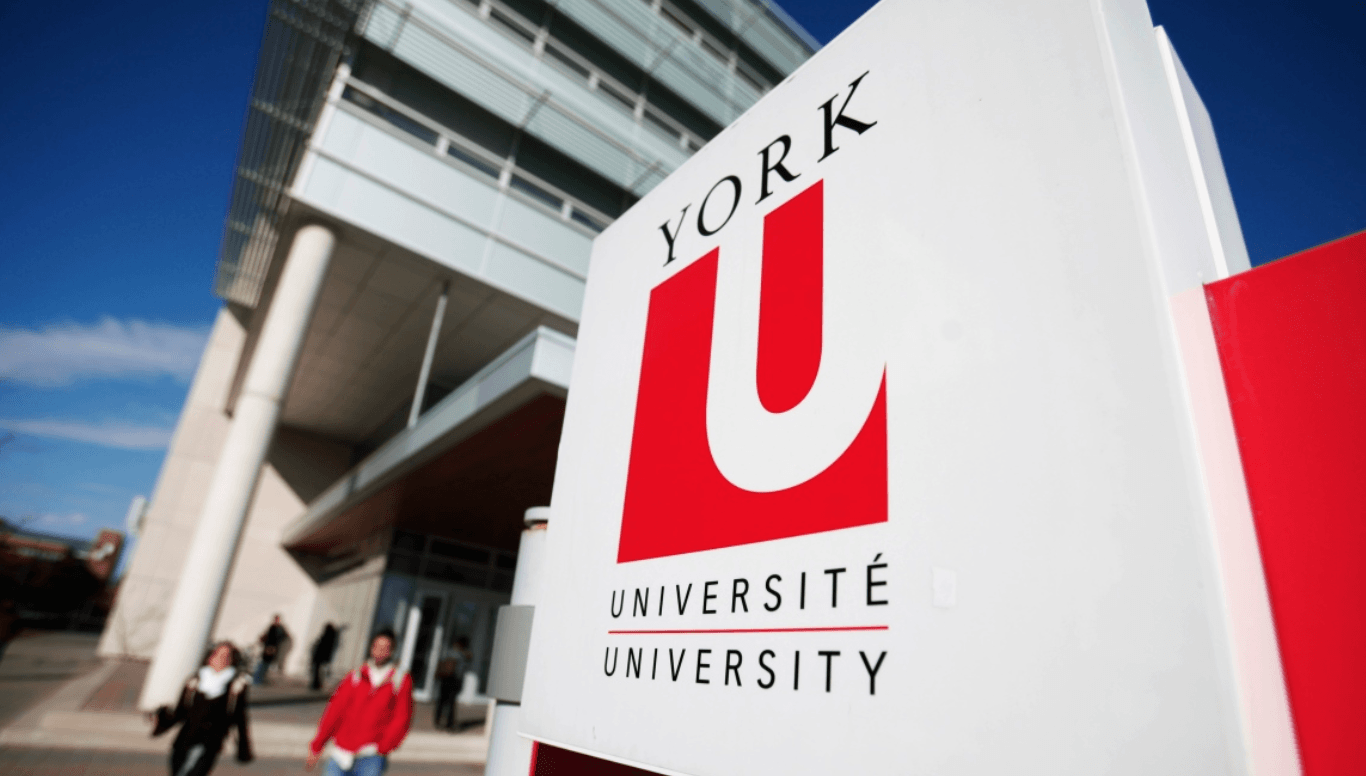 2017 was an exciting year for Canada's third largest University, York University. With the start of the new year, now is a great time to reminisce on all the reasons this past year was such an incredible time to be a York U Lion. Here are just a few notable milestones for the school in 2017!
1.Indigenous games
York University announced in 2017 it will be one of the venues that will be hosting for the North American Indigenous Games – a sporting event for Indigenous youth aged 13 to 19 years old. The school has also offered to host 1,400 volunteers and athletes in its student residences for the games which run between July 15th and 23rd. The school has taken huge steps towards developing its culture of equity and social justice, appointing an advisor to the president on Indigenous issues as well as investing in the school's first Indigenous framework. Its participation and support of the Indigenous games is yet another wonderful move towards progressing its commitment to serving this population and contributes to the University's long-term visions.
2. The Subway is FINISHED (FINALLY)!
York University's subway line, spanning from the campus into York Region was finally completed in 2017! Construction on the long-awaited subway line extension began in 2011 and opened to the public in December 2017. The extension is 8.6 km and includes six stations. It will connect Sheppard West Station northwest through York University and even to the Vaughan Metropolitan Centre. The extension will also allow students and faculty access to Brampton's Züm transit buses, GO Transit buses, and York Region Transit.
3. York University to host the largest telescope on any Canadian campus
In 2017 it was announced that York University will be the host of a new, custom telescope – largest telescope hosted on any Canadian University campus to be exact. A donation of $500,000 from the Carswell Family Foundation was matched by the University's faculty of science to put one million dollars towards a new telescope for the campus. Students and faculty will have the opportunity to use the telescope, creating research opportunities and incredible immersive learning experiences.
4. The unveiling of the York University "Y Space"
In 2017, York University officially opened its new "Y Space" based in Markham! The opening event was held on November 6th and celebrated the creation of York University's new centre for entrepreneurship and innovation.  The vision for the centre is to be a place that offers support and empowerment to new entrepreneurs and their inspiring ideas.  It aims to be a c-working and networking space for rising entrepreneurs and innovators of the York community/York university's president, as well as the mayor of Markham, were both present to celebrate the huge achievement. With the approaching opening of the new Markham campus, this is a great step towards fostering York University's culture of knowledge and innovation.
5. Rhonda L. Lenton becomes York University's 8th president.
The appointment of the school's vice chancellor and the eighth president was celebrated on October 18th with an endearing ceremony hosted at the  Aviva Centre on York University's Keele campus. Rhonda L. Lenton's speech included her vision for her five-year term with the university, speaking of the school's values such as inclusivity, excellence, connectedness, access, and impact. Rhonda spoke to a large crowd of excited attendees about York's commitment to remaining a leader in research and education regarding social justice issues, equity, and inclusion.
Since its inception, York University has progressed towards its vision of integrity, innovation, and success as an institution at incredible speed. 2017 was no exception to this, with the school seeing immense growth in many different and exciting areas. There is no doubt that the new year will bring just as many wonderful opportunities to its students and faculty as its previous year.
---
---
Related Articles