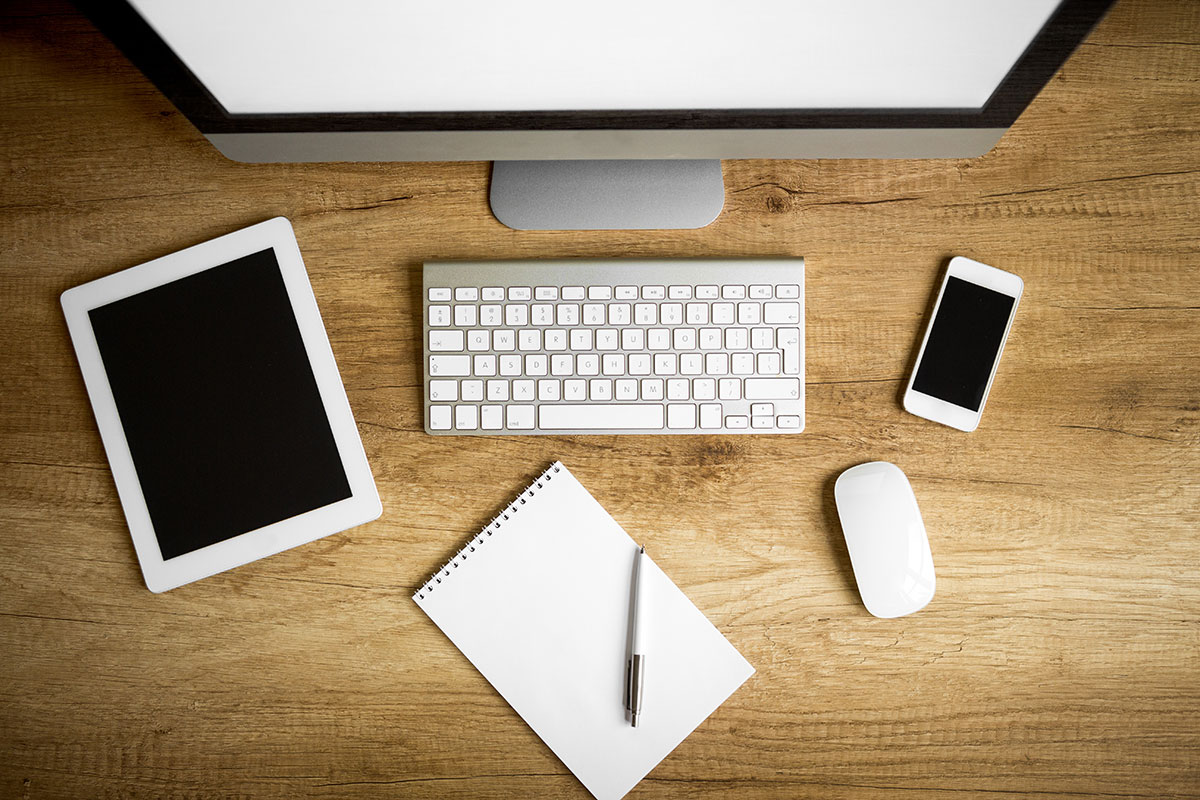 If you can't find any classes that are interesting or fit your schedule, then Cross Enroll could be a life saver. You can find classes offered online from other universities that will fit your schedule and be interesting to learn about!
Taught through UC Santa Cruz, this class brings multiple professors together to teach about the technological and cultural advancements of sustainability. This is a culture that we all may want to get into. It may just save the world!There are similar courses like this at UCLA, but they can be tough to get into and may not fit your schedule.
Another course brought to us by UC Santa Cruz, this class covers the history of California ecosystems. Along with the geology and climate, the course will also discuss how humans used the environment to their advantage. It will definitely be beneficial for you to know more about this beautiful state that we live in, and may even inspire some travel ideas!
This is something all of us are involved with whether we know it or not. Digital technology, globalization, artificial intelligence, and numerous other topics are all covered in this online course. Who knows? You may just be the one who creates Skynet for real!
It may seem a bit strange to take an online dance class, but that can be perfect if you are not a dancer. This course will take you through the histories of dance with respect to race, gender, and ethnicity. Nothing will make you stand out in the club like a classical Indian dance routine!
This class focuses on education in terms of its global impact. By learning how education can change societies, you will see how bettering education around the world can better the world itself. It will also help you gain perspectives on how people of different cultures and backgrounds are brought up to world the way they do, while providing insight into your own outlook.
This class is not just for athletes, and you don't even have to be athletic! In this course you will learn about the social and historical impacts of intercollegiate athletics on different communities. A lot of you think that student-athletes are just athletes, but it is fascinating how much goes into intercollegiate athletics. 

 This course focuses on how electrical power travels over a distance. This may not seem like the most interesting course on this list, but it is a good way to get some engineering units. It may also spark some interest, which could lead you down a path to becoming the next Elon Musk.

This course is only worth 2 quarter units, so don't get too excited. That being said, who couldn't benefit from learning how to make their own brew? In this class, you will learn about a wide variety of topics relating to everything beer!
This course can seem a little dark, but if you are a war buff then it's a perfect fit. You will learn the tactics, history, and sociology of modern warfare. If you play war video games, it may also provide you with some high level trash talk depending on what team you are on!
If you love nature then this is the perfect class for you! In this course you will dive into the geological history of the national parks of the United States to see how some of your favorite monuments were formed. There is something particularly fulfilling about climbing half dome and knowing where the rocks came from and how they were shaped.
If UCLA isn't offering the classes you need then don't freak out! Follow this list, cross enroll, and find a class that fits your interests and your schedule! This isn't just an opportunity to take a class that UCLA doesn't offer. It's probably the best way to get a taste of what the other UC's as like. You also can't forget about the opportunity to build relationships with students and professors across universities!
---
---
Related Articles