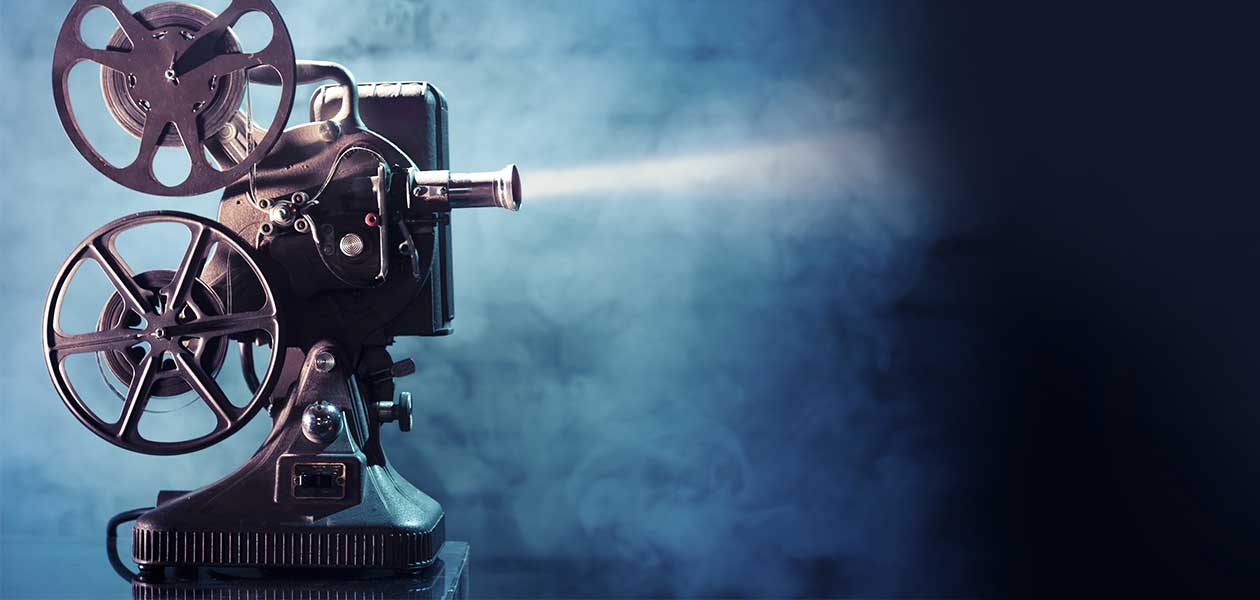 Every student will unfortunately be forced to endure a painfully boring course throughout their college career; it's inevitable. Some may have to take many of these dreadful classes, but if you're lucky, you may get to take a class as interesting and eventful as Hollywood and American Film. If you ever have a free space in your schedule one semester then here are five reasons why you should make this cool course your top priority!
1. You get to listen to a witty, British professor speak for an hour.
Part of taking a boring class is having to deal with an equally boring professor, unless you take CHPH 214 and have the pleasure of listening to Dr. Utterson for an hour! Though the class is split up between lectures and film screens, Dr. Utterson graces you with his lovely, melodic British accent for an hour long lecture each class. He is extremely passionate about film and jokes around quite a bit, so class with him is guaranteed to never be boring.
2. You will have class in an actual movie theater.
Having class in a movie theater sounds too good to be true, but you better believe that one of the classes actually takes place at Cinemapolis downtown. The entire class gets to head down and actually experience the cinema firsthand. Make sure to pay attention to the film and observe the cinema around you because you most likely will be applying it to the material learned in class.

3. The majority of each class is spent watching films.
Being that one hour is spent on lectures, the other two and a half are dedicated to film screenings of all genres and of different eras. Though it is easy to assume that watching a movie equals nap time during class, think again! You have to analyze the movies watched during class in order to discuss them during the smaller group sessions later on in the week. Maybe pack a snack next class and sit back and relax during the movie while also keeping an eye out for lessons learned during class.
4. You watch silent films.
Some of the films you will be watching during this two and a half hour period include a plethora of odd yet interesting short films. From watching the first ever Western film to seeing a three second clip of a man literally sneezing, you will be amazed by these silent films. Though silent, that does not mean they are boring, and you will probably find yourself oddly compelled to the variety of shorts you get to watch.
5. You watch modern films.
On a complete opposite note, you also get to watch modern films during class. Though some come from the 1950s and beyond, you also get to watch really modern films such as Avatar which is considered to have some of the best and complex special effects in film history. Whatever your preference of film may be, you can certainly find at least one appealing modern film to enjoy as you will be watching many of them.
Watching films is easy, however it is the analyzing part that intimidates students. Keep in mind these cool factors when registering for a new semester, and don't let the course description frighten you. This course is cool, and by being a part of it you will get to see and do spectacular things too!
---
---
Related Articles