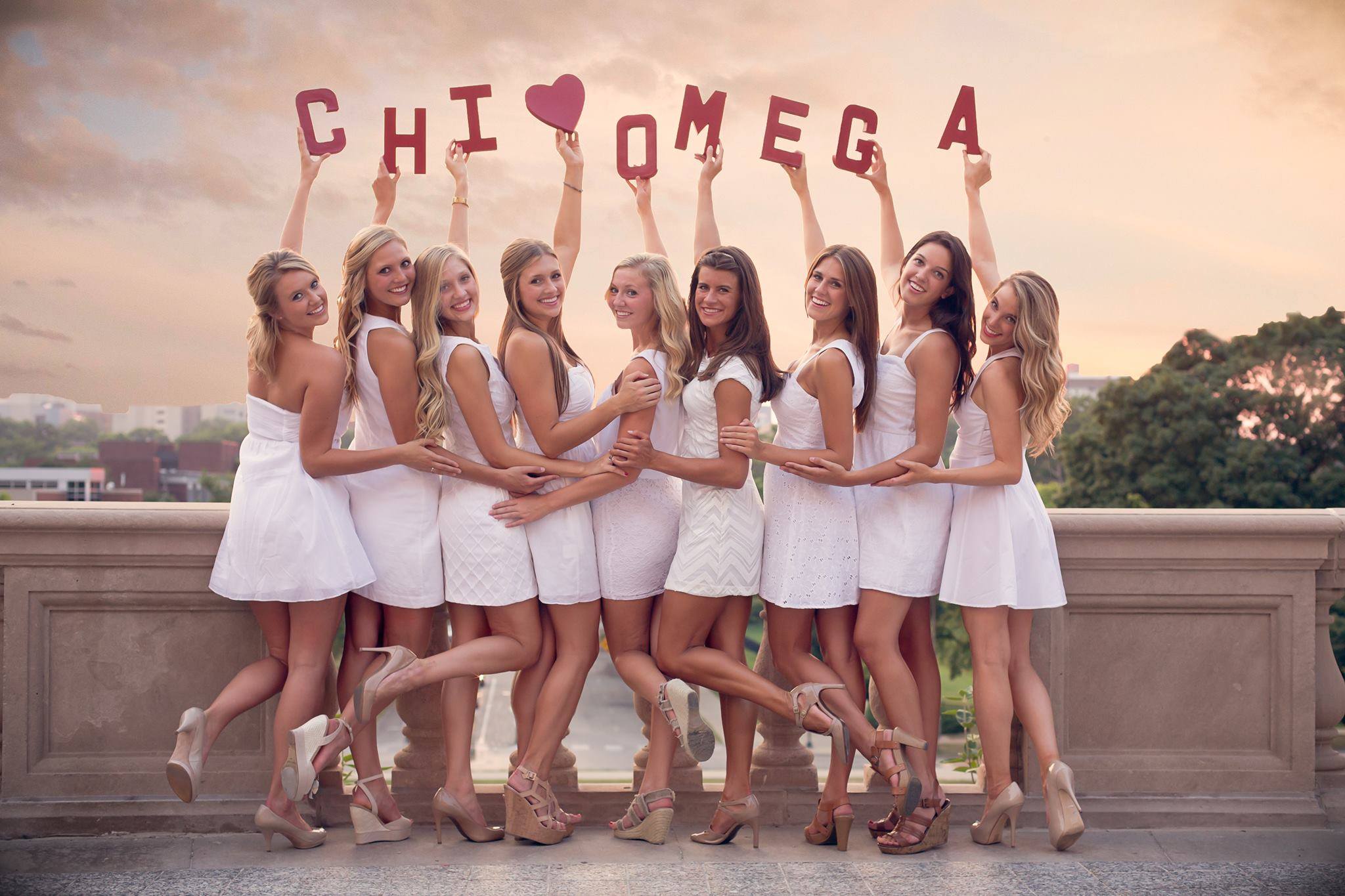 The week of sorority recruitment can be very stressful, tiring, and long. You will learn a lot about yourself, and how to master the art of small talk! However, there are just a few tips to help you make it through the intense process.
Day 1: Meet the Sororities
Recruitment at Boise State is usually a 3 day long process. Day 1 is the day you will go to every sorority, which is 7, and it will be all day. You will want to wear something comfortable, and cute. Ideas include: a sundress with flats, shorts (not too short) with an off the shoulder top, or jeans and a short sleeve blouse. Bring lots of water, snacks and mints, you will need them.
Day 2: Philanthropy Day
Day 2 is the first day you will be invited back to up to 4 sororities. Do not be discouraged if you do not get asked back to the one you loved on day 1, because it will all work out how it should, trust the process. On day 2 you should wear something a little more put together. Ideas include: Jean skirt with nice top and short heels, sundress with short heels, or jeans with a nice top and short heels. Again bring water, snacks, and mints.
Day 3: Preference Round/ Bid Day
Day 3 is very nerve racking, but at the end of the day it will be very exciting and rewarding. You will get a schedule being called back to at most 2 sororities. Still keep an open mind at this point, don't get upset or too cocky.  For the morning pref round, you will wear the most fancy outfit of the week. Business casual dress with heels is what is recommended. Later in the day, it will be bid night! For bid night you will wear casual clothes, a t shirt and shorts or jeans, and tennis shoes. Once you get you bid and "run home" you will be given a t shirt, so don't worry too much about what you wear.
Tips and Tricks
The recruitment process can seem a lot like going to multiple job interviews, back to back. It is very important to keep the conversations interesting, and not bore yourself or the girl you are talking to. Keep the conversations fun, ask the girls about themselves, and where they are from. Avoid talkingabout money, boys, and partying. Remember that a sorority is a sisterhood of alike girls, and you should as them questions based on that.
This can be very intense process, but will all be worth it in the end. Remember throughout the process that everything happens for a reason, and you will end up where you are meant to be. Also keep in mind that greek life is not for everyone, and that is okay. You will meet people and become friends with them even if you end up in different sororities. Good luck and have fun!
---
---
Related Articles