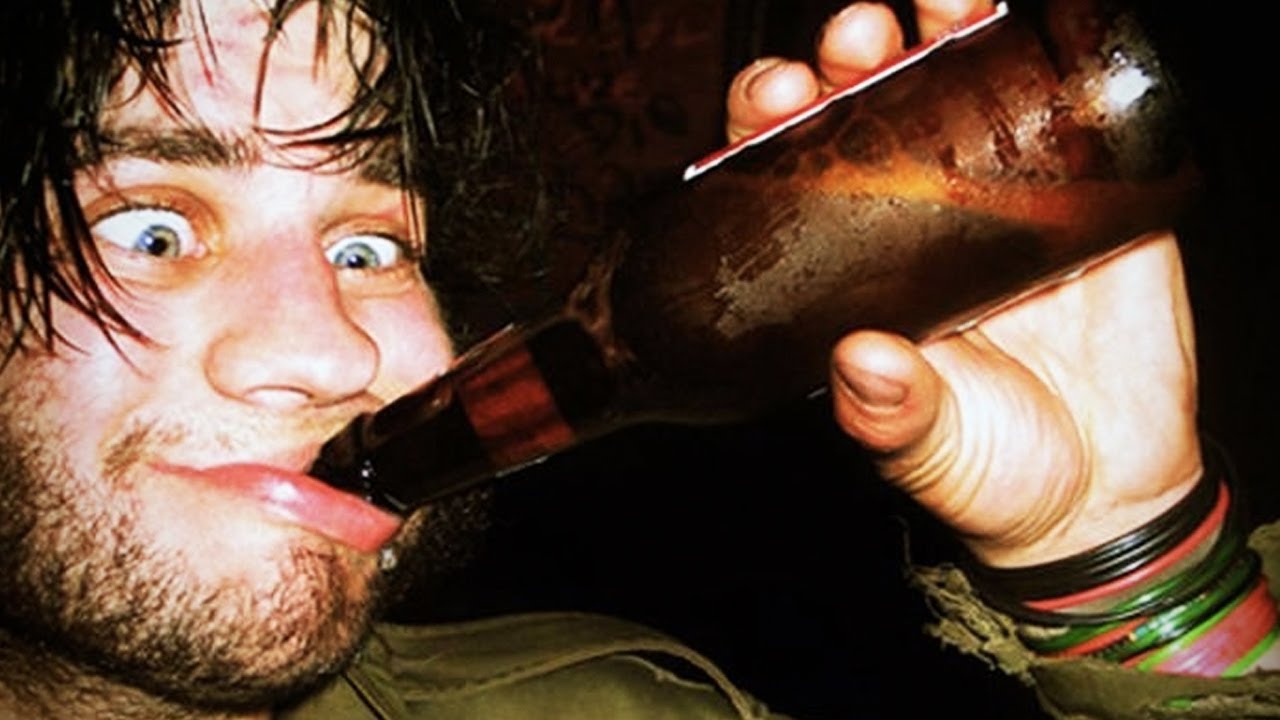 Alcohol, arguably one of the most popular drinks (not including water) has an age limit that prevents most from accessing it in high school. However, once you enter college, even though you are probably still not of legal age, it is probably much easier for you to secure a bottle of booze, whether it be at a party or from an upperclassman friend. Given that you are probably drinking alcohol more often now that you are in college, here are some tips that will help you stay safe.
1. Eat, Eat, EAT!
Drinking alcohol while your stomach is empty is not a good idea since your stomach is only so big. But, you have a small intestine (hopfully), which is quite good at absorbing alcohol. So, how do you get the alcohol to go inside of your intestine instead of your stomach? Well, according to science, there is a special valve between the stomach and the small intestine. In order to close that valve for the alcohol to not go inside your stomach, you simply need to eat a full meal. By utilizing this method, it will be harder for you to get drunk.
2. Be Aware Of Drink Spiking
There may be individuals where you are drinking who are up to no good and have their pockets filled with date rape drugs, commonly known as "roofies." When put in someone's drink, these drugs can put the drinker into a state sedation, leaving them vulnerable to sexual assault. You should always keep an eye on your drink, and and never accept drinks from someone you don't know.
3. Know What And How Much You Are Drinking
If it is your first time drinking, you should consider going with a trusted friend who is an experienced drinker. Make sure you know exactly how much alcohol is in each drink and just take it slow. Try not to go all out during your first time, and feel free to ask your friend about what and how much to drink. If you are at a party, you may not want to engage in a game of beer pong because you will probably end up drinking quite a bit unless you happen to be super good at throwing ping pong balls into cups.
4. Consider Using A BAC Calculator
There are various websites online that have a body alcohol content (bac) calculator that can help you estimate how much alcohol is in your body. While they can't account for all the factors, they can be useful for preventing you from drinking too much. In addition to calculating your bac, these websites sometimes come with information for each level of concentration.  In most states, you cannot have a body alcohol content of more than 0.08% if you want to drive, however, you probably don't want to drive at all if you decide to drink.
5. Have A Designated Driver
If you plan to drink before going to your intended destination, it is a good idea to ask a friend to be a designated driver. A designated driver will temporarily abstain from drinking in order to taxi his drunk friends around safely. Having a designated driver is super important since according to the Centers for Disease and Control Prevent, drunk driving accounts for around 28 deaths per day in the United States, as well as $44 billion dollars a year in crash related damages.
Hopefully you have read these tips and have done some additional research before you have started to drink. With many alcohol related deaths and other alcohol related issues, alcohol should be respected. However, you should not be intimidated to simply not drink at all. After all, we're all just trying to have a good time. So party hard, but drink responsibly!
---
---
Related Articles