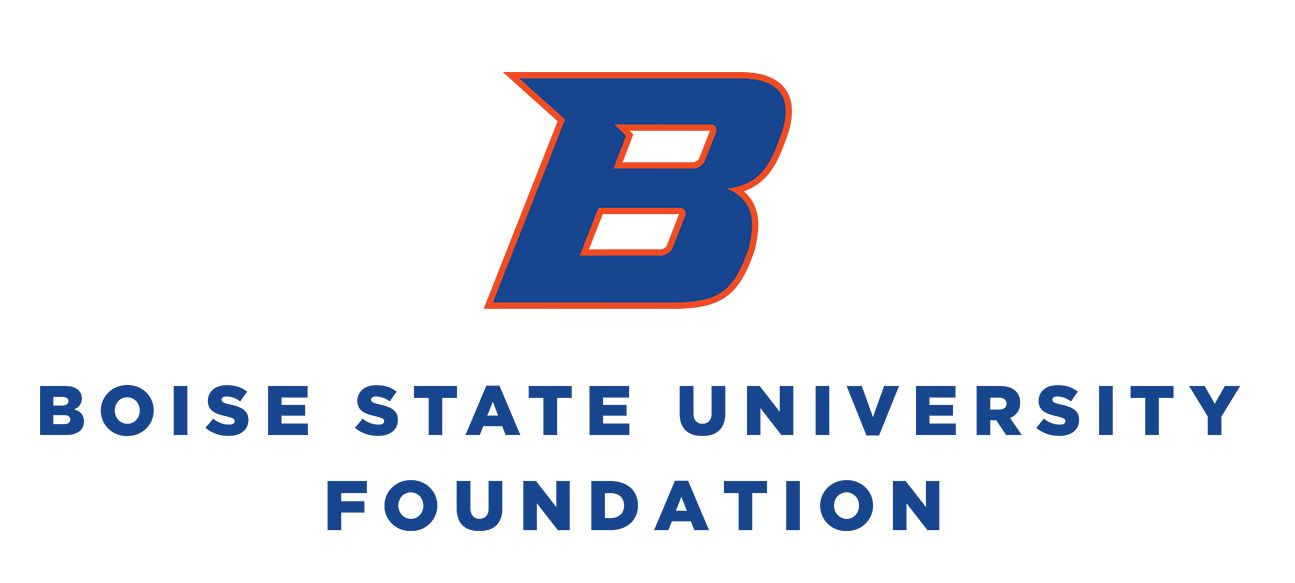 When choosing your classes before the first semester at Boise State, you might be confused as to what UF 100 is. UF 100 stands for University Foundations, and is a class required for all students. There are four different topics you can choose from for the class. They all range from easier to harder, here are the options:
History and Future of Education (UF 100-001)
The History and Future of Education is a very interesting UF class to take. There is a lot of homework, that can be very time consuming at times. Every week there is a reading quiz online, and a discussion post, followed by two more responses to other peoples posts. The end of the semester has more work, however it is more fun. The final project is a presentation with a group on how you think Boise State will change in the next 30 years. Professors: Stephanie Cox & Jennifer Black.
Navigating Identity (UF 100-002)
Navigating Identity UF class is all that it says it is. How will you define yourself?  For most of human history, individual identities were largely assigned by birth as defined by the family, tribe, or larger community. Making use of case studies as examples (Basques & ethnicity, Boise State & university affiliation, and defining being American), students will explore the modern notion of identity more deeply.  Students can expect weekly readings and assignments, as well as individual and team presentations. Professors: John Ysursa & Guy Hudson.
Climate Change (UF 100-003)
In the Climate Change you will explore the finding and studies on climate change. A diverse group of educators, citizens, and scientists will  join the students to construct a rich, many-sided portrait of climate change. Expect to rigorously evaluate the scientific and cultural insights offered by our guest speakers as you read, write, present, and become an expert learner. Professors: Stewart Gardner, Stephen Crowley, and Jennifer Pierce.
The Biggest Questions (UF 100-004)
In the Biggest Questions UF class you will explore the questions of life. Your years in college will shape who you are and what you become. This course will help you critically examine the answers to big questions everyone should consider. The big questions addressed in this course will include: Where is happiness found? What is love? And what is the difference between a student and a learner? You will learn a lot about yourself and the world around you.  Professors: Shelton Woods & Rick Moore.
Cities of Tomorrow (UF 100-005)
Cities of Tomorrow is a very interesting and eye opening class. You will learn about the future of the city of Boise by reading the skylines and thinking about what to expect. Topics include cities as ecosystems of energy and innovation, cities with Google cars and sci-fi architecture, cities blighted and starkly divided by income and race. Bring a sense of adventure.  Professor: Amanda Ashley
Whichever UF 100 class you decide to take, you will without a doubt learn something. The classes will teach you new things about the world or yourself. However, it is important to choose one that you will actually be interested in, or else the class can seem like a waste.
---
---
Related Articles