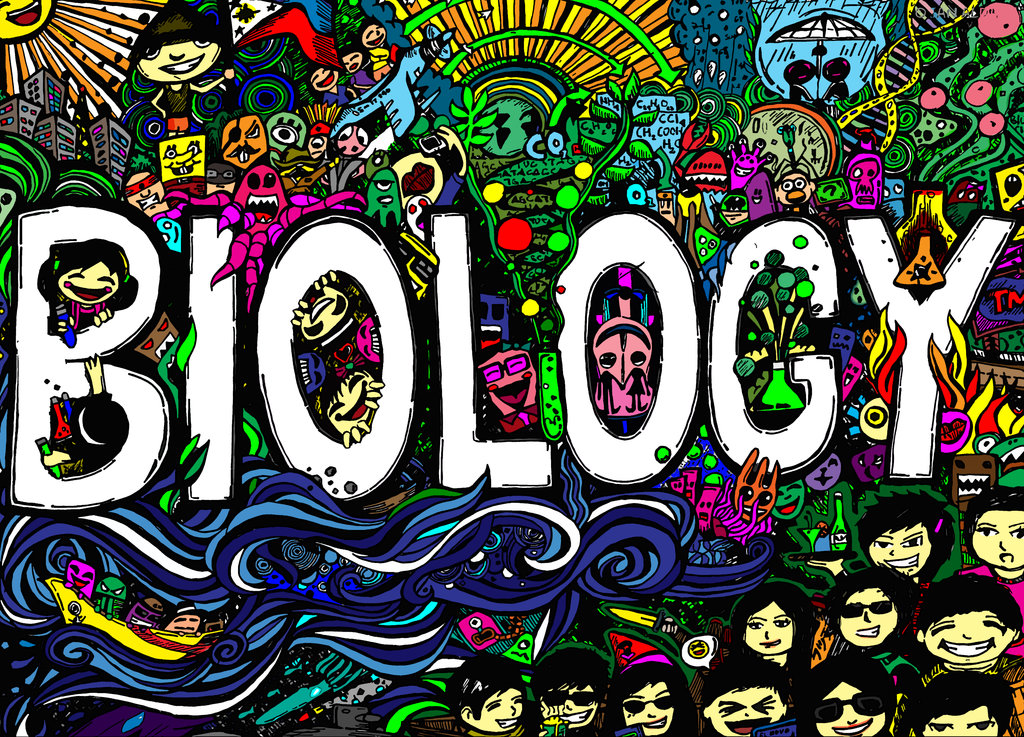 Biology is a class that most students take at Boise State. Maybe it is to satisfy a requirement for the nursing program, or because the student finds it interesting. All Biology teachers are willing to help you learn in the best way you can, and provide office hours to insure your success. Whichever Biology class you decide to take, you will be provided with the support you will need throughout the semester. Here are some of the most popular Biology classes at Boise State.
BIOL 100 Concepts of Biology (3-2-4)(F,S,SU)(DLN)
Bio 100 is an introduction to the fundamental biological principles of cell and molecular biology, genetics, ecology, and evolution. You will also learn the  fundamentals of organismal diversity, physiology, and morphology. For this class, the extra lab class is required, however, it is not a very hard class. The class is lecture based, and pretty easy to follow.
BIOL 101 Biology for Pre-K: 8 Teachers (3-2-4)(S)
In this class you will learn the fundamental biological principles of cell and molecular biology, genetics, ecology, and evolution. Organismal diversity, physiology, and morphology. This is meant for education majors preparing for teaching Pre-K – 8 students in incorporation of material into the classroom. This class is mostly only people majoring in, Early Childhood Education, Elementary Education, Elementary Education Bilingual/ESL, and Special Education.
BIOL 107 Introduction to Human Biology (3-2-4)(F/S/SU)(DLN)
Bio 107 is an introduction to human structure and function and the interrelationships of various human systems. You will also learn about homeostasis, disease, health and their relationships to human anatomy and physiology. This class is not required, however it can be very interesting to those who are preparing for career in nursing. This is a non-major course that does not satisfy biology or allied health program requirements.
BIOL 109 (BOT 109) Plants and Society (3-2-4)(F)
Bio 109 is an introduction to plants and human cultures by investigating plant products as used globally. The course also goes over foods, fibers, medicinal plants, stimulants, hallucinogens, ornamentals, industrial plant products. You will have hands-on experience with plant products to investigate usesof plants and biological properties that make them useful. This class may be taken for BIOL or BOT credit, but not both.
BIOL 227 Human Anatomy and Physiology I (3-3-4)(F,S,SU)
This class is required for those looking to study human anatomy and physiology.  You will learn basic chemistry, cell biology, and histology, as well as the integumentary, skeletal, muscular, nervous, sensory, and endocrine systems. This course emphasizes the ability to apply knowledge and methods of scientific inquiry to think critically about and solve problems about the structure and function of the human body. It is recommended to take the classes HLTHST 101 and CHEM 101 before taking Bio 227. 
Choose the Biology class that most interests you. If you choose a random class, it may be harder for you to learn if you are not invested and interested in the material. It is very important to attend all or as many classes as you can, in order to learn and understand all the material. It is also important to remember that most all Biology classes require an extra lab class. If you fail to do the work for the lab class, you will be at risk for also failing the lecture based class.
---
---
Related Articles