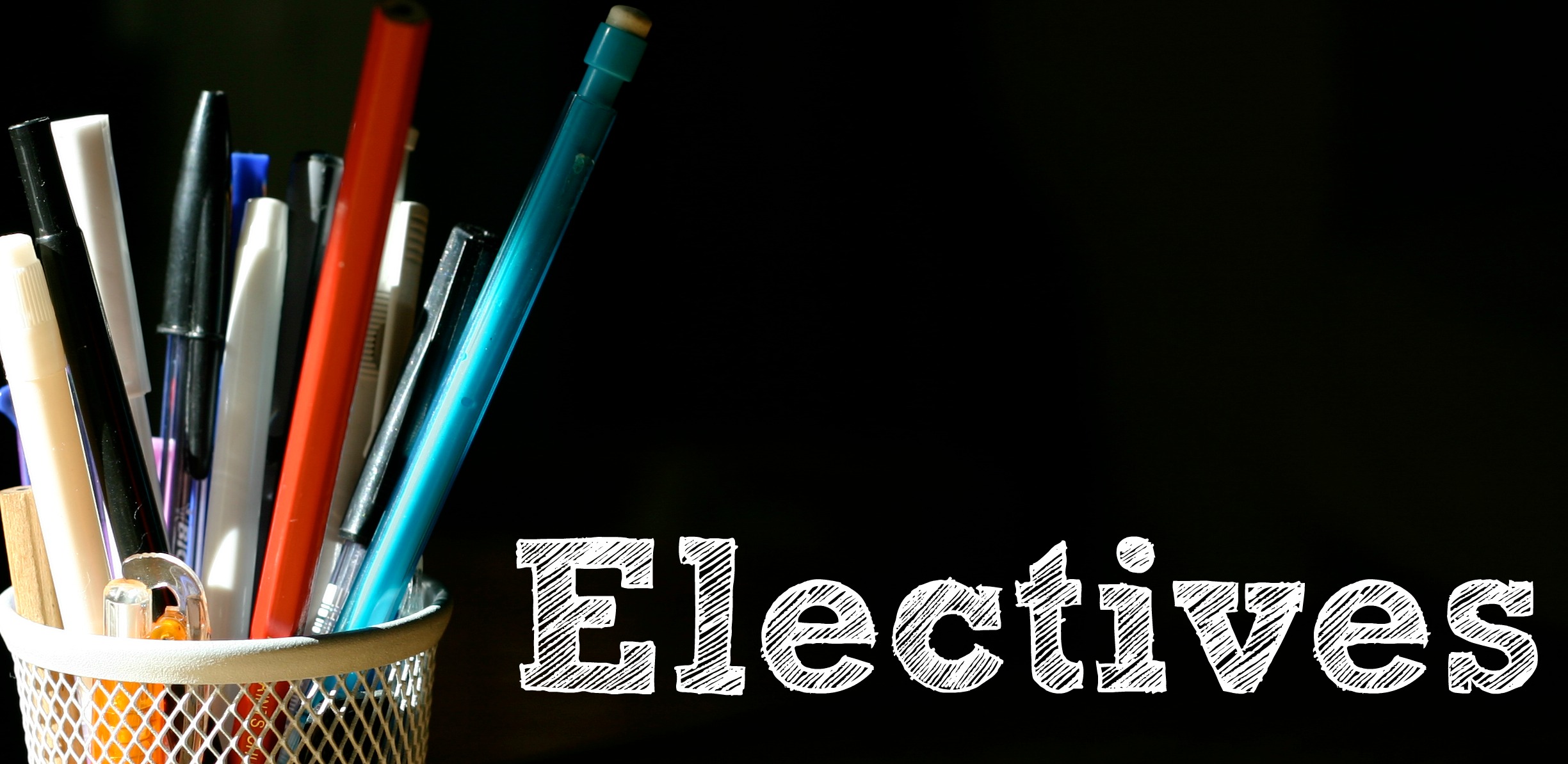 Boise State has lots of classes to choose from, so it's important to take advantage of the fun elective classes they offer. Taking elective classes can help you decide what you are passionate about, and what you want to study. Taking classes that are interesting to you can make college more fun, and can lead you to met students that have similar interests to you.
MUS 100 INTRODUCTION TO MUSIC (3-0-3)(F,S,SU)(DLV).
Introduction to Music is a very fun class for all students to take as an elective credit course. Open to all students, with no background assumed, this course will familiarize the listener with the variety of styles and genres of Western concert music through an historical approach. You will learn about interments, and different eras of music as well. Attending at least two approved live concerts or recitals is required to pass the course. There are no prerequisites.
ART 231 BEGINNING SCULPTURE (0-6-3)(F/S).
Art 231 starts by learning the fundamentals of sculpture as a means of three-dimensional expression. You will learn about the mediums used in sculpture, such as clay. Variety of materials and processes including carving, assembly, new media, and installation. The prerequisite is ART 108 (Exploration of various three-dimensional design methods and their relationship to the cultural context and conceptualization of art objects).
ZOOL 301 COMPARATIVE VERTEBRATE ANATOMY (2-6-4)(F).
Zoology is the scientific study of the behavior, structure, physiology, classification, and distribution of animals. The evolutionary development of vertebrate anatomy, fishes through mammals with a focus on form and function. You will participate in the dissection of the shark, salamander, and cat plus demonstrations of other vertebrate types. The prerequisite are BIOL 304 or PERM/INST.
THEA 010 THEATRE SYMPOSIUM (no credit)(F/S).
Theater 010 is a class designed to teach you the discussion of appropriate theatre-related topics and activities. The class meets weekly. It is required of all full-time theatre arts majors each semester, but open to any person. Theatre arts majors may miss no more than four sessions in one semester, in order to pass the class and be able to move on to upper division classes. There are no prerequisites.
THEA 102 BEGINNING BALLET I (0-2-1)(F).
Theater 102 will teach you the basics of classical dance, with an emphasis on  Ballet.  Beginning barre work and center training to build strength and flexibility. This course is designed for students with no prior dance experience. You will learn about some history of dance, and the basic moves of the genre. This class may be repeated for a maximum of two credits, and it is pass or fail.
These five classes are just the beginning of elective courses at Boise State. These courses are designed to help the students find out what they are passionate about. Take advantage of the classes they have to offer while in college, because later in life there won't be as many opportunities to take these classes. In these classes you can meet students who will have similar interests to you.
---
---
Related Articles