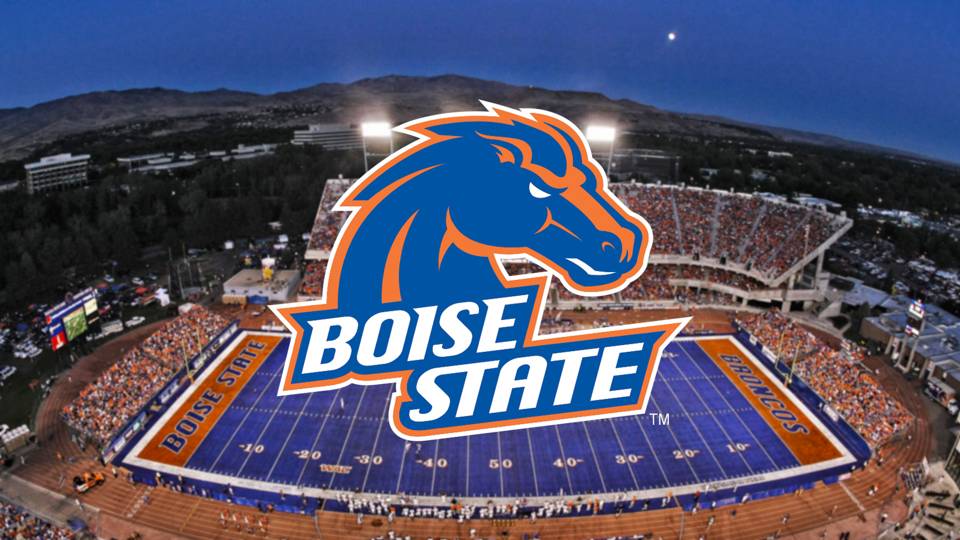 Boise State has a lot to offer freshman on campus. There are few things that are very important that they do not provide, but recommend you bring. Bringing extra items to school that may seem unnecessary, can really help to make you transition to school easier. From bring a bike to help with transportation, or to bringing blankets from home, anything helps to make you freshman year easier.
Bike
A bike is one of the most important things you need to survive your first year at BSU. The campus is very bike friendly, and it a 5-10 minute ride to the heart of downtown. From riding to the Whole Foods down the street, or to you early morning classes, you need a bike. There is a shuttle bus that goes around campus and goes downtown. However is it not always reliable, and on time, so it is nice to have your own way to get to class on time. There are plenty of bike racks on campus to leave your bike during class, or over night.

Mattress Pad
A mattress pad is a must have for you freshman year. You will be sleeping on a mattress that has been used for years for many different students. They are very hard and uncomfortable, and make it impossible to have a good nights sleep. You can find mattress pads at Costco or Bed Bath and Beyond. They are an investment, but you will thank yourself after you sleep one night on one.
Mini Refrigerator and Microwave
The resident halls at Boise State do not come with microwaves or refrigerators, so it is very important you remember to bring one. You can survive the year without them, however it will make you life a lot easier. You can buy milk for cereal, or have some popcorn. It is also nice to have a mini blender, to make smoothies, and even a coffee maker.
Snow Gear
As you may or may not know, in Boise it snows during the winter. Boise  does not get too much snow, but it is good to be prepared for the worst of it. Snow boots, beanies, thick jackets, gloves, and scarves. There are a few of the necessities you will need when the temperature drops below 30. Also, you can bring ski or snowboard gear if you plan on taking advantage of Bogus Basin Ski Area just 45 minutes away.
Decor and Photos
Photos of friends and family in your room will make it feel more like home. Frames and other decor items also make you feel like you are living in you own space. Fairy lights are also recommended, because sometimes the ceiling light is too bright. In addition, blankets and pillows that are from home will help you with the transition of moving to school, and make you feel more comfortable.
There are many more items that are a must have during your freshman year of college, but these 5 are the most important. These 5 things will hopefully make your year easier, and feel more like home. However, if you decide to leave some of these things at home, you will still have a great year and get by with what you have.
---
---
Related Articles