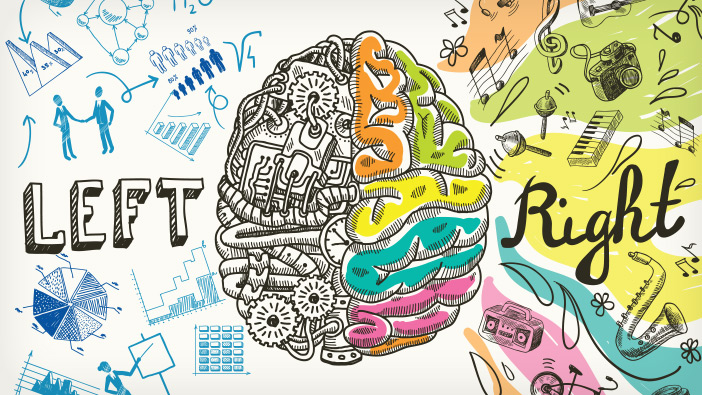 Boise State offers many Psychology courses, for people majoring in the subject, and people who are not. Each class is very informative, and will teach you a lot about yourself and others. The Psychology teachers make it their mission to help you learn the most, in the most hands on way. Here are the top 5 Psychology classes that you should consider taking at Boise State.
1. PSYC 101 GENERAL PSYCHOLOGY (3-0-3)(F,S)(DLS).
General Psychology provides the basis for understanding psychological science. Topics considered may include: scientific method, biopsychology, consciousness, sensation, perception, development, learning, and cognitive processes. In addition, motivation, emotion, health psychology, personality, individual differences, social psychology, psychopathology, and psychotherapy. Each of these topics is explained and taught with examples, and with the intent of another psychology class to dive in deeper. This is a great class to take if you are not sure about what you want to do, it can teach you a lot about yourself and others.
2. PSYC 229 PSYCHOLOGY OF GENDER (3-0-3)(F/S).
Psychology 229 is typically a sophomore level class. It examines gender issues from a psychological perspective, including scientific literature and psychological theories on these issues. You will learn topics such as work and family issues, biological vs. psychosocial influences on behavior, and gender roles. The class is very hands-on and is different from any other class you have probably every previously taken. The prerequisite for Psych 229 is Psych 101.
3. PSYC 261 HUMAN SEXUALITY (3-0-3)(F/S).
Psychology 261 will teach you an overview of human sexuality emphasizing both physiological and psychological aspects of sexuality. The topics taught include sexual anatomy and physiology, sexual response cycle, childbirth, contraception, sexual dysfunction, sex role development, and sexual deviation. Also, the ideas of cross-cultural values will be examined and a values clarification unit will be included in the semester. The prerequisite for Psych 261 is Psych 101.
4.  271 HUMAN RELATIONSHIPS (3-0-3)(F/S).
Psych 271 is all about the study of individual sexuality. Specifically, the dynamics of close relationships from a variety of psychological perspectives. The topics covered include sexuality development, sexual behavior, initial attraction, dating patterns, long-term relationships, familial relationships, intimacy and communication, domestic violence, and relationship development. The prerequisite for Psych 271 is Psych 101.
5.  290 THE PSYCHOLOGY OF EATING (3-0-3)(S).
Psychology 290 is the study of human eating. You will explore the psychological processes underlying human development of eating behaviors and the adoption of both healthy and unhealthy cognitions and behaviors concerning food, eating, and body image. You will learn about eating issues such as, food choice, food preferences, eating motivation, cultural influences, weight regulation, body image, dieting, obesity, eating disorders, and treatment. This is a very informative and eye-opening class, that is genuinely enjoyable to attend. The prerequisite for Psych 290 is Psych 101.
For all Psychology classes at Boise State you must have the prerequisite of  Psychology 101 to enroll in a higher level class. It is important to know that early, so you can either take psychology 101 you first semester, or take AP Psychology in high school. If you choose to major or minor in psychology, there are many more psych classes for upper division students only. Hopefully you find a class that interests you, and helps you learn something new about society.
---
---
Related Articles