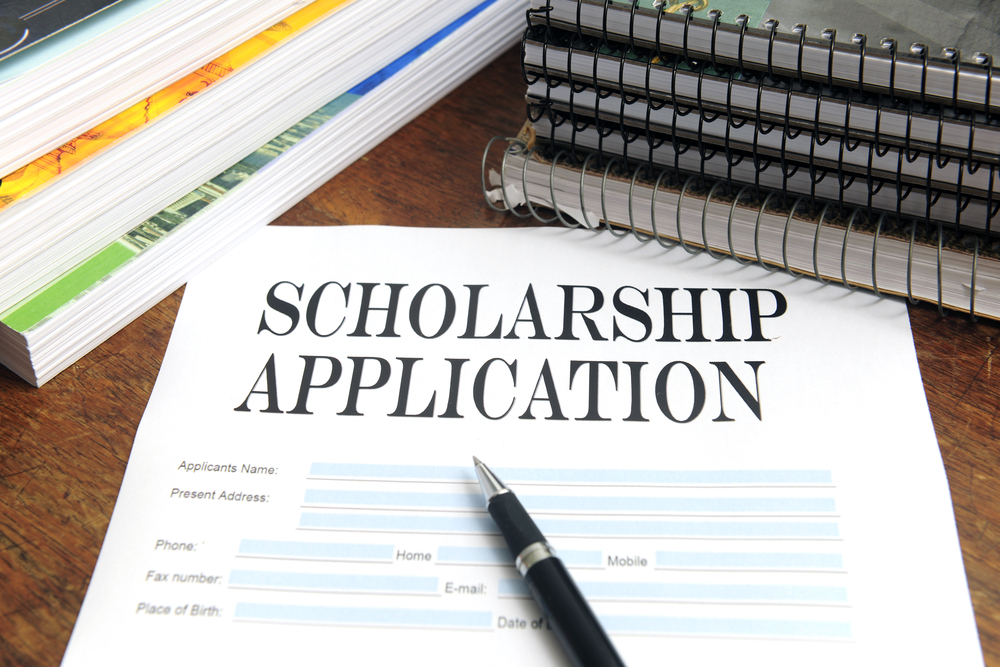 One of the top reasons why students don't continue their education by attending college is because they don't have their finances to do so. Many parents don't have the extra money to set aside towards a college fund, especially if they have more than one child. This leaves many students struggling to apply to as many scholarships as possible but not really knowing where to start. Here are some amazing scholarship sites to start with.
Scholarships.com is exactly what it sounds like. A website that has a millions of scholarship and grant opportunities. This site holds one of the largest databases that is updated daily. Making a profile is the most effective way to find scholarships that fit the type of student you are, which makes applying much easier. The site also offers information alternate means of  financial aid.
2. NICHE
The site is a little older, previously known as College Prowler. NICHE has easy navigation, and is extremely organized. There are multiple categories to look through, such as, career, major, sports and personal interest. Of course making a personal account allows the site to filter out scholarships that wouldn't apply to you or be out of your interest.
3. The College Board
The College Board is one of the best "college" sites ever. It not only has an extensive list of various scholarships, but also offers test prep. As well as various articles about what to expect from college and how to prepare for it. This site allows you to apply for scholarships while preparing for the rest of your life and getting tips for the SAT!
Cappex is one of the most original scholarship sites because of its "What Are My Chances" tool. Which literally tells you your chances on winning that particular scholarship based on the information they've assest from your profile. This also calculate the chances of you getting accepted into particular colleges and universities. Cappex also has a large database that totals over $11 Billion in scholarships.
5. Fastweb
Totalling over 1.5 million in their scholarship base, Fastwebs scholarships total over $3.4 Billion dollars. The sign up process fits all your needs and gets as much details as possible in order to bring you the most suitable scholarships possible. The website is also very well organized.
6. Unigo
Like some of the other sites, Unigo offers much more than scholarships. Jobs, internships, career advice, college rankings and tips on where to get the most out of your money on textbooks. Unigo makes finding scholarships super simple.
7. Peterson's
A one stop shop scholarship resource. Getting test prep, college tips, homework help, scholarships, career resources, etc. The site holds $10 billion scholarship awards and has an impressive collection of articles. Also equipped with various filters to get your right to the scholarships made just for you.
8. Zinch
Zinch is home to all the creative scholarships for those who love working within their hands.  Zinch makes it fun and easy to apply for scholarships, by cutting out all of the hassle. Zinch is also home to the famous 3 sentence essays. And of course filters out essays and sends the ones that are fit for you, directly to you.
This is a very simple process. The more you do as a student academically and otherwise, the more points you get, the more access you have to scholarships. The site then of course filters out the scholarships that don't apply to you. ScholarshipPoints has a much smaller database than the others but is still very effective and helpful.
So yes, finding scholarships is hard. However, scholarship sites such as these, make it much easier to reach your goals of attending college. As long as you put the work in, you'll get more than enough reward. These scholarship sites are great for preparing you for college, and making sure that you have all the tools to succeed.
---
---
Related Articles