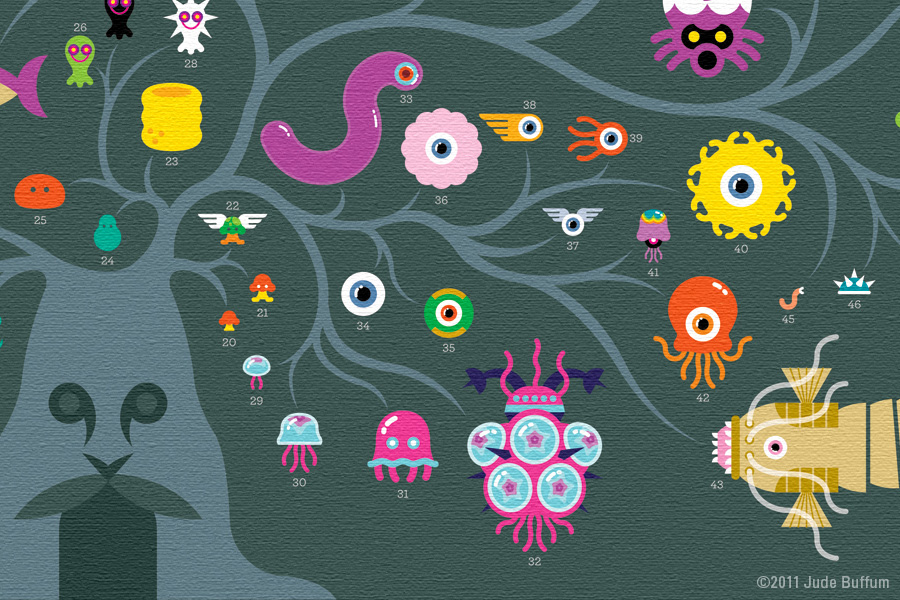 You've found yourself in Biology 200, a prerequisite for a plethora of majors, and you have Dr. Blanke as your professor, so most likely by now you have been faced with one or more of her exams which are  vaguely worded, yet require a very specific response. Here are some tips to help you master these exams.
1. Attend Office Hours.
This is the absolute last thing you want to hear but it's the truth. The only way to know exactly HOW your professor is thinking is to actually talk to her. In her office hours she does give advice if you do not attack her. Students have gone to her office hours previously extremely angry and have not gotten a positive response. However going in with an open mind ready to lear will yield good results she will be able to communicate with you where your very specific issues lie and help clarify ideas
2. Actually do the Reading Guides
The reading guides never get checked and go above the level of material you are required to know for the course, however they do help you prepare for class by putting your mind into thinking about Biology. (Pro- Tip, do the reading guides before class and you will focus even more and understand the material even more than if you do it the night before)

3. GO TO CLASS
It is really tempting to not attend lecture when the notes are posted online, but go to class! You will not be in the same mental state when you are in your room as you are in the lecture hall and even though Team Based Learning in her lecture seems annoying you'll have a couple familiar faces at the very least.
4.Study after EVERY lecture
A lot of material is covered in BIO 200, too much to cram even a week before the exam. Make sure you spend about 20 minutes a day after class to study the information then study for hours the week before the exam. Regular studying combined with doing the reading guides will yield good results, Guaranteed!
5. Study in a Group
Where studying in a group can be beneficial for any class, when taking BIO 200 with Dr. Blanke  it is especially beneficial to receive a small piece  of information you may have missed in lecture or another avenue of thinking that seems more Blanke-esque. You have your TBL group as a start!
All in all, take a deep breath you can do it. BIO 200 is just a stepping stone, you can get through this!Study daily, find your group, attend class, do your work and ask Dr. Blanke when you have questions she will answer them. You'll get through this.
---
---
Related Articles