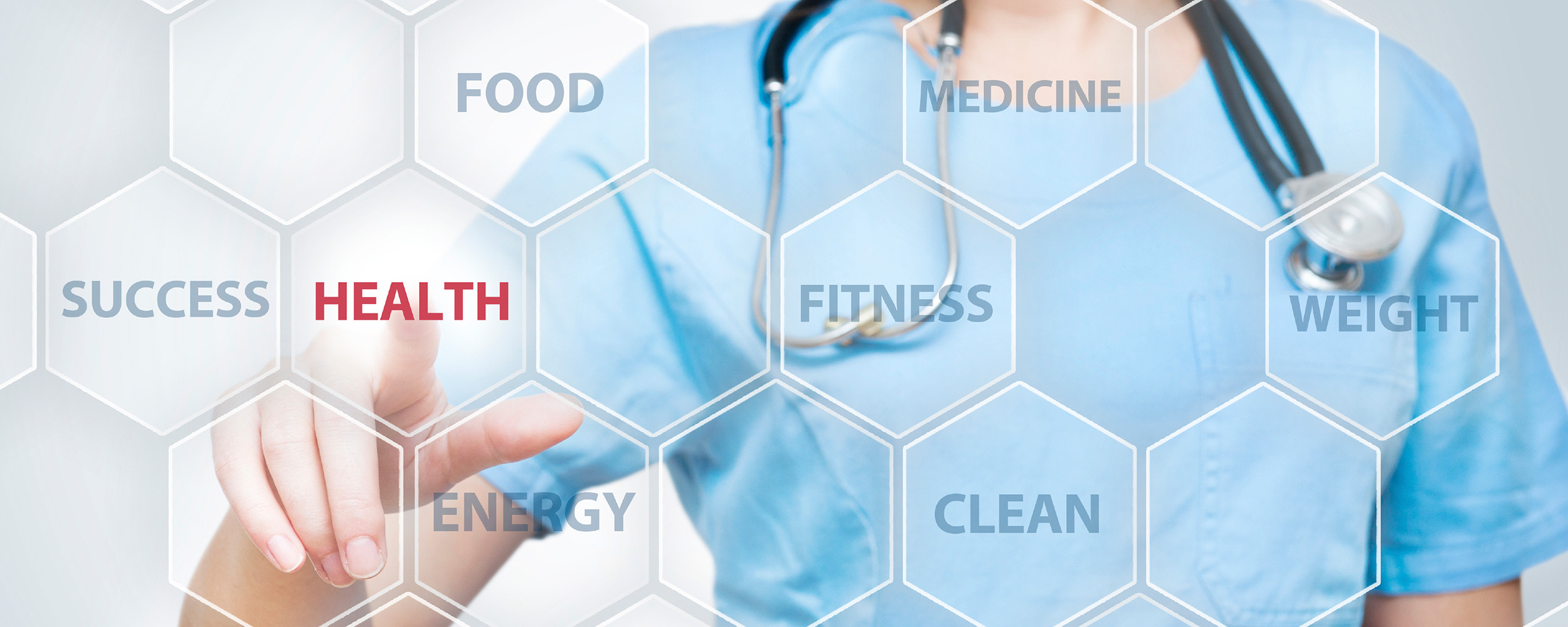 College is an essential time in a person's life. For many people, it is their first time living on their own and deciding who they want to be. Here are some ways that University at Buffalo students can make healthier choices!
1. Go to Alumni Arena
Working out can be a great way to relieve stress and to release the feel good hormone, endorphins. University at Buffalo has a very large, state of the art, recreational center known as the Alumni Arena. Alumni Arena has a gym, a track, a pool, group fitness classes (small fee to attend) and a basketball court. All of this is open to students during certain hours. The gym has two floors: the first floor mainly has weight lifting equipment and the second floor has cardio equipment. Some fitness options that are more local include small gyms and fitness classes that are in on-campus dorm/apartment complexes.
2. Utilize the free wellness centers
The University at Buffalo wellness/health centers, located in the student union, richmond quad and Michael Hall, provide many necessary hygiene and wellness options for FREE! The wellness/health centers offer services such as counseling, stress management, nutrition tips and medical supplies. The wellness center in the student union also has free tea and comfortable chairs if you're looking for somewhere to relax for a bit.
3. Maintain a balanced diet
University at Buffalo has many dinning options to choose from. While you shouldn't completely cut out unhealthy food options, it is important to maintain a healthy balance. Freshman, in particular, are required to pay for a large meal plan. This can make it tempting to get a lot of food and to get your money's worth. If you're not hungry and have extra meal swipes, try to spend the meal swipes on water bottles for your room. Also, don't be afraid to utilize the many kitchens in your dorm or apartment building. Cooking your own meal can be a great way to manage portions and pick healthier options.
4. Don't overload your class schedule
While it can be tempting to try to get all of your classes out of the way, make sure that your class load in manageable. This will significantly benefit your mental health and make it more feasible to obtain the best grade.
5. Go outside when weather permits
University at Buffalo is a very large campus. Whether you're on north or south campus, you will most likely face a time when you have to travel to your class. The best way to stay active is to try to walk to class as much as possible. If you have free time, see if you can get a group together and play a game outside. The fresh air can be a huge relief after being inside or in class for long periods of time. if it's warm, don't be afraid to go for a walk or a bike ride on one of University at Buffalo's many bike/running paths! They are gorgeous and will definitely lift your mood!
6. Attend health related events
University at Buffalo has numerous events throughout the semester that promote health and wellness. Many of these events include arts and crafts, petting dogs and getting free massages. This is a great opportunity to take a break from your school work and to relieve some stress. In addition to these events, during finals week, University at Buffalo also provides hammocks to relax in and coffee.
University at Buffalo offers so many options that promote physical and mental wellness for its students. The key to having a positive college experience is to take advantage of these options and to engage in healthy activities!
---
---
Related Articles