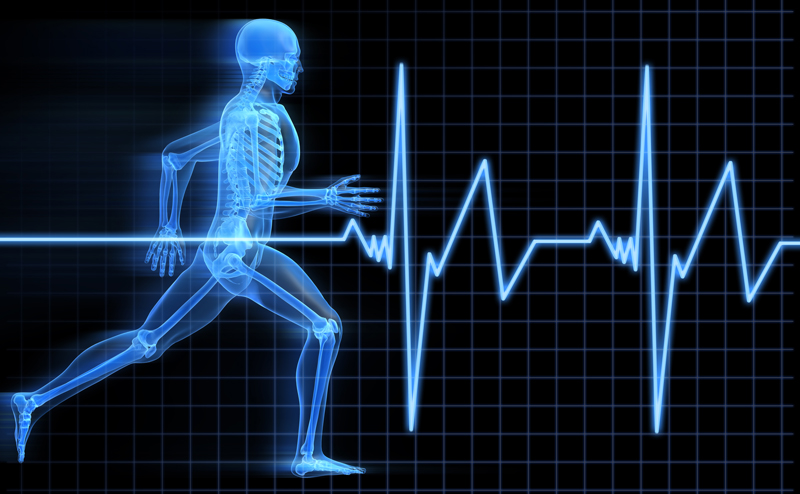 The exercise science major is popular for students who are interested in science and physiology. If you are a current or intended exercise science major at UBuffalo, then these tips will help to guide you through the process or decide whether this is the right field for you.
1. Consider Post College job prospects and Graduate School
A bachelor in exercise science offers many job prospects in fitness and in exercise physiology. The degree is often times used as a precursor for students who are looking to get a graduate degree to become a physical therapist, occupational therapist, physician or physician's assistant (to name a few). With this being said, the exercise science major at University at Buffalo is an exceptional undergraduate degree for students with a variety of goals.
2. Join the Exercise Science Club
The exercise science club is an organization at University at Buffalo that meets once or twice a month. They have social events such as hiking, which helps students to meet like minded individuals. They also have guest speakers who inform students about possible paths that they  can take with their degrees and gives students advice about how they can obtain their goals. Recently, a mentorship program has been created where underclassmen have the opportunity to be mentored by upperclassmen. This is a useful organization that will look great on your resume.
3. Intern and/or shadow professionals in your desired field
The best way to figure out what you would like to do with your degree is to shadow professionals who obtained the same degree as you or to intern at a place of work that you find interesting. The classes that you take in college might give you a basic idea of what you would like to do with your degree but it can be hard to tell if you don't have real world experience. Luckily, University at Buffalo offers a lot of guidance to help you find an internship or shadowing experience. If you're planning to go to graduate school at University at Buffalo or officially get into the program, then you may have to intern/shadow professionals in your desired field before applying.
4. Research information on your degree
University at Buffalo approaches the exercise science degree differently than other schools. Initially, undergraduate freshman are accepted into the major as "intended". At the end of your sophomore year at UB or when you complete certain required classes, you have to officially apply for the major. If you are accepted, most of your classes will be strictly exercise science classes. If you decide that you'd like to go to graduate school at University at Buffalo, you can combine your undergraduate degree and your graduate degree. You may be able to finish your degree in less time. It is important to stay informed about what this major consists of.
The exercise science major will open so many doors for you and for your future. Getting involved, planning ahead and staying informed are essential aspects of your experience in this field.
---
---
Related Articles