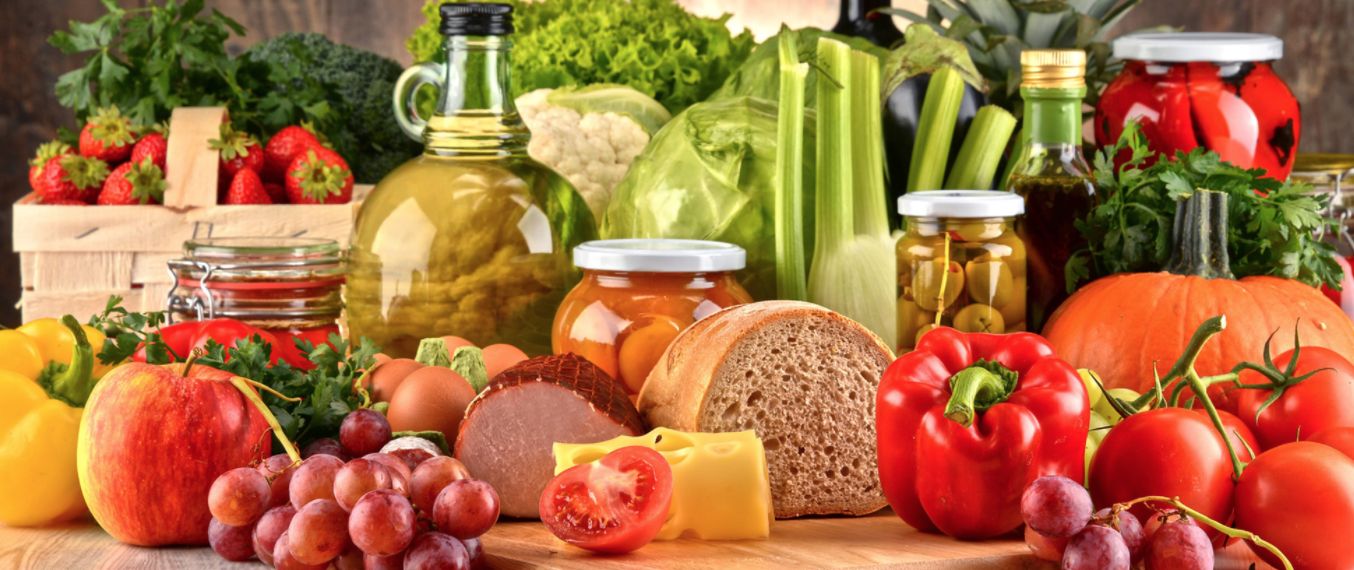 Ranked amongst the best dining in the SUNY system, University at Buffalo provides an exceptional array of food options throughout north campus. Here are some of the more noteworthy places to eat.
1. Seasons Café
Located in the Center for the Arts building, Seasons Café is a great breakfast and lunch spot. It offers healthy, organic and/or vegan options for students with strict diets and has a wide variety of juices to choose from. It also has salads, sandwiches, bowls and flatbreads. The center of the Arts building is beautiful with white walls and high ceilings. The atmosphere is ideal for getting some work done while enjoying a delicious meal.
2. C3 (Crossroads Culinary Center)
C3 is buffet style dining that is open for breakfast, lunch and dinner. Located by the Ellicott complex, this dinning center is ideal for students who are looking for a hot meal but who aren't sure exactly what they're in the mood for. The savory flavor of C3 food is based on favorite dishes from around the world. If you wake up in time for breakfast, you may be able to get some eggs, fresh fruit, crepes and/or pancakes.
3. Au Bon Pain
Au Bon Pain is located in Greiner hall and is the perfect dinning option for students looking for something quick and delicious. The breakfast options include fruit, boiled eggs, cheese and crackers, bagels and an assortment of muffins. The lunch and dining options include sandwiches, salads and soups (w/ a free baguette). Au Bon pain also has coffee and dessert options. This is a prime place to stop on your way to class or for a quick bite to eat. Many students will stop here on a Friday afternoon to cash in their remaining meals in exchange for water bottles.
4. Sizzles
Sizzles is a great place to eat for diner-like food. With options that range from chocolate chip pancakes to grilled sandwiches and with a relatively quick wait time, it's no wonder Sizzles is so popular amongst students. Also, it is one of the few dining places that are open during late night so it is an ideal choice for students who are looking to grab a bite to eat after 8pm.
5. Pistachio's
Pistachio's is a favorite among students and usually has lines going out the doors! Located on the second floor of the student union, Pistachio's offers delicious, authentic Italian food with the option to make your own pasta or panini dish. All of the dishes come with a bread stick and the portions are very large. If you can't finish it, get a to go box and take the rest home! Pistachio's is definitely worth the wait.
Other stellar dining choices at university at Buffalo include Moe's Southwest Grill, Edgy Veggie, Guac & Roll, Hubbies, The Bowl, Wrap it up, non-campus operated restaurants in The Commons and many more. There are cafés in most academic buildings and a restaurant (The Tiffany Room) that accepts meal plans and campus cash in the Student Union. Whatever your tastes are, you are guaranteed to find it at University at Buffalo!
---
---
Related Articles