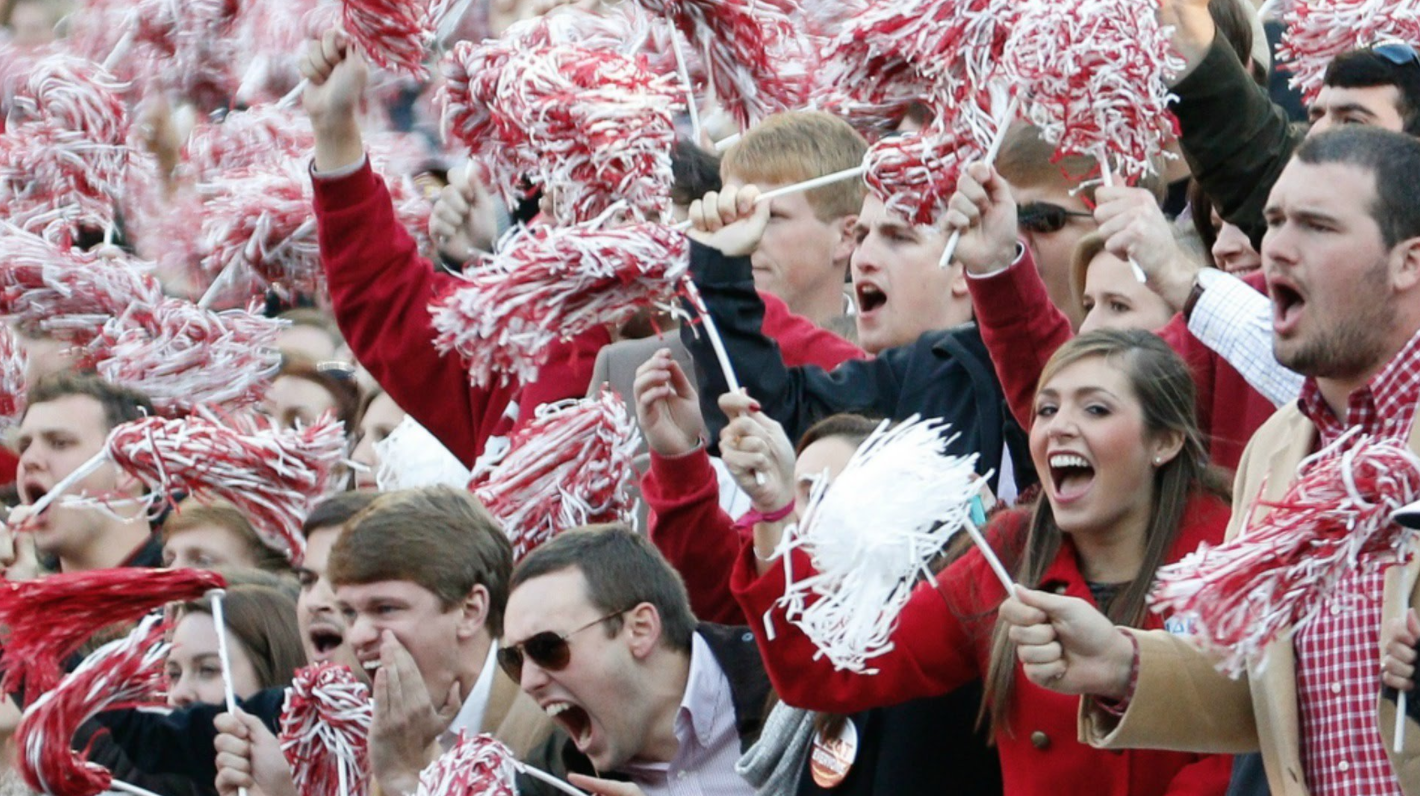 The University of Alabama is filled with famous alumni. Here is a list of some of the most famous people to walk the streets of the Alabama campus. Every school has some great alumni and Alabama is filled with famous alumni that you may not have known attended UA.
Joe Namath
Joe Namath was both an football quarterback and an actor. He played football at Alabama for the famous coach, Paul Bryant. He spent the next decade in the professional football league making a huge name for himself. He was eventually inducted into the Pro Football Hall of Fame in 1985.
Sela Ann Ward
Sela was born on July 11, 1956. While she was at the University of Alabama, she was a homecoming queen, joined the Chi Omega sorority, and made it on the cheerleading team. She landed her first role in 1983. She has also gone on to get married and have two children.
Bear Bryant
Bear Bryant was an American college football player and even better known for his coaching. He is was a longtime coach for the University of Alabama football team. During his 25 years of coaching he achieved six national titles. Coach Bryant decided to retire in 1982.
Brittny Gastineau
She was born on November 11, 1982 in New York City. Brittny is an American model who has had contracts with MAC cosmetics, and occasional runway events. Along with modeling she has actually done some business in the film world. For some time she starred in a reality television show. She has even appeared as a friend on' "Keeping Up With The Kardashians".
Reece Davis
Reece was born on December 14, 1965 in Texas. He graduated from the University of Alabama in 1988. He currently works for ESPN and use to be a regular host of College Football Live. Just a few years ago he signed a multi-year contract with ESPN. He states that he absolutely loves his job and considers himself to be the luckiest guy.
It can be very interesting to find out what famous people went to your school. A lot of schools have some awesome and famous alumni. However, there might be some alumni you were not aware of attending your school. Hope you enjoy the article and find some great alumni at your school!
---
---
Related Articles