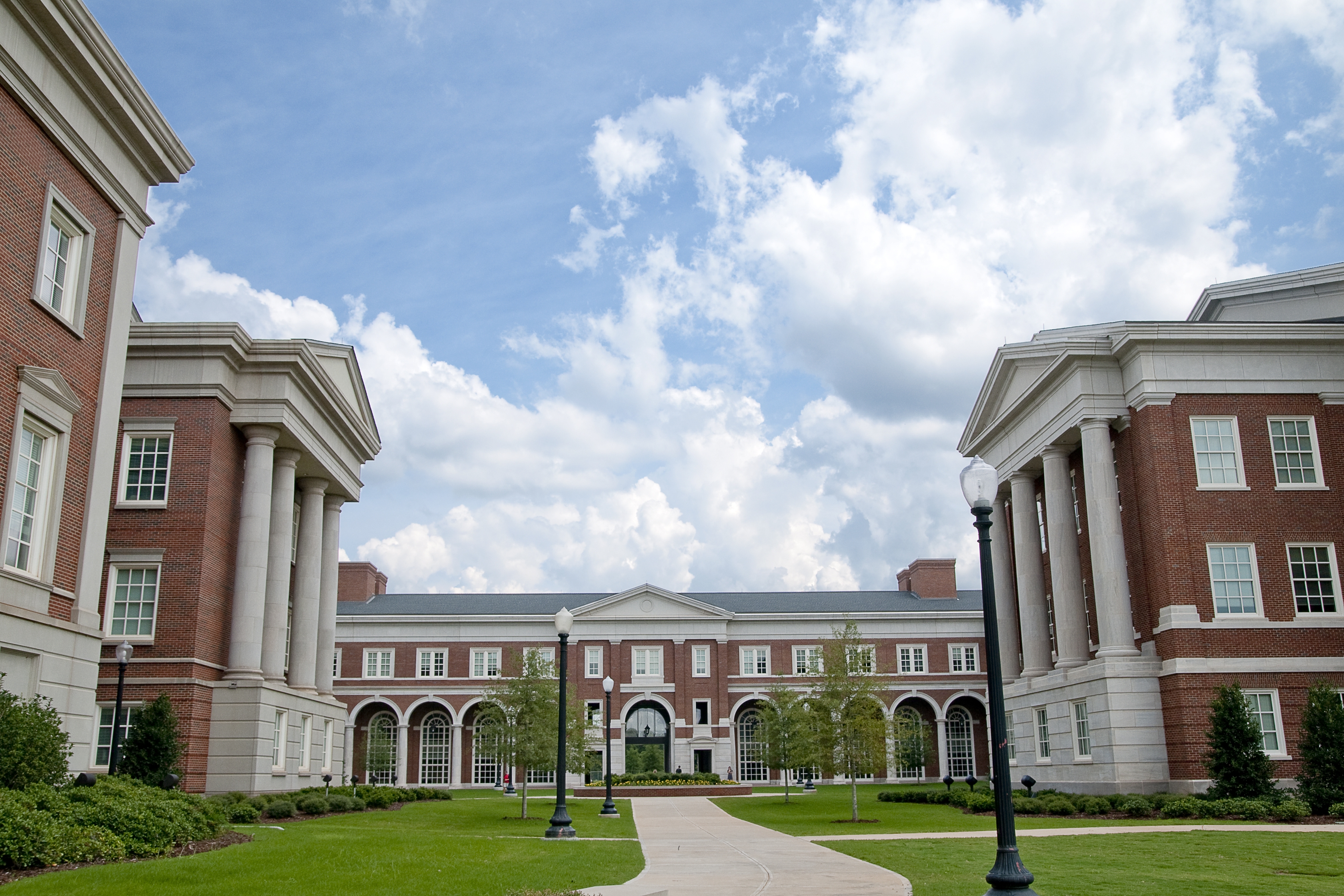 The University of Alabama is one of the. best overall schools in the nation. It is full of top notch reasons to attend Alabama. School is magnificent inside and out. Hope you enjoy these reasons on why U of A is a great school!
Football
Alabama football is one of the most storied dynasties in college football history. With two of the most historic coaches being Paul Bryant and Nick Saban, Alabama has put itself at the top of college football. It most recently has reached seventeen National titles which is the most in American college football. Along with having a great football team to cheer for, it provides a great gamely atmosphere. The atmosphere here at Alabama on a Fall college gamed is only something you can understand once you have experienced it.
2. Weather
The weather cannot get much better than it does here in Alabama. If you like warm weather year round and some hot weather closer to summer, this is the place for you. The weather here provides for so many outside extra curricular activities and even places to study. If you do not want to study in your room or at the library, you can always walk down to the river walk or quad and study outside!
3. Greek Life
The greek life here at Alabama is known all over the country! You can find so many benefits in going greek at Alabama. You can possibly make your closest friends, or even business connections through the fraternity or sorority. You can find help in classes by your brothers and sisters or even learn about more opportunities on campus. It is a great tool to have at Alabama and provides so many benefits.
4. Education
The University of Alabama is a nationally recognized school and is one of the higher ranked public universities in the country. The new fall freshman class is supposed to be the most qualified ever. Out of all colleges it was most recently ranked 110 in the 2018 edition of Best Colleges. Also, the law school at Alabama is the 26th ranked law school of all law schools. Along with the law school, the school of Library and Information studies is ranked 28th nationally.
5. Southern Hospitality
Who would not want to be surrounded by southern hospitality? Alabama provides more than enough of it! U of A is filled with students who come from all of the country who want to get a piece of the south. It. Along with the great students here, the faculty is great too. Filled with professors who care about their students and want to give them the best opportunity to succeed.
Along with these reasons, there are plenty more on why Alabama is a great school to attend. The list might actually go on forever! Hope you enjoyed reading these reasons on why to attend U of A!
---
---
Related Articles