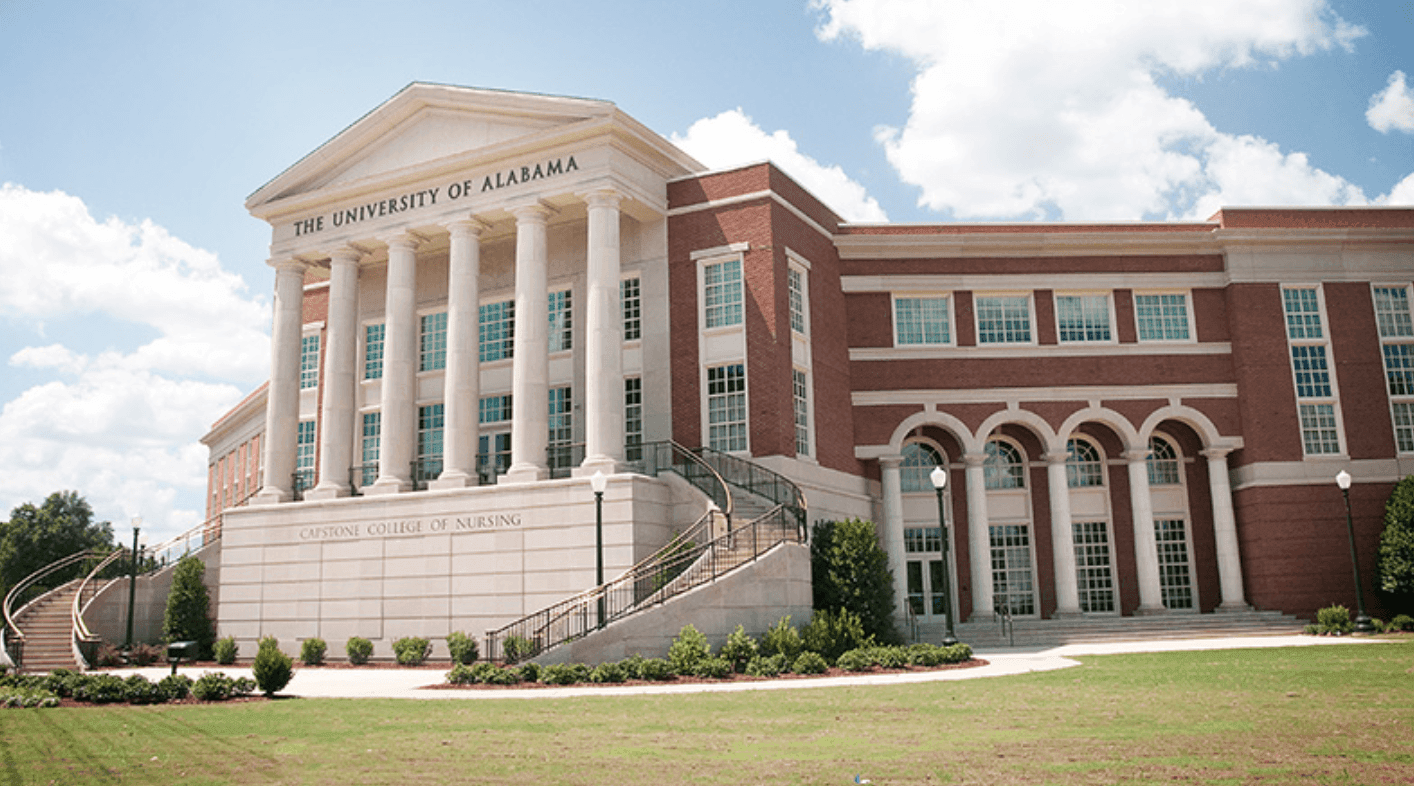 Here are some great spots to visit in Tuscaloosa Alabama. A great college town with a lot of fantastic sights to see. They are all special spots to this great city. Hope you get to visit them and enjoy them!
Denny Chimes
Denny Chimes is a tremendous sight to see at the University of Alabama. It is a 115 foot tall bell tower located on the south side of the Alabama quad. The tower was named in honor of the university president George H. Denny who served from 1912 to 1936. This tower is outstanding to see and one the easiest landmarks to spot on the Alabama campus. Definitely a great picture spot!
Bryant Denny stadium
Bryant Denny is one of college footballs most famous stadiums. This stadium rarely provides a loss for the home team. In the recent decade Alabama football has had the richest dynasty in all of college football. It is also one of the largest stadiums in college football. It holds a huge crowd with over 101 thousand seats. This beautiful stadium has costed over 2.79 million dollars to construct and is definitely something you need to see if you are a college football fan.
Black Warrior River
Walking a long the Black Warrior River is a must while you are here in Tuscaloosa. If you love the outdoors or just need a nice walk, this is the spot to be. The trail along the river provides beautiful scenery the whole way and goes a long the backside of the Alabama campus. Also, if you are ever looking for a nice spot to either fish or see the sunset, this river provides some of the best spots to do both. You also will have access to taking a trip on the river through a boat or kayak!
Paul W. Bryant Museum
This museum located on the University of Alabama campus is an absolute must for Alabama fans, especially football fans. It was opened to house the history of Alabama football. Inside is some of the richest and most powerful Alabama football memories and exhibits. It is home to over 35,000 visitors since it opened in 1988. It has a special meaning for the famous coach Bear Bryant. Almost a third of the museum is dedicated to him! Definitely a must see for Alabama football fans.
Tuscaloosa Amphitheater
This magnificent amphitheater located in Tuscaloosa is an outdoor theatre and is often used for music performances. It is located on Jack Warner Parkway. It has a beautiful atmosphere and has held home to many famous music artists that have come to perform here. It is actually the largest one of its kind in west Alabama. It has a capacity of over seven thousand seats and costed just over fourteen million dollars to construct.
If you are ever looking for something to do or looking for some fun, these are some great spots to visit. All of these sights and places provide beautiful scenery and come with some great experiences. Hope you decide to try them out!
---
---
Related Articles