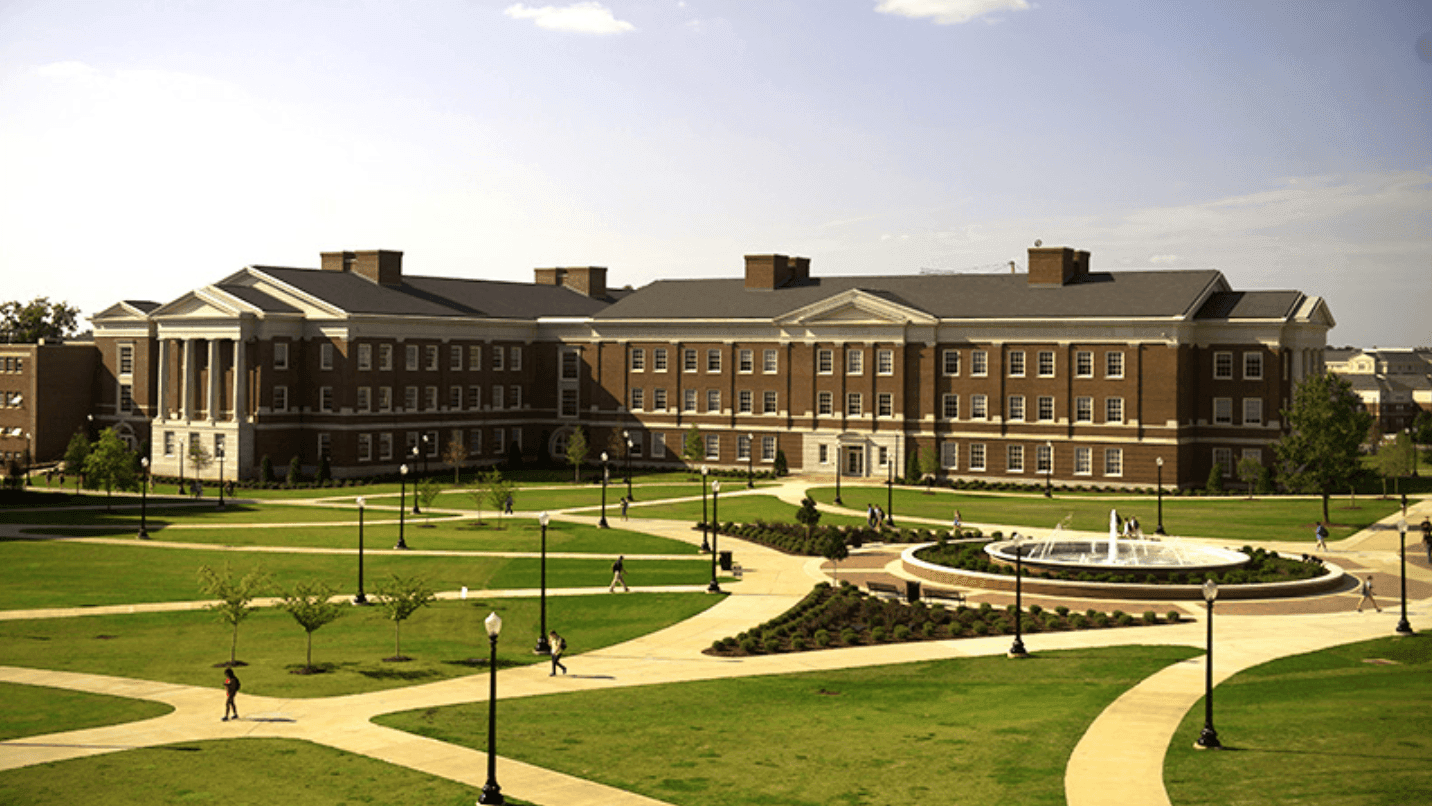 The University of Alabama has so many things to do whether you are bored or just need a night out! The campus is full of places to go and activities to try out. It is definitely hard to be bored on such a great campus. Hope you enjoy and try some of these out!
Get Active
It is so easy to get active at the University of Alabama! With multiple state of the art recreation centers, and magnificent weight rooms, it is hard to stay out of them. Not only are there ways to get inside the gym, but you can always take a nice jog or walk around the beautiful campus. If you ever need a different spot to get active, try the riverwalk behind campus. This trail rides along the river and provides amazing scenery for miles.
Go to a sporting event
Alabama has so many sporting events to attend on any given day! In the fall, you will definitely need to get to as many football games as you can attend. The football games are truly unlike anything else. Along with football, throughout the winter you can attend both basketball and gymnastics. Gymnastics always is a top team in the country and usually sells out the arena! Along with all these great events, you can also have a great time in the spring watching the baseball team play in a beautiful baseball stadium.
Do some extra work
There is nothing wrong with getting ahead in college. We all know the workload can get very busy and be stressful at times. Why not get ahead if you have some free time. There are several spots to get some good work in and enjoy your time doing it. Of course you can always study in one of our numerous libraries, but if the weather is nice, definitely study outside! Grab a little shady spot on the quad and get to work!
Get out on the strip
Alabama has a great scene on the strip and can be a ton of fun. There are so many good places to eat especially Buffalo Phil's. Buffalo Phil's is a place all Alabama students love! It is a great scene and serves amazing bar and grill food. After some good food there is always a great bar scene you can attend. Bars are up and down the strip and usually have some great deals so you can save some money!
Hope you liked some of these ideas on what to do in Tuscaloosa! A lot of students find time for these, they are definitely a great way to spend some free time or go out with your friends. Hope you enjoyed these ideas!
---
---
Related Articles